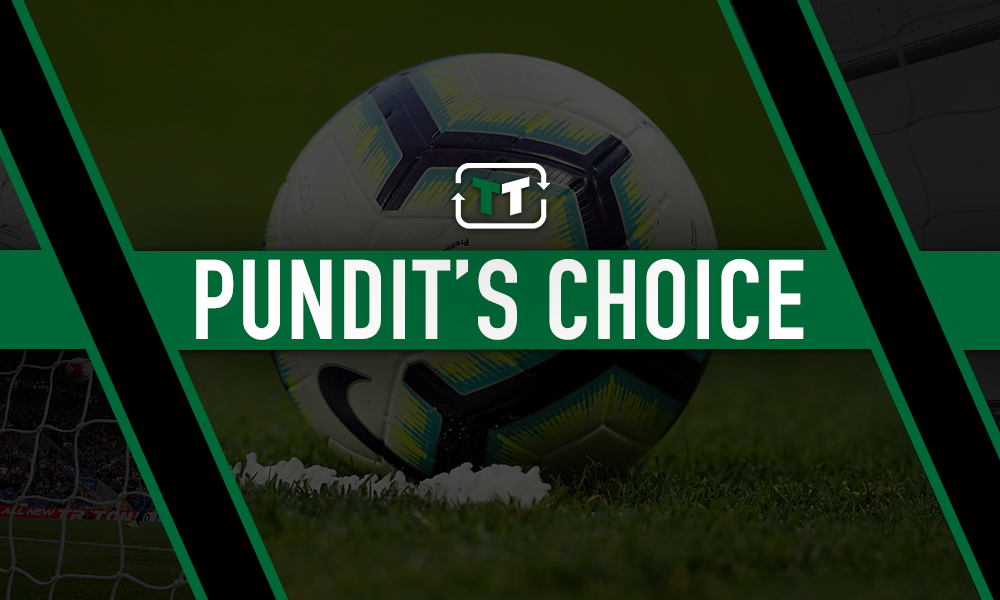 Former footballer Tony Cascarino believes that Manchester United's Anthony Martial does not work hard enough – and has claimed his recent deal could leave his manager obliged to start him despite potentially being at his best from the bench.
Martial signed a contract extension back in January, though he has only scored nine times this calendar year, despite being handed a centre-forward role since the departure of Romelu Lukaku in the summer.
He was arguably upstaged by 18-year-old Mason Greenwood at the weekend after the youngster grabbed a vital equaliser for United at home to Everton on Sunday.
Writing in The Times, Cascarino feels that Martial's below-par performances are down to his work rate, while suggesting that the forward could benefit from a role change at Old Trafford.
He said: "I speak a lot about work rate in this column and another player who sparks debate is Anthony Martial.
"He plays on his terms and that's not good enough for Manchester United. He's so talented but if he tries a flick and it doesn't come off, he sulks and slumps.
"Martial's not a centre-forward and I'm not sure he works hard enough to play out wide, so I don't see what future he has — maybe impact sub?
"He got a new contract based on his value in the transfer market and that is dangerous, it sends out the wrong message to the players and means the manager may feel obliged to pick him."
It is a rather brutal attack by Cascarino on Martial – who admitted himself that he often turns to the issue of work rate when players aren't performing, following his recent panning of Pierre-Emerick Aubameyang.
While that may appear to be more of a knee-jerk reaction rather than a measured response, Martial may feel he should be contributing more to the United goal count having been given more responsibility up front – even if only due to the lack of options up top for Ole Gunnar Solskjaer.
That suggests Cascarino's theory about Martial's contract is rather unproven at best, while given most of his Manchester United career has been spent on the wing, out wide may well be his best position.
Meanwhile, 'impact sub' has no bearing on his position on the pitch, which makes that a rather pitiful suggestion from Cascarino given that would hardly fix his apparent work-rate problem.
So perhaps Martial is simply a player short of form, with Cascarino looking for an overly dramatic explanation.
Do Manchester United need to sign Erling Haaland in January?
Yes
No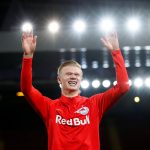 Watch Man Utd V Newcastle United Free with Prime on Boxing Day