Manchester United: Antonio Conte and Romelu Lukaku pushing for transfer
Antonio Conte and Romelu Lukaku are still pushing to make a move to Internazionale a reality, according to Italian newspapers Corriere dello Sport and Gazzetta dello Sport (via Sport Witness).
However, Italian newspaper Gazzetta dello Sport (via Sport Witness) are less ambitious over a potential move for Lukaku saying people at the Serie A club are not completely convinced about signing the Belgium striker.
Meanwhile, Corriere dello Sport are claiming that Inter are ready to make a bid, with bonuses, that will reach Manchester United's asking price of £75m.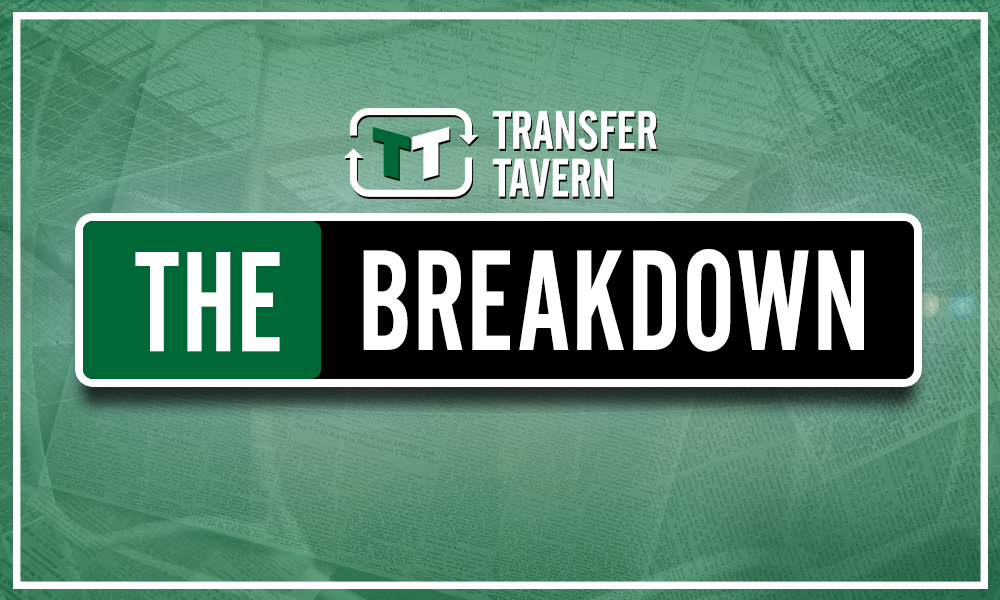 Conte and Lukaku are said to be keen to link up with one another, with Lukaku calling the Italian boss 'the best manager in the world' back in the middle of June. As well as praising Conte so highly, Lukaku called playing in Serie A a 'dream'.
The links with Lukaku tie in quite nicely with the break down in the relationship between Mauro Icardi and the Inter board. The Argentine was stripped of captaincy last season after contract negotiations turned sour.
Ole Gunnar Solskjaer was also less than sure of Lukaku's future at Manchester United when asked the question during the club's tour of Australia and Singapore.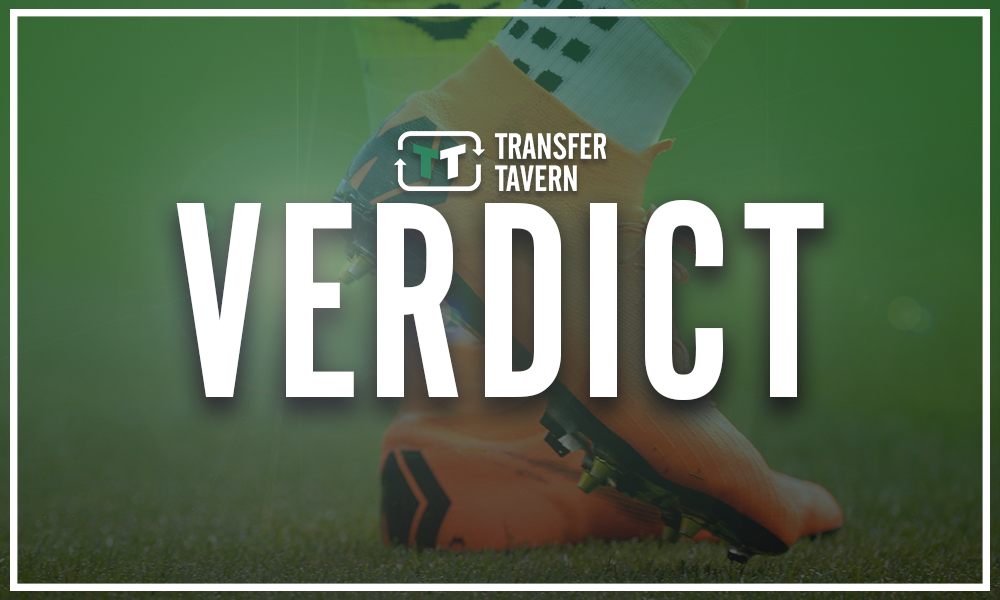 Letting Lukaku leave wouldn't be the end of the world for Solskjaer and Manchester United. The Belgian was second best to Marcus Rashford last season as the club struggled, eventually finishing 6th in the Premier League. Rashford contributed a respectable 16 goals last season, while Lukaku scored just 12 goals and provided no assists. Given the £75m price tag Lukaku came with, it's a poor return in terms of goal contributions.
As well as the poor goal return last season, there has been some worries over the fitness of the 26-year-old. Ex-Manchester United legend Gary Neville was vocal over the Belgian's fitness after the 1-1 draw with Chelsea towards the end of last season. He alluded to how Lukaku looked tired after making one or two big sprints.
While Lukaku was a huge investment at £75m, Manchester United should cut their losses and sell the striker, after issues ranging from fitness to his 'dream' of playing in Serie A.
Manchester United fans, do you think Lukaku will be sold before the start of the upcoming campaign? Let us know your thoughts in the comments section below!