Manchester United: Carl Anka banters Andreas Pereira after win vs Man City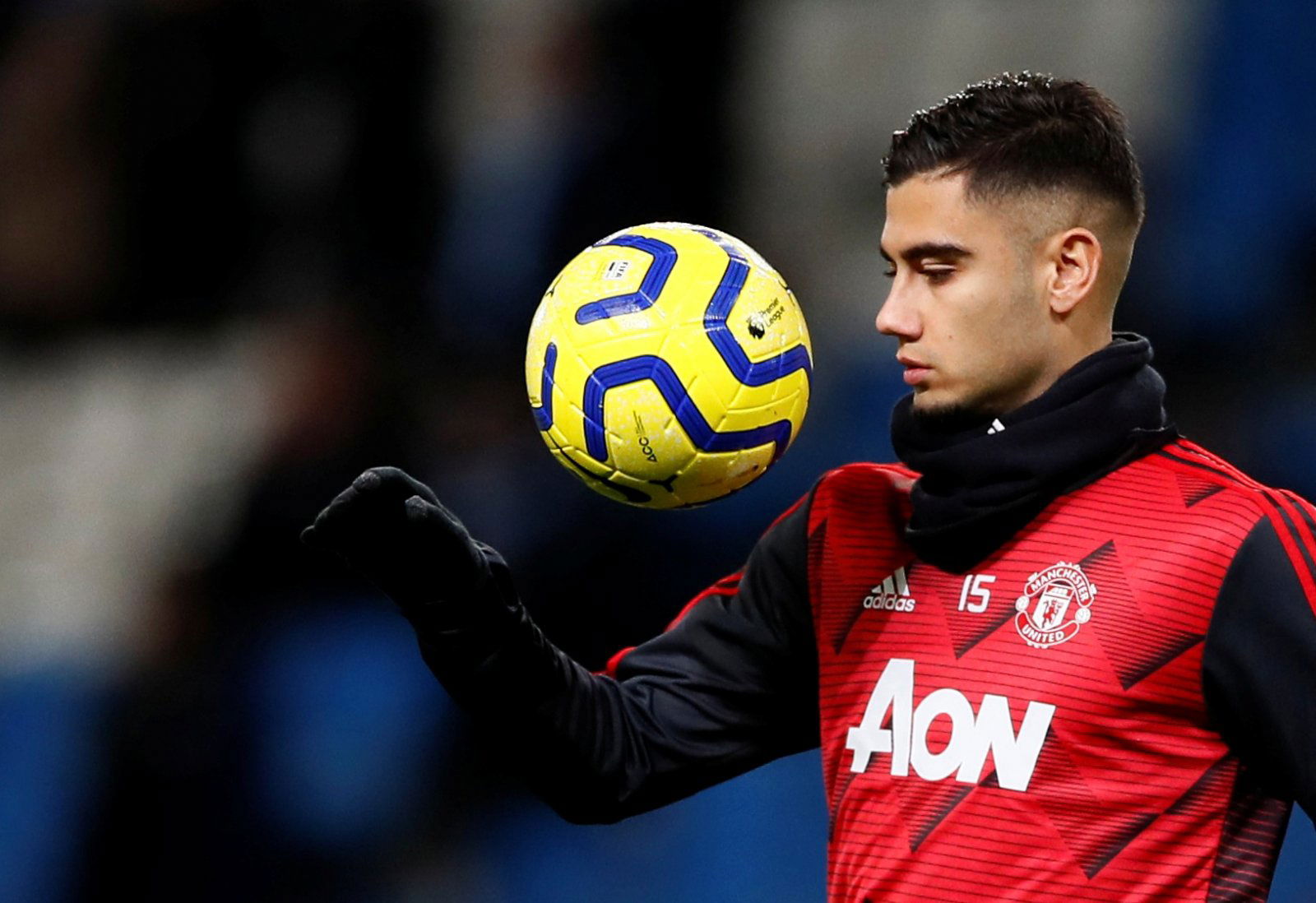 Manchester is once again red following Manchester United's decisive and yet a bit surprising victory over the reigning Premier League champions Manchester City.
In yet another clash between Ole Gunnar Solskjaer and Pep Guardiola, the former emerges as the victor and claims all the spoils of war in a big city derby.
But Ole also made some big calls for this game and one of them was to discard Andreas Pereira from the squad, which also meant that it was the third Premier League clash in a row that he's now missed completely.
And The Athletic's journalist, Carl Anka, was quick to banter the player on Twitter following Anthony Martial's post in which he thanked Bruno Fernandes for his assist.
When you don't have to kick ball with Andreas anymore… pic.twitter.com/f4t6RI9Ew5

— Carl Anka (@Ankaman616) March 8, 2020
Anka suggested that this is a direct result of Martial not having to play alongside Pereira anymore as he has Fernandes balling on the pitch for the Red Devils instead.
And indeed, with his assist and three key passes on the night, the Portuguese midfielder was a huge presence in Man United's victory at Old Trafford.
Manchester United fans, do you think that Pereira's time at your club is slowly coming to an end? If so, how do you feel about it? Let us know in the comment section down below!