Manchester United: Daniel James a leap in the right direction
Daniel James is exactly what Manchester United need.
James completed his initial £15 million (with £3m more in add-ons potentially coming as per Sky Sports) move to Manchester United on a five-year contract earlier in the week, and while it wasn't exactly a blockbuster signing, the deal is a real leap in the right direction.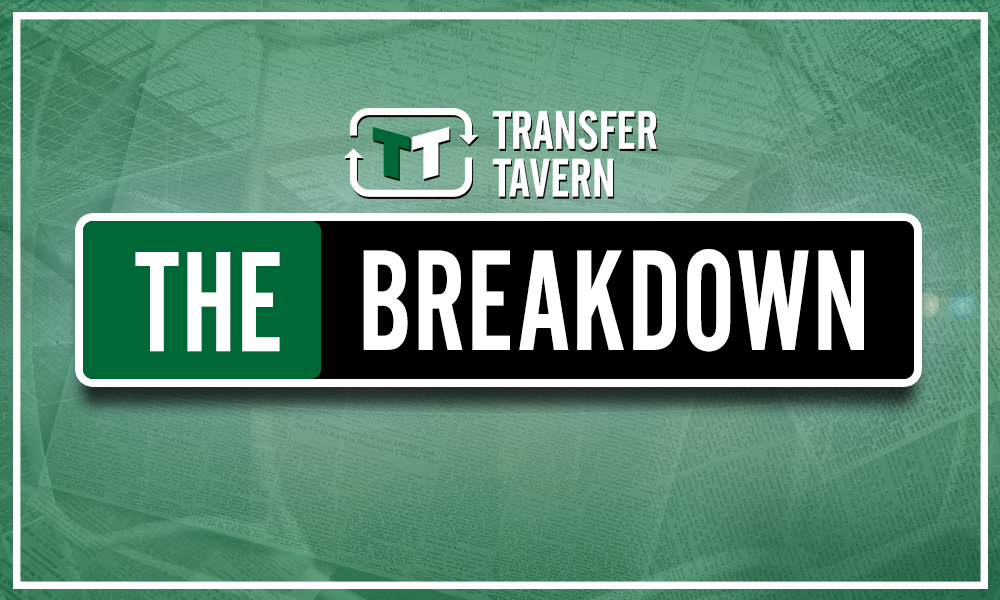 "Daniel is an exciting young winger with lots of skills, vision, exceptional pace and a good work ethic," United manager Ole Gunnar Solskjaer told the club's official site.
Young? Lots of skill? Vision? Exceptional pace and a good worth ethic? Where have we heard that before?
Not since the days of Sir Alex Ferguson have United truly followed their core values of promoting young talent who fit the United mould, and that must hurt fans. The likes of Marouane Fellaini, Angel di Maria, Radamel Falcao, Bastian Schweinsteiger, Henrikh Mkhitaryan, Romelu Lukaku, Nemanja Matic and Alexis Sanchez have all arrived under different stewardship, but all failed in one aspect or another to satisfy supporters' thirst for excitement and the "United way".
Now, of course, we're not suggesting for one minute that James could become the next Cristiano Ronaldo. That would be ridiculous. However, it wouldn't be too far-fetched to suggest that he holds all the traits the Portuguese don displayed at Old Trafford on his way to becoming a five-time Ballon d'Or winner and one of the greatest players of all time; core values that any budding Red need if they want to "make it" at the club – speed (Ryan Giggs said he was the fastest player he's ever seen), passion, age, potential etc.
Hungary boss Marco Rossi even said the former Swansea ace reminded him of Brazilian Ronaldo and Usain Bolt. Not bad going.
With any signing, there's obviously a chance that this won't work out. However, at a fairly low price considering the madness of today's transfer market and a player with a lot of his career ahead of him, United are heading in the right direction.
Manchester United fans, how pleased are you with signing James? Do you agree it's a step in the right direction? Let us know in the comments below…