Manchester United: Daniel James looks like a potential Golden Boy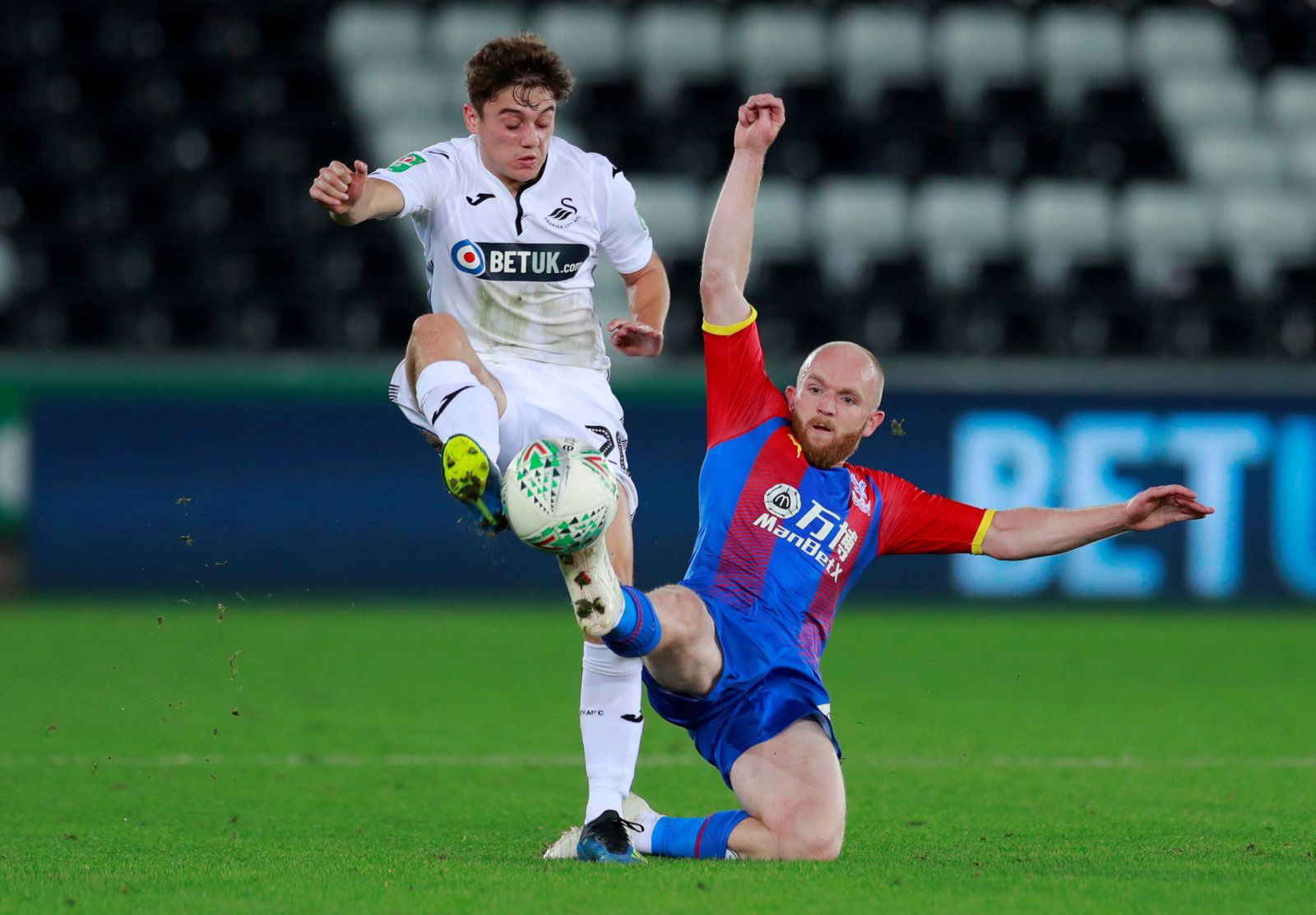 Daniel James' potential arrival could be the hidden gem that sparks a new era at Old Trafford.
It was late February in 2016. A fresh-faced 18-year-old scored twice on his senior debut for Manchester United in a 5-1 thrashing of FC Midtjylland, before netting his second brace in a week to defeat rivals Arsenal 3-2 at Old Trafford.
It very much was a case of 'remember the name' for Marcus Rashford. But fast forward three years later, and the once golden boy of Manchester has seemingly hit a brick wall; a rough patch of form, used in different positions to varying degrees of success and a victim of his side's collective struggles. But when one door closes, another one opens. And for United, those doors have seemingly flung wide open for the arrival of Swansea City's Daniel James.
According to the Manchester Evening News, the Welsh wizard has agreed personal terms with the Red Devils and looks set to clinch a £15m move to the Premier League giants in the coming week. Whilst most United fans have been clamouring for a 'glamour' signing this summer, Ole Gunnar Solskjaer's intent on bringing younger, more hungrier talent rather than those who are well-established is a step in the right direction for a club riddled with dressing room issues.
Indeed, BBC Sport reported as recently as yesterday that there were talks between the clubs.
Aside from his rapid pace and 'get-off-your-seat' dribbling prowess, James' level-headed attitude and willingness to learn has caught the eye. The Wales international's heart and desire to work for the team are in complete contrast to what United fans have been used to with the likes of Paul Pogba and Anthony Martial.
The French duo, and even to an extent the likes of Rashford and Jesse Lingard amongst others, have come under criticism this season for appearing to play for themselves. Not tracking back. Trying fancy flicks. And giving up on the shirt.
After years of disappointment and frankly at times apathy, James' arrival might be the cattle-prod that his new teammates need. The 21-year-old's work ethic has been second to none, and it comes as no surprise that some of his four goals and seven assists in the Championship have come at times in the closing stages of games, when the will to win often transcends talent.
Indeed, if United supporters still felt uneasy about the winger's ability to make the step up, then look no further than what James' former boss Graham Potter had to say after a stunning performance in a 3-1 win against Stoke. The now Brighton manager said (via Exposport): "I've run out of superlatives. If you look at that performance, if you're being honest, it's above the Championship."
So whilst United fans might bemoan the stuttering progression of Rashford, or the lack of a big-name signing to compensate for their troubles, James' imminent arrival could be the kick-start they need. He may not be the hero United fans want, but he certainly could be the hero they need.
United fans, do you agree that James could be the side's new golden boy after Marcus Rashford? How would you rate the club's potential new signing? Let us know in the comments below…