Manchester United: Diogo Dalot shares a video with Bruno Fernandes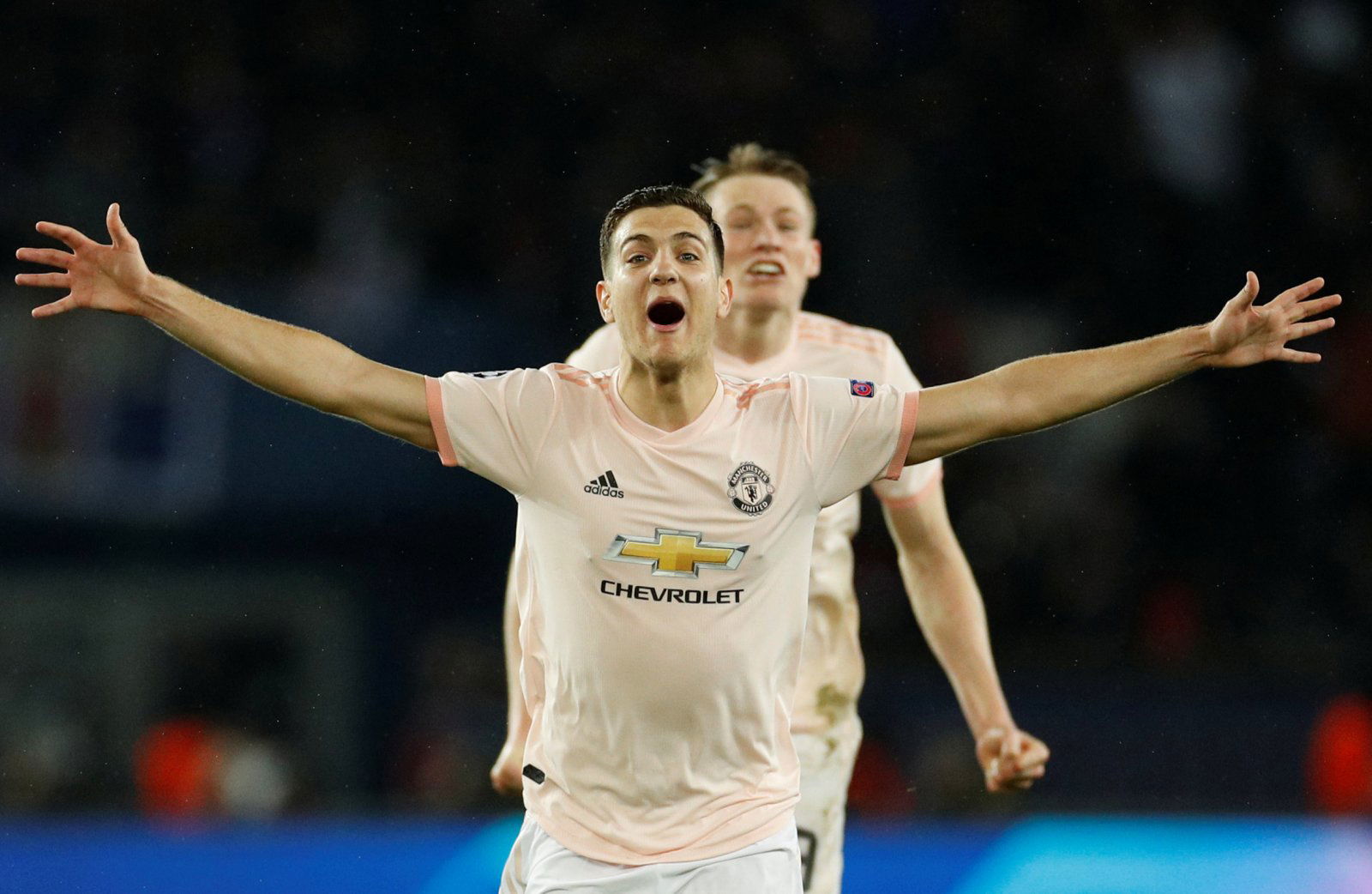 We've gone through the first weekend with absolutely no football in the English top-flight and in most other leagues across the globe.
Indeed, fans must so used to getting their daily dose of sport on those days that every second without watching, reporting or playing football is odd and boring, to say the least. Furthermore, the same goes for the players who are now on forced holidays until the world gets back to normal, and we're still hopeful that that is going to happen sooner rather than later.
For Manchester United's Diogo Dalot and Bruno Fernandes, however, self-isolation doesn't necessarily have to be boring so the duo decided to record themselves having fun in their backyard.
https://twitter.com/DalotDiogo/status/1240016525333016576?s=20
The video shows them taking turn firing shots on goal and the Portuguese midfielder also took the chance to do Cristiano Ronaldo's signature celebration after rattling the inside of the net.
All in all, the duo seems quite entertained in what Dalot calls a 'quarantine' in the description of the video.
Manchester United fans, how have you spent your days away from sports? Do you think the 2019/20 will still be resumed? Let us know down in the comments below!