Manchester United: Fans amazed by Odion Ighalo's comments on Bruno Fernandes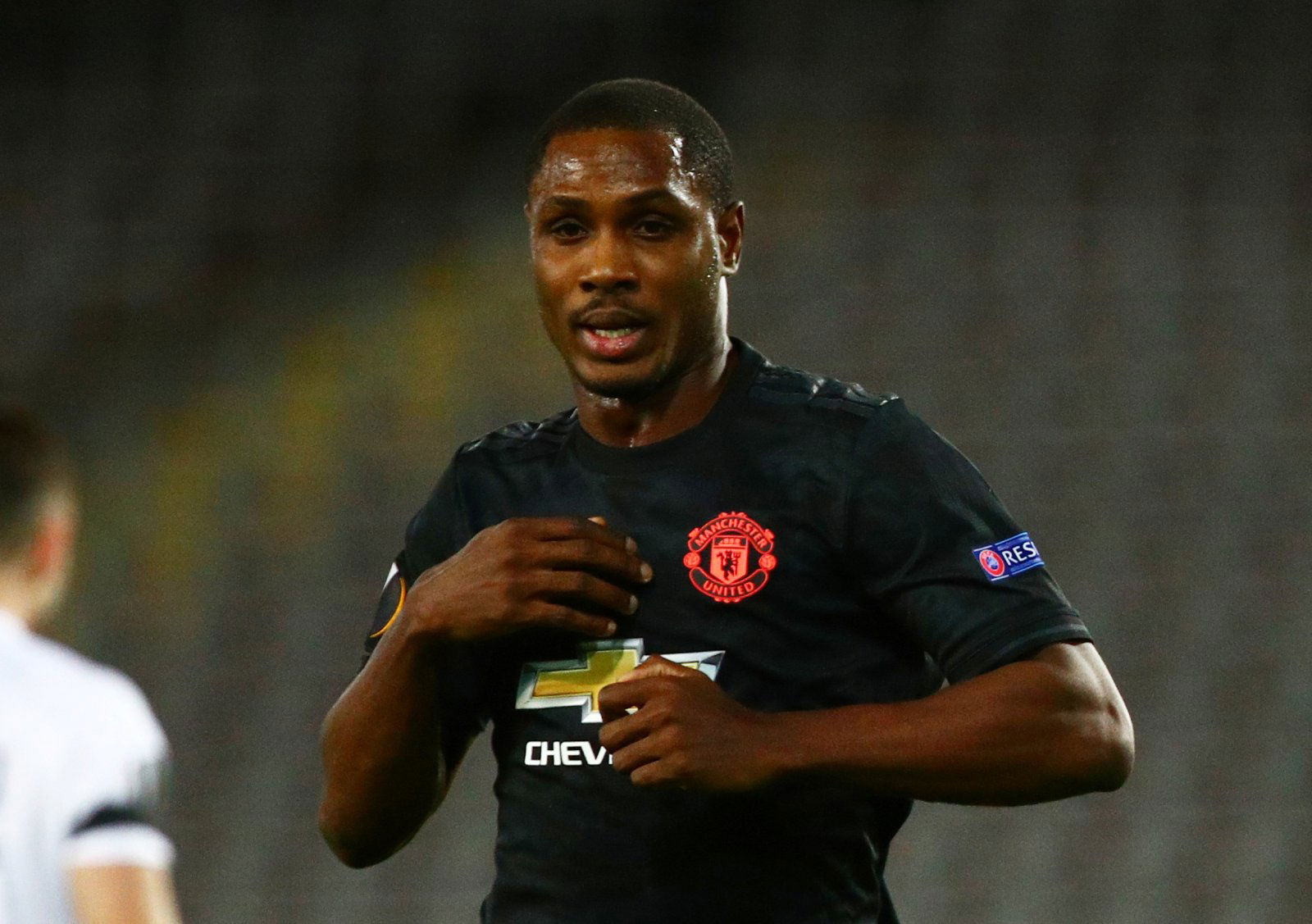 Loads of Manchester United fans were left stunned by a revelation from Odion Ighalo, as it appears plenty of the Old Trafford faithful were unaware that he and Bruno Fernandes really do go way back.
The January transfer window is notoriously difficult to find success in, but if truth be told Manchester United played an absolute blinder in the 2020 edition of the winter window. Yes, the Red Devils could have added more reinforcements and depth, but their two signings have been nothing short of phenomenal.
Fernandes has exploded into life in the Premier League, quickly becoming one of the finest players in the division and racking up seven goal involvements in just nine showings for his new club. Ighalo's form has of course been more surprising though, as less was expected of the Nigeria international but he has also been fantastic.
Having racked up four goals of his own in eight appearances, including a lovely goal at LASK on Thursday, the 30 year-old revealed that he and Bruno played together at Udinese and so already had a good connection. Judging from the Twitter reactions down below, this has blown the minds of some of these fans…
— Pøgba Senior (@TheSaItIsHere) March 13, 2020
Ole playing 5d chess uno. Getting chemistry from way back…

— Hyson (@GnG_Hyson) March 13, 2020
…… Wow pic.twitter.com/3k1qqBiEs4

— Kirsty (@pariskirsty7) March 13, 2020
i never knew that pic.twitter.com/1gMWRXYGW3

— (@PathT0Glory) March 13, 2020
Wow didn't see that one coming

— Taiwo (@Taiwo_Sang) March 13, 2020
What

— shabob (@shabob18) March 13, 2020
Everyone in the comment pic.twitter.com/u4S3hC2zpQ

— Mustakim Adnan (@mustakim723) March 13, 2020
Wait a minute…. WHAT

— mike (@UNITEDM1KE) March 14, 2020