Manchester United: Fans cannot agree on Jason Cundy's remarks about Ole Gunner Solskjaer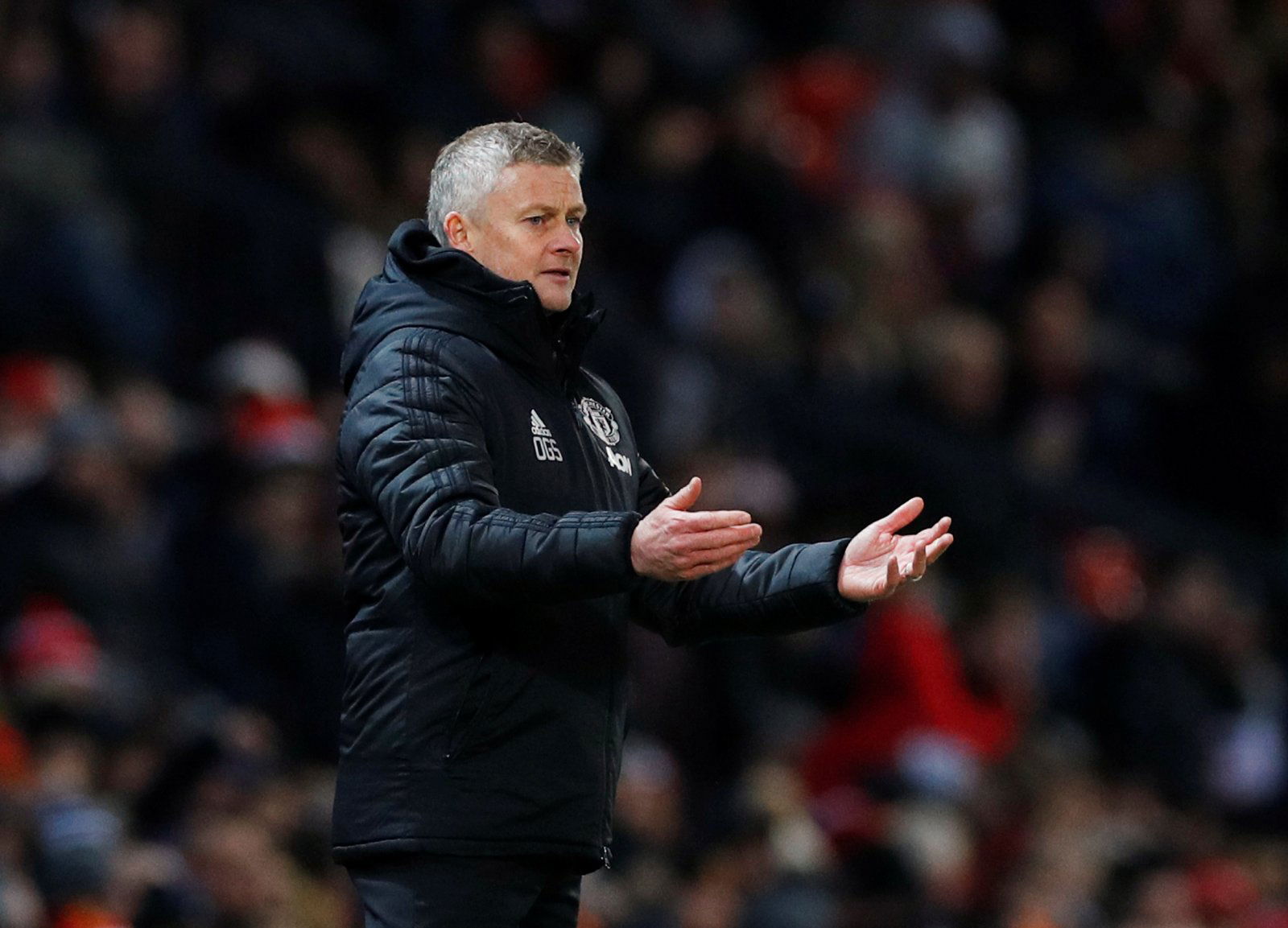 Manchester United have been debating remarks made by talkSPORT pundit Jason Cundy after he stated that the club is "sleepwalking into mid-table mediocrity".
The Red Devils have had a poor start to the new campaign and find themselves 10th in the Premier League table, with just four wins out of their first 14 games this season.
As a result, manager Ole Gunnar Solskjaer is under intense scrutiny and the club have been heavily linked with Mauricio Pochettino, who was recently sacked as the manager of Tottenham.
"Manchester United are now sleep walking into mid table medocrity." 🔴

"When is somebody going to wake up?"

"Take away the sentimentally, forget who he is, get rid and move forward." 🔝@JasonCundy05 says Manchester Utd need to sack Solskjaer to move forward. pic.twitter.com/WbWegUeH1b

— talkSPORT (@talkSPORT) December 2, 2019
Cundy told talkSPORT that the club should "wake up" and sack Solskjaer and claimed that the club has "sleepwalked" and continue to do so. He added that the board at Old Trafford should detach themselves with any sentiment and take action before it is too late.
The division in the fanbase was evident as supporters were unable to agree on Cundy's comments, making their feelings clear on social media.
Here you will find both sides of the argument from Manchester United fans:
Absolute nonsense. The man has had one transfer window and has had his best player injured for the majority of the season. Calling for his head less than a year since he was appointed as interim manager is disgraceful.

— Sahil Prabhakar (@_sahil92) December 2, 2019
The man needs more time. He can't put the ball in the net for these clowns. How in the hell did Martial chip that ball over the goal? To many missed scoring opportunities by these high wage players. pic.twitter.com/tXaEqTPKPY

— Milkman (@20_MilkMan_13) December 3, 2019
the fundamental problem @ManUtd is all down to higher up in that club. its the Glazers and Ed Woodward are the problem no matter the inept manager OGS or whatever manager we have after him. the rinse and repeat will continue until we get…#WoodwardOut #GlazersOut

— Pat BoycottManUtd (@GlazersoutRed) December 3, 2019
I agree 💯 percent sack olly

— henry connolly (@mufchenry) December 2, 2019
1000000000000000000000% correct

— Jonny Ross 🔰 (@thejonnyross) December 2, 2019
He's dead right. Its going to happen eventually anyways – Potch is available now. This is a no-brainer of a decision.

— Patrick McCarthy (@padge86) December 2, 2019
Watch Premier League Football Live and Free on Amazon Prime!