Manchester United: Fans cannot see a deal happening for RB Salzburg striker Erling Braut Haaland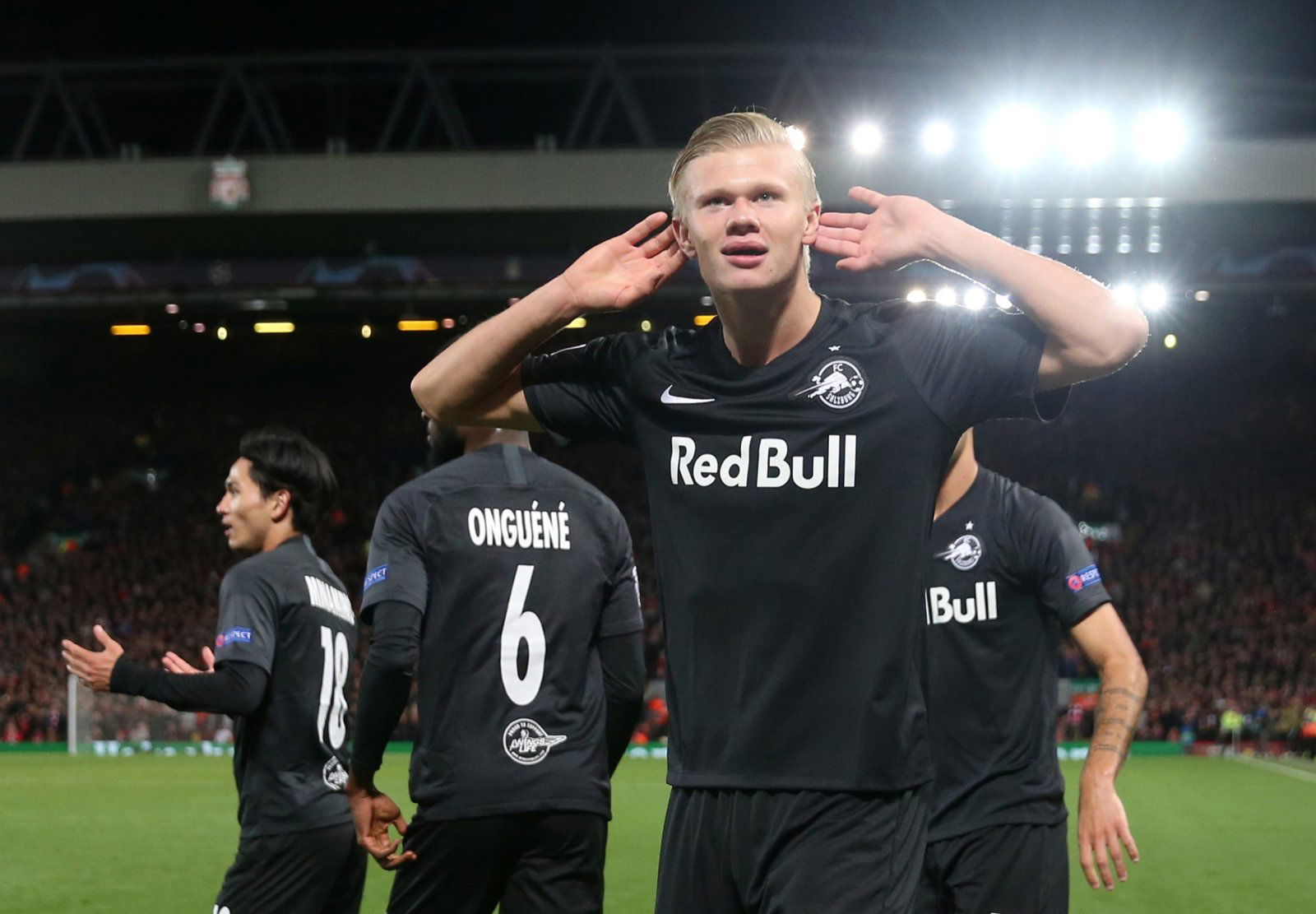 Manchester United fans have predicted that the club will not sign RB Salzburg striker Erling Haaland despite contrary reports in Italy.
Who should take penalties?
Marcus Rashford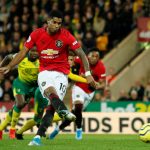 Anthony Martial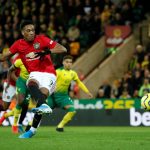 The youngster is one of the hottest properties in Europe as a result of his side's extraordinary run of form for the Austrian champions both domestically and in the Champions League.
Haaland has scored 12 goals in 10 league games this season as well as six goals in his first three Champions League appearances.
Manchester United are expected to complete a deal for RB Salazburg Erling Haaland in the January transfer window (Corriere Dello Sport) #mufc pic.twitter.com/iZ2lXAr5jk

— The United Stand (@UnitedStandMUFC) October 29, 2019
The Red Devils could face competition for the 19-year-old's signature, though, with Corriere dello Sport (via oldtraffordfaithful.com) reporting that Napoli are also interested.
Even though Haaland could be making his way to Old Trafford soon. Supporters are not convinced that their club could get the deal over the line. One fan said that it's a good way for supporters to keep their minds off the problems at the club.
Here you will find some of the best comments from Manchester United fans:
Dont believe it untill it happens can see this being another bruno

— JDotAlderson (@JDotAlderson) October 29, 2019
Don't see this deal happening but it's a good way to keep mufc fans minds off our problems so I'll play along

— Thanos Elder brother, Trouble HQ💪🏿 (@Sunny83200912) October 29, 2019
Time to do some research on this guy.

— EarthChildKobi (@EarthChildKobi) October 29, 2019
Dad played for city and got his career ended by Keane, and he was born in Leeds, don't think this is happening😬

— Anas Ahmed (@aa1_general) October 29, 2019
— Sul Malik (@SulMalik2) October 29, 2019
Nah, a refuse to even believe anything concerning a potential transfer tbh not after the Fernandes frustrations and heartache Woodward put us through in the summer😩

— joshuamuriuki (@mukiijosh) October 29, 2019
Believe it when he has signed until then it's paper rubbish

— shane reeves (@shanereeves1982) October 29, 2019
probably not but Glazers are happy as it generates app hype so good for them i suppose.

— spraycan81 (@HenryGr93480764) October 29, 2019