Manchester United: Fans don't believe Ed Woodward can seal huge Jadon Sancho & Erling Haaland deals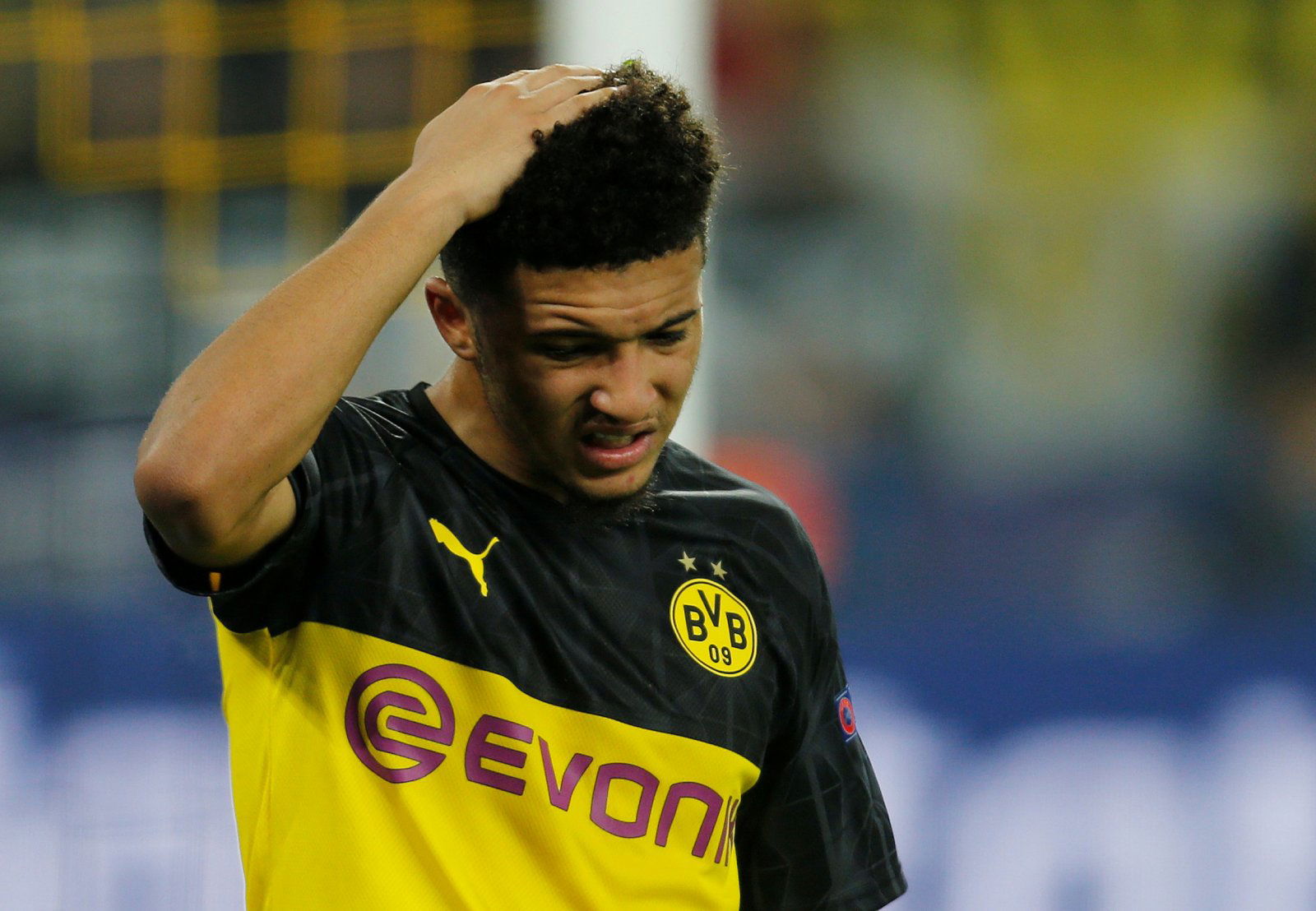 Manchester United could have an exciting January transfer window ahead, with Ole Gunnar Solskjaer saying he's ready to improve his squad before the summer.
The Mirror have reported United are keen on both Jadon Sancho and Red Bull Salzburg wonderkid Erling Haaland.
Is it time for Manchester United to let Nemanja Matic go?
Yes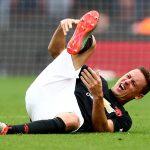 No
Haaland has scored a whopping 15 goals in 12 Bundesliga appearances this season and seven in four Champions League games too. He'd undoubtedly bring goals to a team who have only scored 16 in total this Premier League campaign. Jadon Sancho was electric last season, scoring 12 goals and making 14 assists from 34 appearances. His faltering relationship with Borussia Dortmund this season, which saw him fined and dropped last month, may make it easier for United to pull him away for less than the £100m figure quoted in the summer.
They're both 19-years-old and would provide bags of excitement for United fans who must surely be tired of arch rivals Manchester City and Liverpool fighting it out for all the major trophies. However, when Utd Report posted a summary of the story on Twitter, United fans weren't as excited as many might think. They just don't have the belief that Ed Woodward would want to or be able to pull the deals off.
#mufc are ready to move swiftly for Jadon Sancho and Erling Braut Håland when the January transfer window opens. They're likely to cost close to £200m. The feeling at United is that there's an opportunity to take advantage of Sancho's discord with Dortmund #mulive [mirror]

— utdreport (@utdreport) November 17, 2019
You can see some of their reactions to the tweet below:
Woodward brief to get the stock price up before the investors call on Monday. Don't fall for it.

— Incompetent Ed (@orchard_leo) November 17, 2019
More Ed Woodward pr rubbish #Glazersout

— MUFC not PLC (@Utd_Glazersout) November 17, 2019
I'm not believing or getting excited until they sign. Happened in the summer with dybala and fernandes.

— GGMU (@IrelandJack26) November 17, 2019
"move swiftly" yeah right, can't wait to see us doing nothing until 25th and then if we're lucky we sign some squad player while claiming that there's no value in January window

— Adam Doležálek (@Aidam95) November 17, 2019
Remember we were so close to signing Dybala and bruno..

Bruh not gona happen.

— Anand P (@AnanCruzD) November 17, 2019
The stocks will keep going down. Everyone now knows the clowns at the board level have no intention of strengthening the squad in January.

— King Cantona (@weecramp) November 17, 2019
Man United fans, who do you think Ole Gunnar Solskjaer needs to sign in January?