Manchester United: Fans excited over potential Pochettino deal from 'reliable' source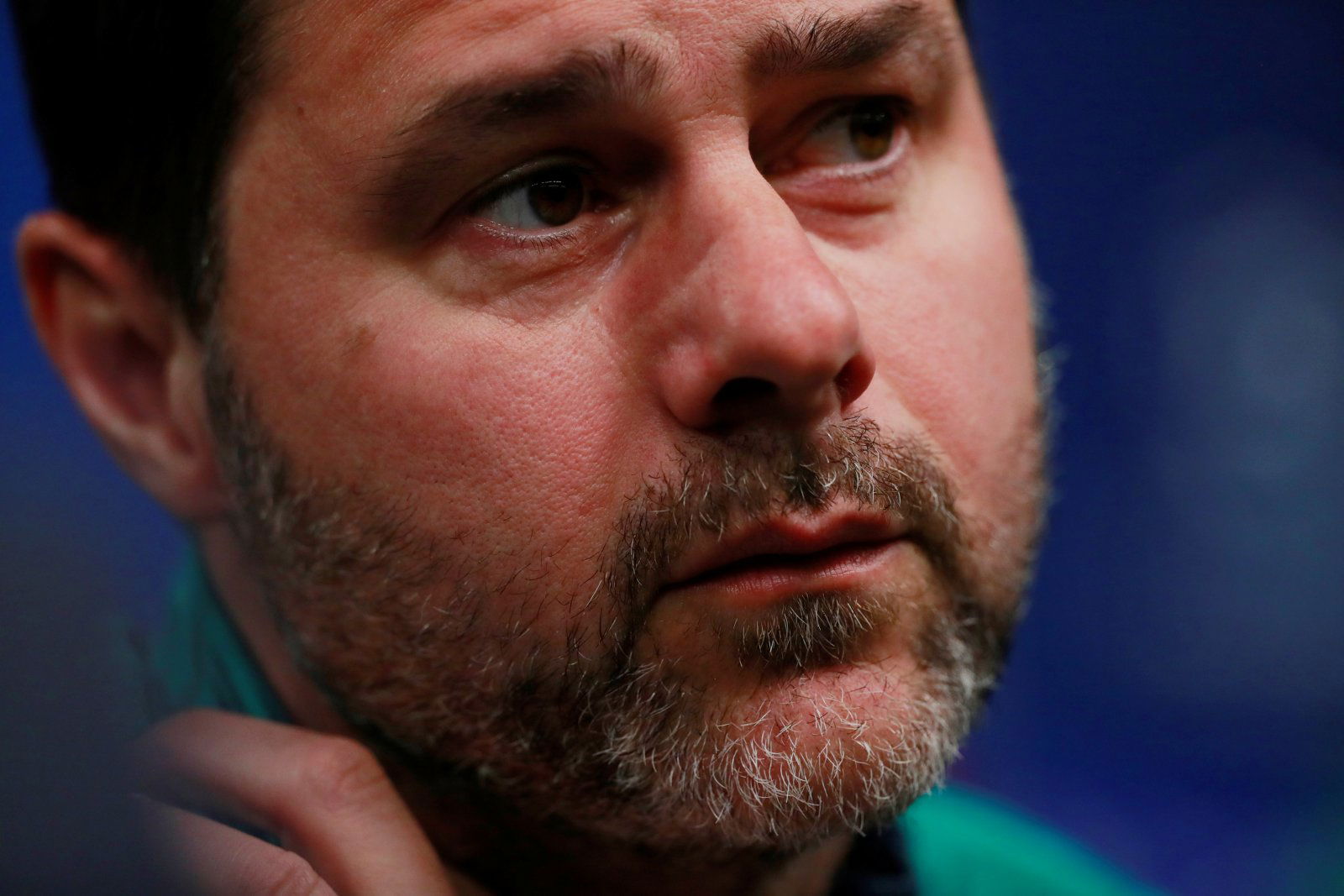 According to a Twitter account which is 'rarely wrong' when it comes to breaking transfer stories, having previously correctly predicted Harry Maguire's summer transfer to Manchester United, this latest source has now said that Mauricio Pochettino is on the verge of signing a provisional deal to take over from Ole Gunnar Solskjaer. 
Watch Manchester United vs Tottenham Live and Free on Amazon Prime!
Solskjaer, who has been in the firing line due to his abysmal record this season, four wins in 14 league games, has been under pressure to resign from supporters who feel that his time at the helm is well and truly up.
As an alternative, a lot of fans have suggested currently out-of-work boss Mauricio Pochettino as a real favourite to take over should Solskjaer walk – with the Argentine having been sacked by Spurs earlier this season due to their poor start.
However, according to a source on Twitter, fans may just get their wish – with Pochettino apparently signing a provisional deal to take over.
Here's how fans reacted on social media.
Apparently he's never been wrong but yeah let's hope

— UNITED (@UtdChart) December 3, 2019
Sean is rarely wrong and he got the Maguire deal right before anyone else

— (@asholy_young) December 3, 2019
Cheers mate thanks for the news I can remember when u told me Harry was singing for united

— Tyese (@Tyese97284196) December 3, 2019
He's very credible which is why I put my trust in him

— Rosta (@Rosta57783258) December 3, 2019
PochBall soon ahhhh pic.twitter.com/wWv5aQah69

— Matt (@UtdMxtt) December 3, 2019
Let's go baby it's poch SZN pic.twitter.com/96Y6524FW0

— jolean (@Joleanunited) December 3, 2019