Manchester United: Fans fume over Paul Pogba injury update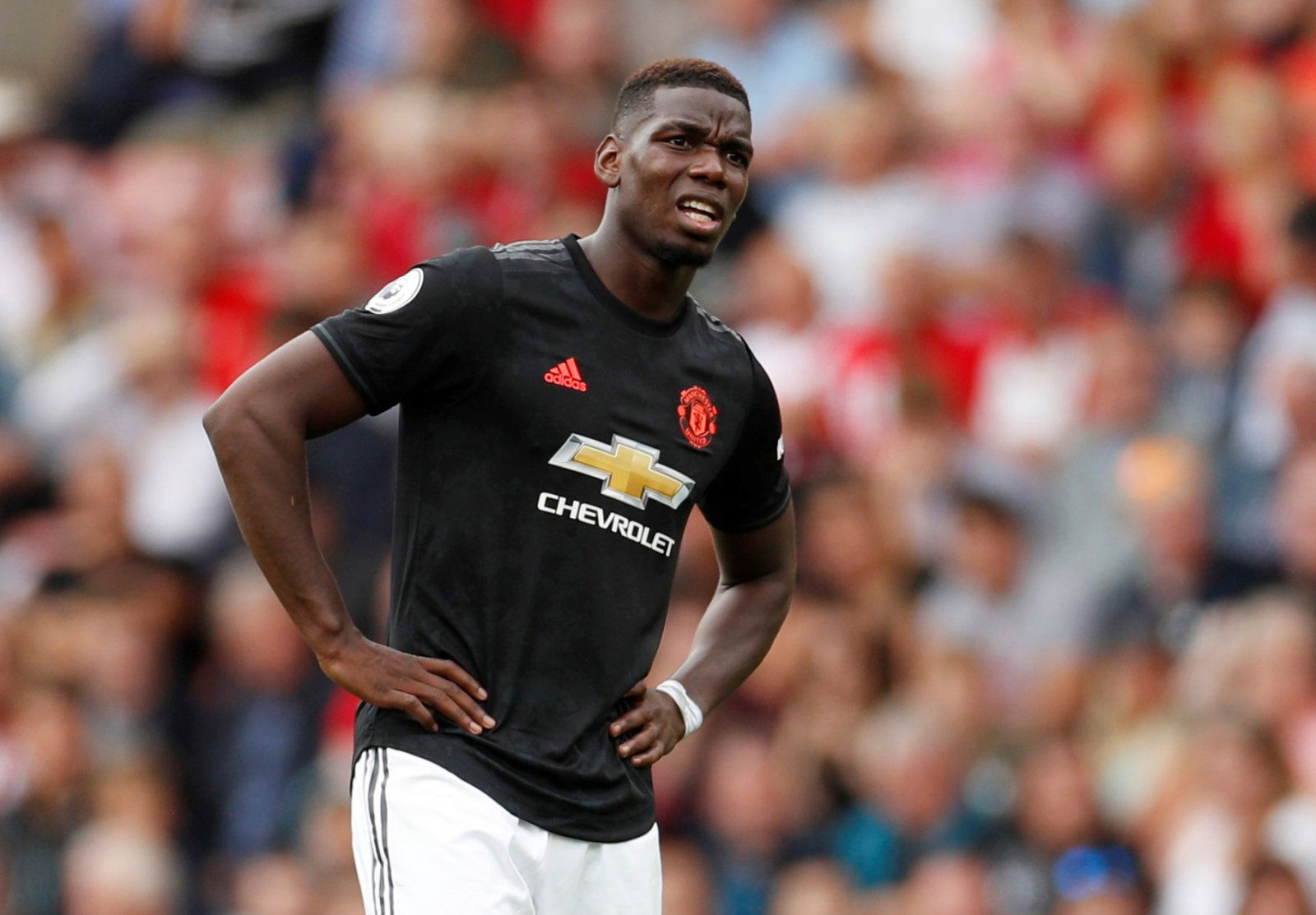 Despite the club recording their worst start to a league season for 30 years, Manchester United saw off Daniel Farke's Norwich City in a 3-1 victory on Sunday, but Ole Gunnar Solskjaer's post-match press conference confirmed some news that has agitated some of the club's fanbase.
Although goals from Marcus Rashford, Anthony Martial and Scott McTominay were enough to give the Red Devils all three points, Solskjaer's confirmation that Paul Pogba could be out until at least December has got some fans criticising the Frenchman, with many suggesting they may never see the World Cup winner play for the club again with the January transfer window looming.
Although Pogba has, at times, excelled for United since re-arriving from Juventus in 2016, having scored 16 goals alongside registering 11 assists in the season that Jose Mourinho departed the club, the 26-year-old's inconsistency and reported desires to leave the club have led to a declining sense of rapport between himself and some of the fanbase.
The latest news regarding the injury has led to some fans airing their grievances about the midfielder. Here are some of the best reactions to Pogba's latest injury news following the club's victory over Norwich:
"I don't think we'll see him before December," Solskjaer on Pogba@TeleFootball #mufc pic.twitter.com/sfZ7BWSjRc

— The United Stand (@UnitedStandMUFC) October 27, 2019
I don't want to see him. He overrated we have players that work harder than him and passionate to wear the badge. He not. he either lays on floor or gives ball away. Sell him and invest

— Scott Darling (@sdarling94) October 27, 2019
Just in time to be in the shop window for January then

— Glenn Power (@GlennThatCarGuy) October 28, 2019
Just in time for a January move, what a surprise

— Chris Varley (@bigcee75) October 28, 2019
So he won't play for us again then basically

— Ashley Bravo (@ashleybravo) October 27, 2019
January goneeee

— Jesus Guanipa (@gsuscrais) October 27, 2019
And then he will suddenly be fit for a January transfer window.

— Marcin (@Cinkiewicz7) October 27, 2019