Manchester United: Fans fume over rumoured Jesse Lingard new contract offer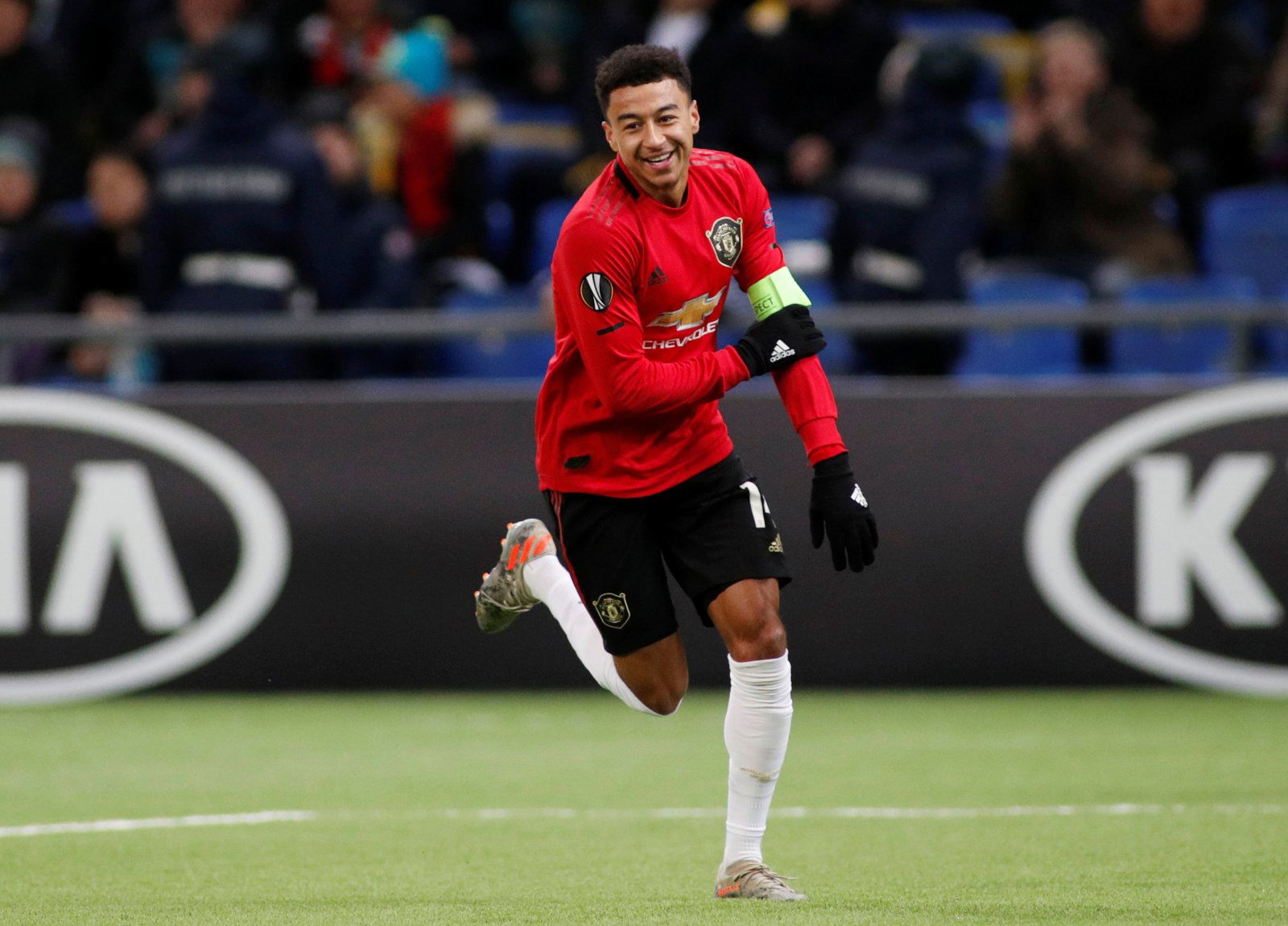 Over the last couple of months, rumours have been flying around over a potential new contract for Manchester United midfielder Jesse Lingard – with supporters on Twitter blasting the potential decision and labelling the academy graduate as 'deadwood'.
Lingard, who has so far not managed a single goal or assist in 13 Premier League appearances this campaign, with over half of those coming from the bench, could be the subject of a new deal – an upgrade to the estimated £100,000 per week contract he signed back in April 2017.
In that time, the Englishman briefly rose to prominence under former United boss Jose Mourinho – playing his way into the national team squad for the 2018 World Cup before the start of last season.
However, despite his 2017/2018 form, it's debatable whether Lingard has earned the luxury of a new contract – with many supporters taking to social media and questioning the potential decision.
Here's what they had to say surrounding the saga.
Wasn't Ole supposed to get rid of ALL the deadwood. Maybe because hes an "academy lad"

— Afi (@r88afy) December 11, 2019
Another reason why #woodwardout should be the topmost on fans' agenda rather than silly old banter.. mediocrity rewarded.. btw doesn't happen at my workplace and we aren't even @ManUtd

— Swapnil Bhurat (@SABhurat) December 11, 2019
A new contract for Lingard epitomises the absolute state of the club and how Ed Woodward prioritises social media performance over pitch performance. Another example of his non-knowledge of football.

— Phil Boles (@Phil_Boles) December 11, 2019
This is where the whole United structure baffles me!

— Invincible (@junoon90) December 12, 2019
Lingard has seriously lucked out in terms of timing. His ability should've meant he had a career like Nathan Redmond, instead he's probably in the top 10% of earners in the prem. Remarkable

— Shiny things are nice (@greenislandlife) December 11, 2019
Because ole loves players like lingard because off what he does off the pitch and not on it, it's a joke I know

— Ryan Donegan (@RyanDonegan19) December 11, 2019