Manchester United: Fans not hopeful about derby despite Sergio Aguero's likely absence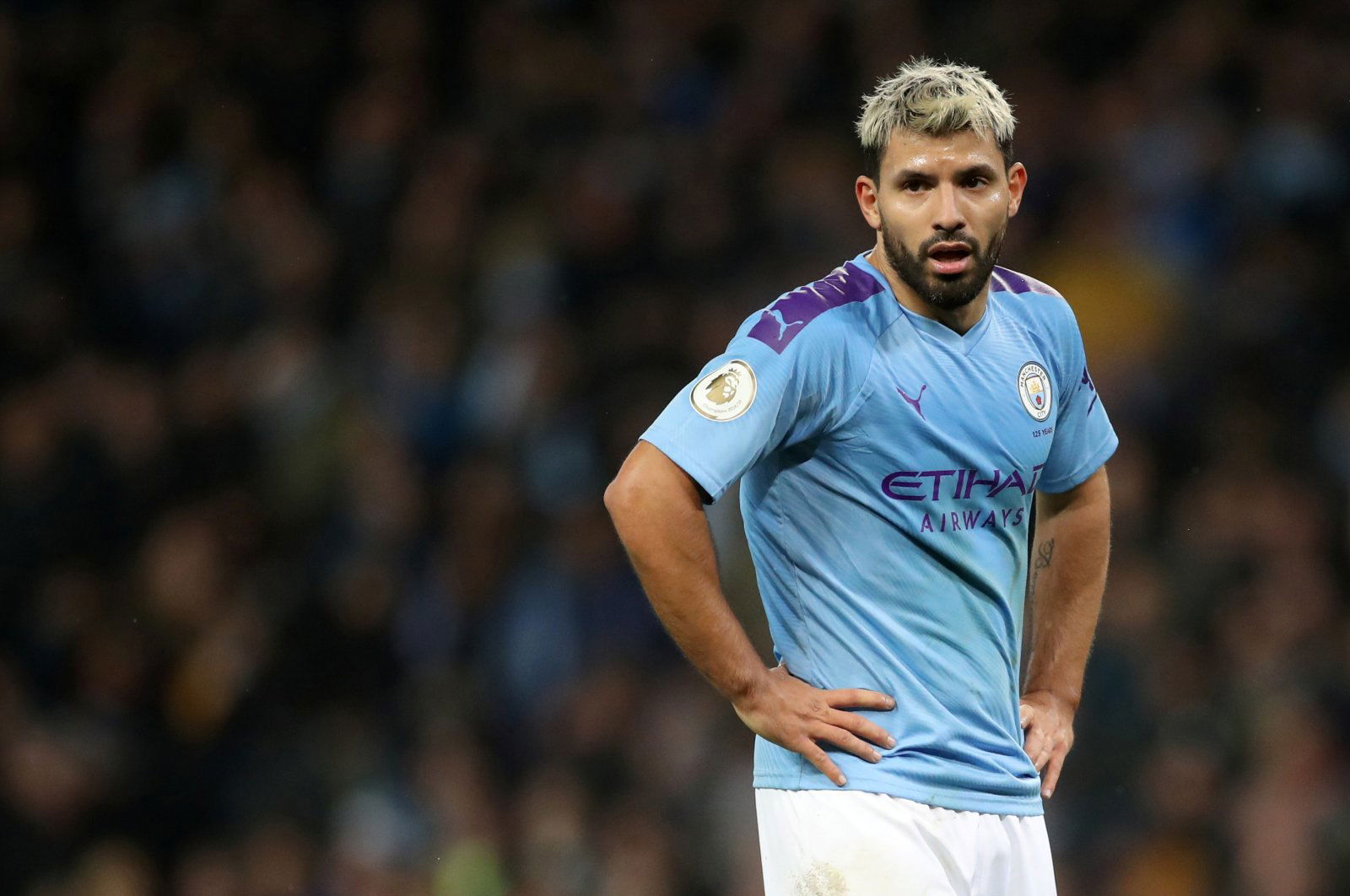 Manchester United fans do not have much confidence going into the Manchester derby next month even though City striker Sergio Aguero is set to miss the game at the Etihad.

The two sides will face each on December 7th and the Red Devils have not had the best of fortunes against their local rivals in recent years. United have lost three out of the last five meetings with the Citizens and were beaten home and away last season versus Pep Guardiola's side, who went on to win the Premier League.
The Spanish manager revealed in his press conference that Aguero is set to be out for "a few weeks" and added that the Argentina international will "need a miracle" to be fit for the tie against their hated neighbours.
Sergio Aguero is out of the Manchester Derby on December 7th. #mufc [BBC]

— United Xtra (@utdxtra) November 25, 2019
Aguero has been on the winning side seven times on 11 occasions and has scored nine goals during derby matches over the years, so his absence could be massively influential.
Despite Aguero's impressive record against United however, supporters still aren't hopeful of getting anything out of the game and made their feelings clear on social media.
Here you will find some of the best responses from Manchester United fans:
Still getting smashed. But there is hope. There is *some hope

— 🔰ForeverUtd🔰 (@ForeverUtd4) November 25, 2019
They will still beat us.

— 🔰James Okey🔰🇬🇧 (@James_JW_okey) November 25, 2019
Still changes nothing ,all I wanto hear is #ole out

— Segun Sege (@SegunSege2) November 25, 2019
Ole is still our manager. So,the advantage should go to City

— 5AROOQ (@Farooquzairu) November 25, 2019
Lmaoooooo like sterling and KDB are not there

— PaPi 🌹 (@slimdaddytiller) November 25, 2019
Doesn't matter City's youth team can beat United right now.

— Jim Crabb (@crabb_jim) November 25, 2019
Doesn't change much to be fair.

— Aaran Radford (@Azzersmufc) November 25, 2019