Manchester United: Loads of fans still weren't impressed by Tranmere battering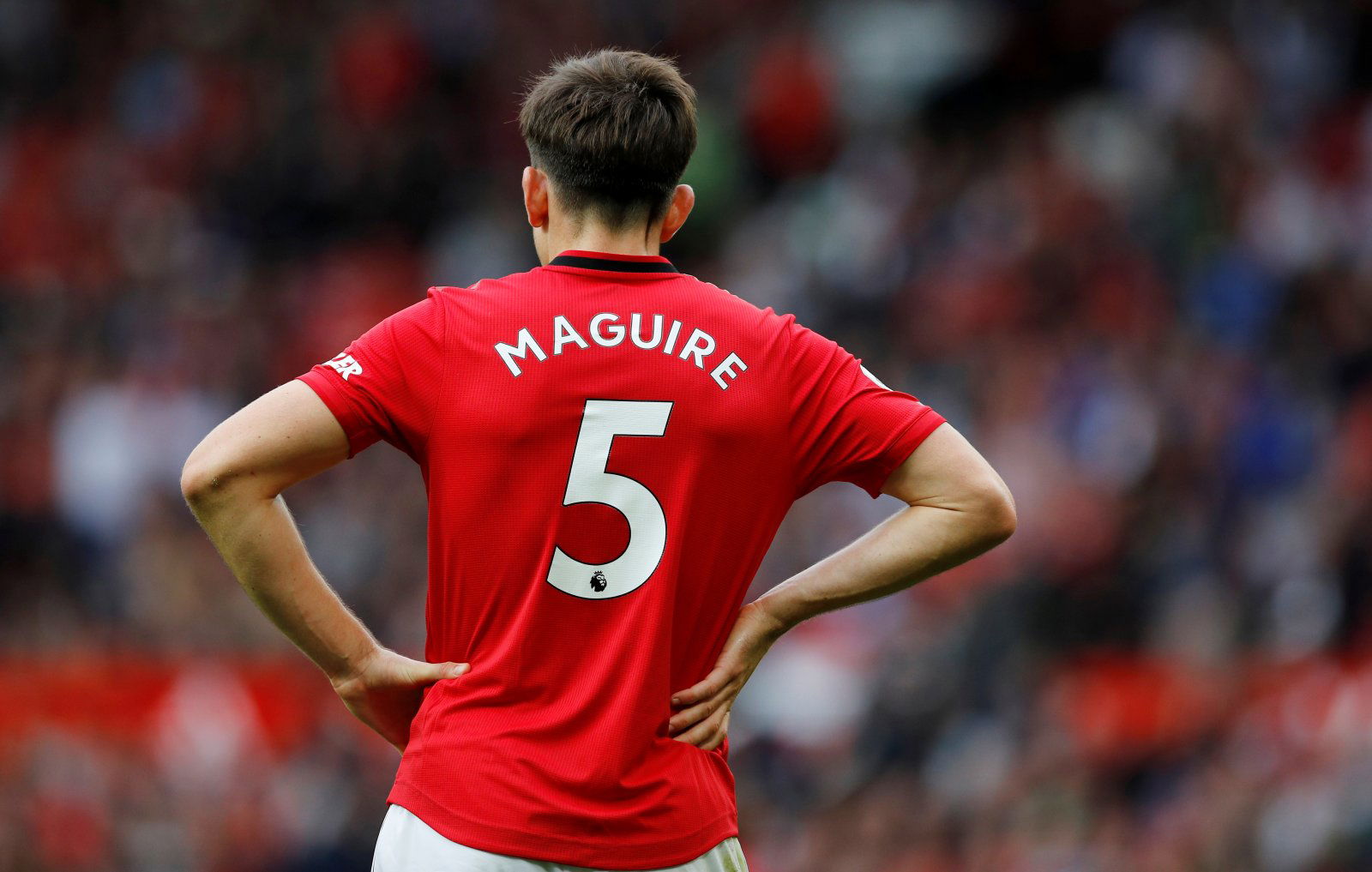 Manchester United's 6-0 win over Tranmere Rovers in the FA Cup puts them into the fifth round of the competition, and it's nothing more than the fans would expect from arguably the biggest club in the world. Supporters' high standards means they haven't been able to enjoy much of the football since Sir Alex Ferguson left, and Sunday was no exception by the looks of things.
Supporters will have liked seeing Harry Maguire score his first goal for the club and Phil Jones net his first since March 2014. They also had 23 shots, 72 per cent of possession and were 3-0 up after 15 minutes. So if United fans can't enjoy that, then the club really are having issues.
Man United news aggregator United Xtra asked its fans what they thought of the game and the replies were filled with people saying how "it's only Tranmere" and that they couldn't get excited by the result.
Thoughts on the game? ⬇️

— United Xtra (@utdxtra) January 26, 2020
You can see some of their reactions to the tweet below:
Learned absolutely zero

— Nick Pecori (@nickpecori) January 26, 2020
It's Tranmere.

— Sam Barnes (@SamBarnes92) January 26, 2020
Just boring and simple game

— Ibbu Daud (@ibbudaud_tz) January 26, 2020
Cant say anything else other than its what was expected from the team

— stephen ineson (@badboiste89) January 26, 2020
Imagine getting excited over Tranmere

— Capt. SlabHead (@capt_slabhead) January 26, 2020
It's tranmere soooo we should be winning 6-0

— christian flynn (@christianflyn19) January 26, 2020
Rochdale, Colchester and Tranmere all dispatched. We're going to absolutely destroy the football league when Ole takes us down

— 神 w օ Ӏ f ɢ a η ɢ (@Gaeist) January 26, 2020
Man United fans, how did you feel after Sunday's victory?