Manchester United: Fans not impressed with Ole Gunnar Solskjaer over Jurgen Klopp comparison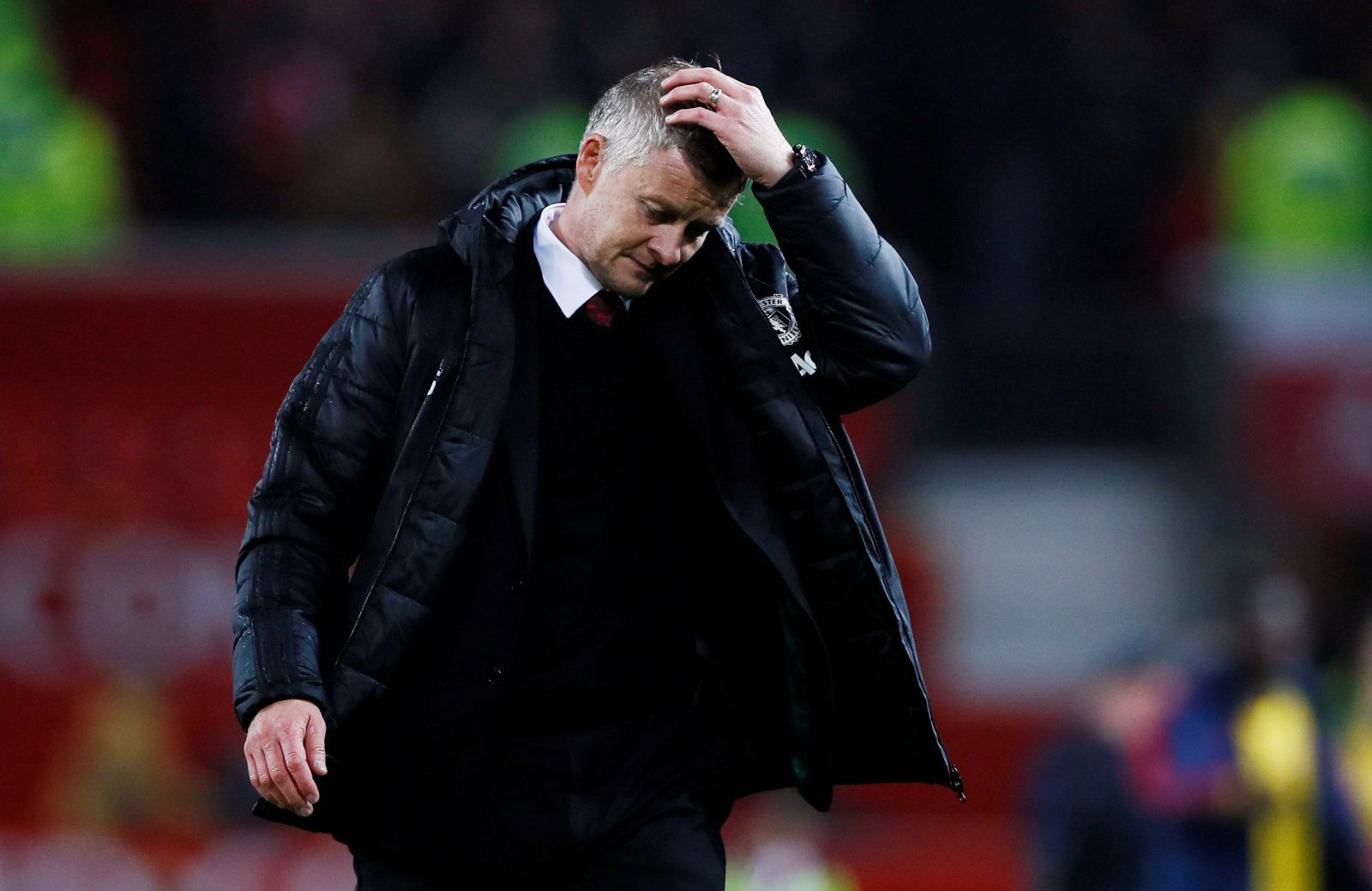 Manchester United manager Ole Gunnar Solskjaer has drawn comparisons between his squad's current injury situation and that of one of the club's north-west rivals.
Is this the worst Manchester United team in the Premier League era?
Yes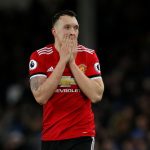 No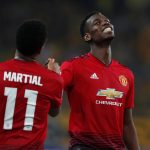 The 46-year-old said that Jurgen Klopp had to deal with numerous injuries when he first came to Liverpool in 2015, after the club had finished sixth the previous season as United did last term, and added that it took time for the Merseysiders' squad to get used to the German's intense pressing style.
United host the Premier League leaders at Old Trafford on Sunday without the injured Paul Pogba and David de Gea, while Luke Shaw and Anthony Martial are among those to have missed several weeks through recent injuries. [via manutd.com].
Solskjaer told manutd.com: "Of course we've had injuries, but that's maybe part of the process here. I remember when Jurgen came in at Liverpool as well, if we compare, he also seemed to get a few injuries early on, maybe because of the workload and the intensity he wanted his team to play in, and you don't see that anymore. He can play with the same XI every week and we'll get there."
Liverpool have had some injury concerns of their own this season, with Alisson and Naby Keita missing for several weeks with calf and muscle bundle injuries respectively, while Nathaniel Clyne is a long-term absentee after tearing his cruciate ligament in pre-season and Mohamed Salah incurred an ankle injury against Leicester two weeks ago.
These Manchester United fans on Twitter were not amused by Solskjaer's comparison with Klopp at Anfield:
Don't remember it being this bad for Liverpool

— JM (@james_monteithh) October 18, 2019
Comparisions with Fergie and Klopp. Any top manager wants to create their own legacy not try to do something somebody else did. His mentality worries me its always " We will get there " and " 3 year plan " if you want a future then show signs in the present.

— Levi (@ManLikeMemphis1) October 18, 2019
You're not even close to Klopp's approach

— Inverted Winger (@Albet_isla) October 18, 2019
This man is deluded. Comparing himself to Klopp?

— Nonso Frank (@NonzyLemonade) October 18, 2019
Stop comparing, start delivering..Too much talk..

— Muz (@Zack41129196) October 18, 2019
Fenway: why should we give you more time?

Klopp: well this isnt really my squad but we're playing good football and we reached a Europa league final. Oh 2xBundeseliga 1 German and runner up in the C.L

Ed: Ole?

Ole: So the year is 1999…

— THE SUPREME CHIEF esq. (@supreme_chief1) October 18, 2019
Can't ever remember klopp being a defeat away from the bottom 3 maybe the injuries will stop in the championship hey

— Peter Thomas (@PeterTh06677578) October 18, 2019
Do you think Solskjaer has a fair point or is he trying to make excuses for Man United's poor start to the season? Share your views in the comments section below!