Manchester United: Fans on Twitter agree with Rio Ferdinand's Paulo Dybala comments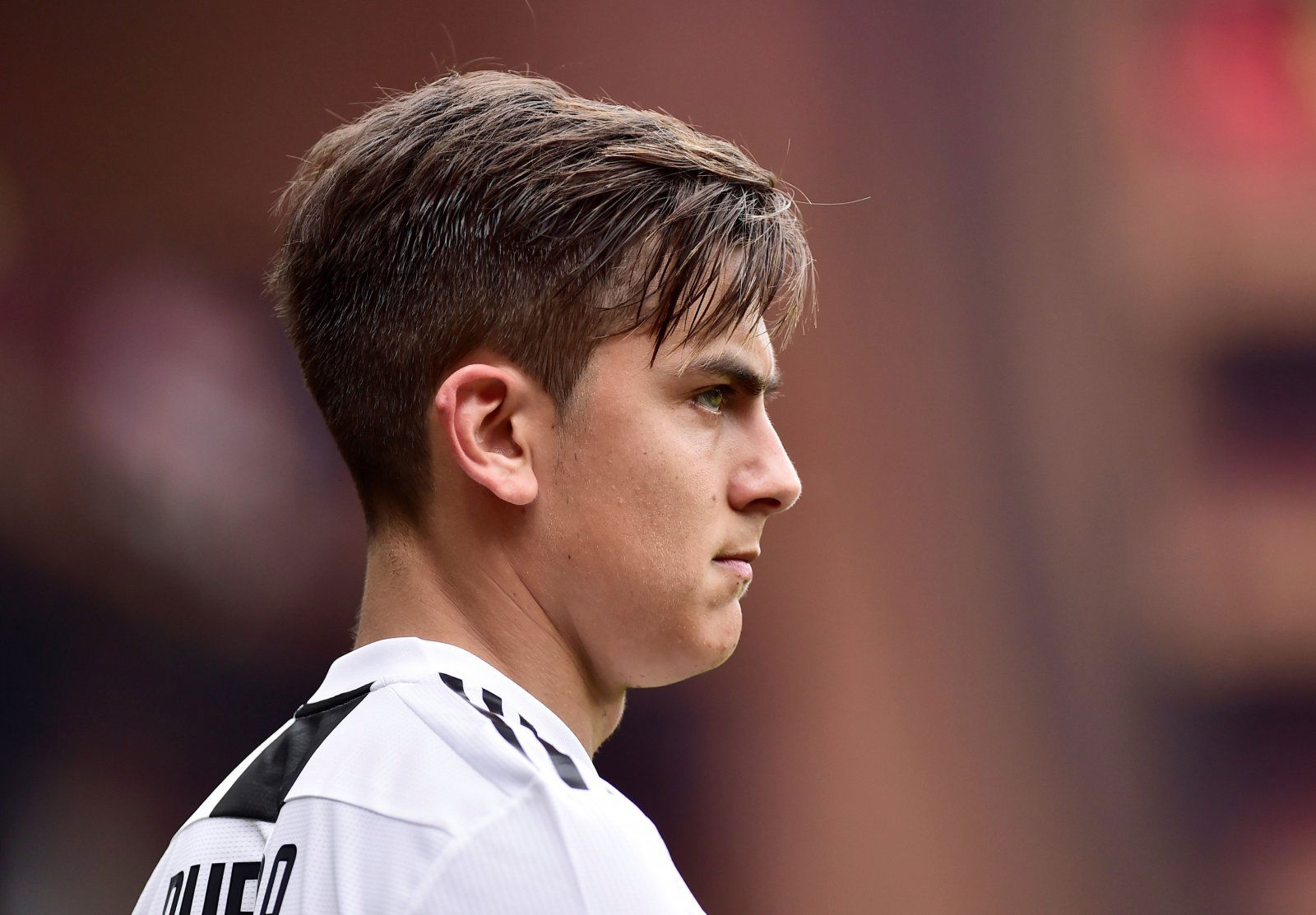 Rio Ferdinand, the former Manchester United defender and Champions League winning captain, is still very involved in his ex-club's goings-on and has recently voiced his opinion on the club's Paulo Dybala saga whilst talking to The Daily Star, via The Daily Mail.
Ferdinand: "A lot of players have declined coming to Man Utd in recent years. They've chosen somewhere else. But I don't know how Dybala had the audacity to turn them down when he's on the bench at Juventus. He needs to start playing some football." #mufc [Star]

— United Xtra (@utdxtra) August 13, 2019
The now-pundit was far from happy with the Argentine Juventus man for turning them down, but only because Dybala is now set to sit on the bench at the Italian club. Manchester United were linked with the player by Sky Sports but as the English window has closed the player is still at Juventus.
Fans have since been vocal as they've come out in agreement with Ferdinand on the whole Dybala saga, believing that had the 25-year-old turned them down to sign for another club it would have been acceptable, but the attacker needs to play, and at Juventus he could end up missing games if Maurizio Sarri's words are anything to go by.
You can read the Red Devils' thoughts on Ferdinand's comments here:
Rio is a top top Guy to be Frank

— BROWNN S.U.G.G.A.R (@sugarmartian) August 13, 2019
Rio talking the truth,man rejected us so he can be benched AGAIN

— D..N (@Daniel_K23) August 13, 2019
DOF material right there

— Rich Greene (@RichGreene88) August 13, 2019
Can't believe he actually thought he was to good for us that will come back to bite him when his career slowly declines

— Lee (@LeeWilkinson23) August 13, 2019
The audacity to turn us down to stay on the bench at Juv. Juventus are in no way bigger than us.

— United Reborn (@ossylo) August 13, 2019
Rio is absolutely correct it doesn't matter if united aren't in ucl but it was a really good opportunity for dybala to join united and be the talisman that takes us to glory days along with pogba and others but no he choose the easy way out man i wish rio was our dof we need him

— Spondon Kashyap (@KashyapSpondon) August 13, 2019
Only want players who wanna play for the badge

— Michael S (@sin7m) August 13, 2019
The Red Devils all seem to be in agreement with Ferdinand and have no interest in moving for Dybala anytime soon.