Manchester United: Fans praise Marcus Rashford over huge Max Taylor gesture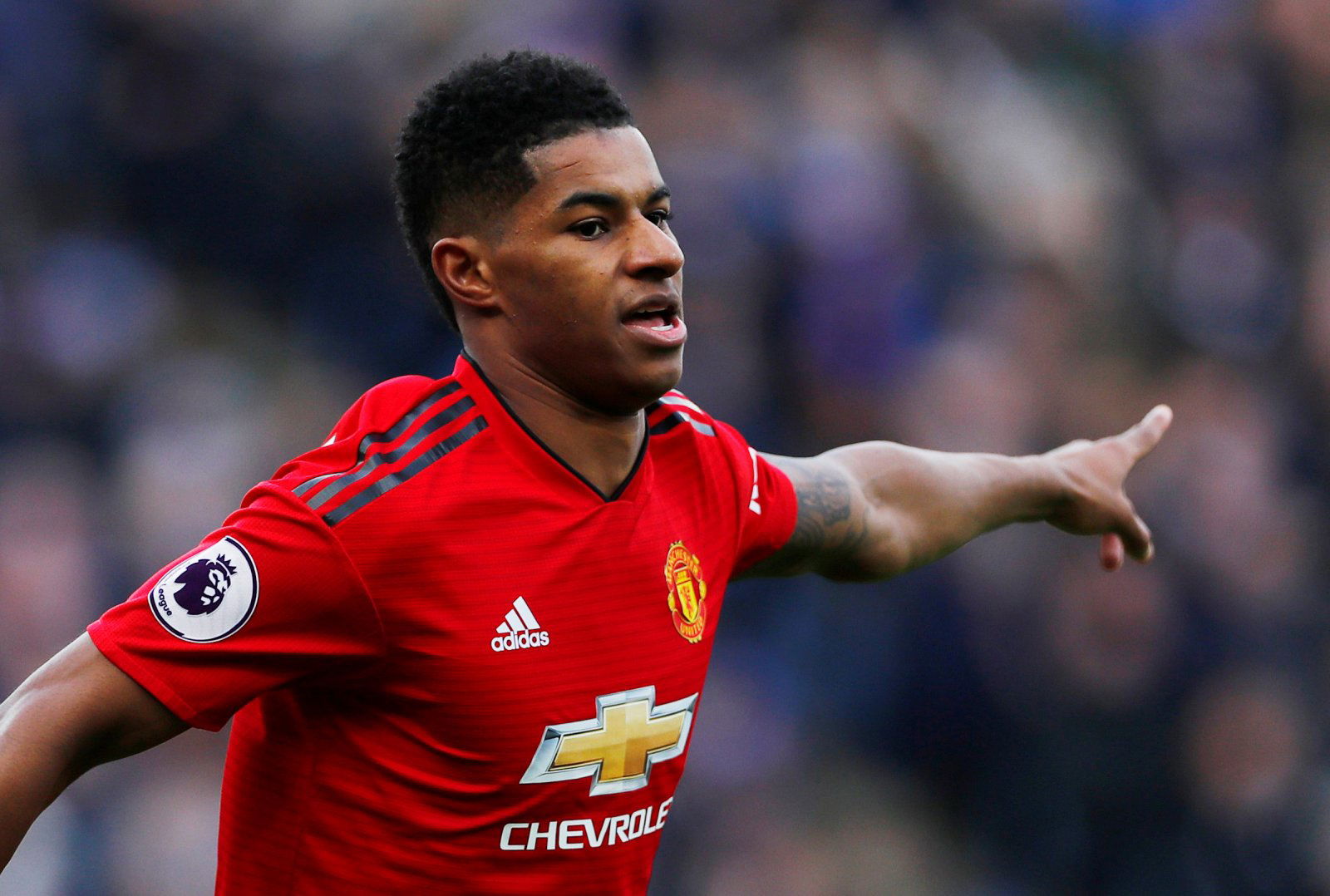 Marcus Rashford has been a key component to Manchester United over this last month, scoring eight in his last nine games in all competitions for his club, and now he's endeared himself further to the Red Devils supporters by congratulating Max Taylor over his call-up to the senior squad. 
Taylor, amongst many other graduates, has been named in United's squad list for their trip to Astana on Thursday afternoon – with it being possible he could make his senior debut for the club.
However, unlike the rest of United's youngsters, Taylor's story has made worldwide news due to his battle with cancer temporarily putting his footballing career in jeopardy.
Now, the Englishman appears to have overcome the illness, prompting floods of praise for his bravery and resolve during one of the hardest times of his life.
Echoing that sentiment, Rashford congratulated his fellow academy starlet with a Twitter post, explaining how he deserves this moment.
As a result, supporters have praised the incredible gesture on social media, here's what they had to say.
Such a class act

— Ethan🤝 (4-5-4) (@szn_martial) November 26, 2019
Such an Inspirational guy 🙌❤️

(Thanks for noticing me earlier btw)

— Matt (@UtdMxtt) November 26, 2019
Marcus ♥️ pic.twitter.com/GEjdjaietu

— Sam 🇸🇦 (@UtdSamm) November 26, 2019
What a guy rashy pic.twitter.com/IjhOrZbyIt

— Ronan (@ronan_c7) November 26, 2019
Another one of the things that makes me love Marcus🙌🏾🙌🏾❤️

— Kofi Kwarteng🇬🇭|🇬🇧🧞‍♂️ (@NanaKwart) November 26, 2019
Inspirational 🙌❤️

— ‏ً (@RashfordElite) November 26, 2019
Done Marcus

— Bharath (@Bharath71017685) November 26, 2019