Manchester United: Fans stick up for Ole Gunnar Solskjaer despite Astana loss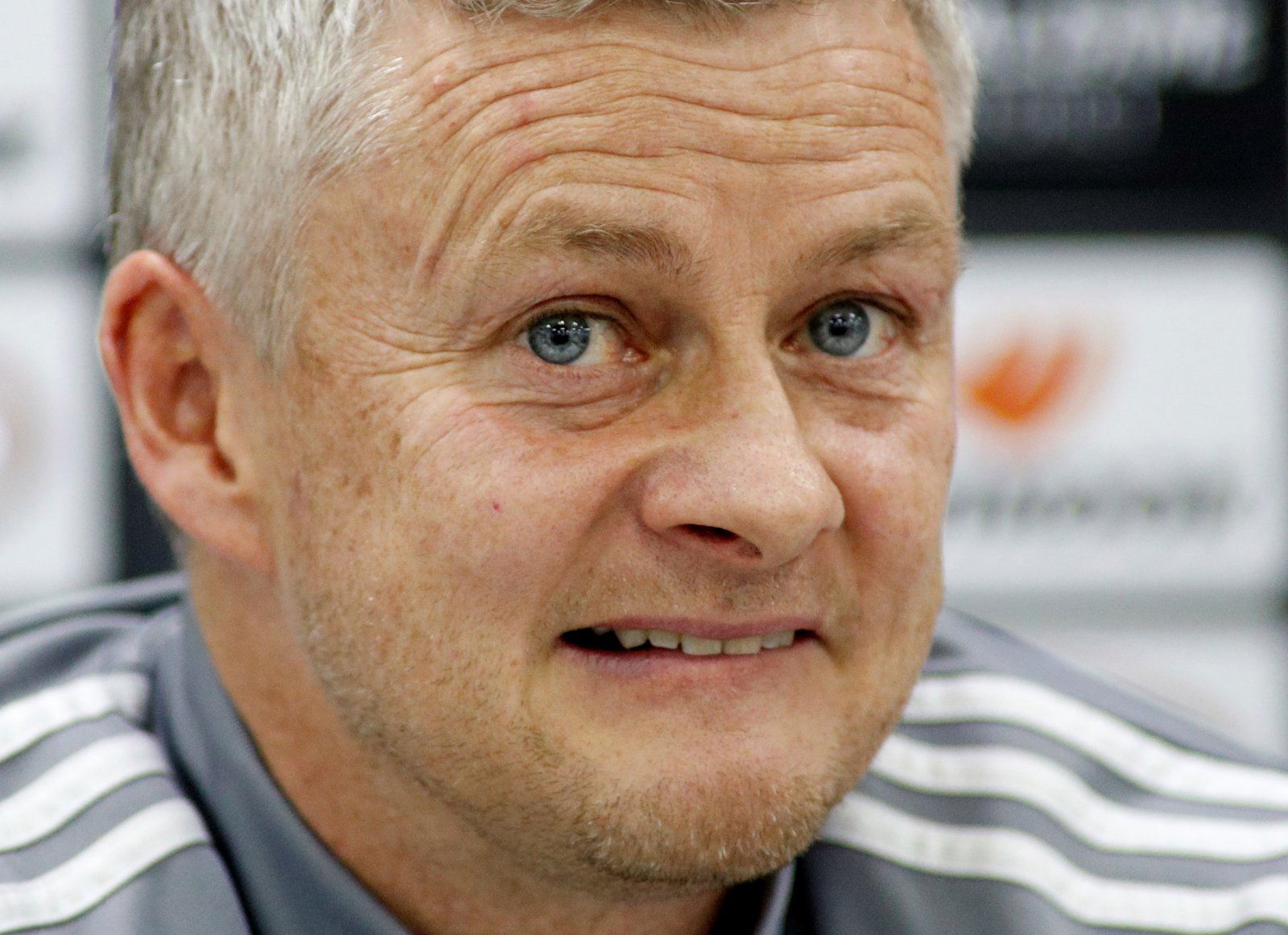 Despite recording a horrific 28.6% win rate since taking permanent charge of Manchester United back in March, and having suffered another loss in the form of a 2-1 Europa League defeat to minnows Astana, a section of supporters think Ole Gunnar Solskjaer is still the right man to take the club forward. 
Jesse Lingard opened the scoring on Thursday afternoon with an absolute wonder goal, cutting inside and lashing a thunderous shot into the bottom corner, but two comeback goals sealed an unlikely win for hosts Astana – who have now recorded their first Europa League points of the campaign.
Following the defeat, it's reasonable to assume that large swathes of the media and fan base would be out to criticise Solskjaer and call for his sacking – but surprisingly a lot of fans have come out in support of the Norwegian.
Here's what some fans had to say on Twitter after the game.
He scored that goal in 99. Forever a legend

— Lisa (@UnitedSZNLisa) November 28, 2019
We already qualified for the next round , and lost with a team which had two first team players who are near the bottom of the pecking order for ole,in shaw and lingard and the rest of the team youth apart from our 36 year old third choice keeper,
Get a grip of yourself

— Jak (@MUFCJDM) November 28, 2019
Because not only do we love him, we want to be on the journey of greatness again. It's a nothing game and the youth have to get an opportunity.

— Red Lady (@locallink57) November 28, 2019
You will never get it.

— Vaibhav Gupta (@Vaibhav_MU) November 28, 2019
Pointless game

— aboude29 (@aboude21) November 28, 2019
I still back him…

— Ethan (@EthanWasTakenn) November 28, 2019
Many reasons:
Well they are true fans,
Ole is a legend of sort and his track records proved that he is the catalyst for united future and can be trusted with young players.

— Sidharth (@Sidart61_ssd) November 29, 2019