According to Sky Sports' Keith Downie, West Ham have a had a £25 million bid rejected by Newcastle United for Jamaal Lascelles.
Lascelles was an absolute rock at the back for the Magpies last season as Rafa Benitez's newly-promoted Newcastle side secured a surprise 10th place finish in the Premier League.
The 24-year-old's performances were always going to attract rival clubs' interests and so it has proved with the materialisation of this offer from West Ham.
Whilst West Ham are a massive club, Lascelles may feel he can set his sights higher than the Hammers, and with good reason. His form and displays of leadership last season suggest a Champions League level player, and one Champions League club in particular ought to be considering a move for the as-yet-uncapped Englishman.
The Breakdown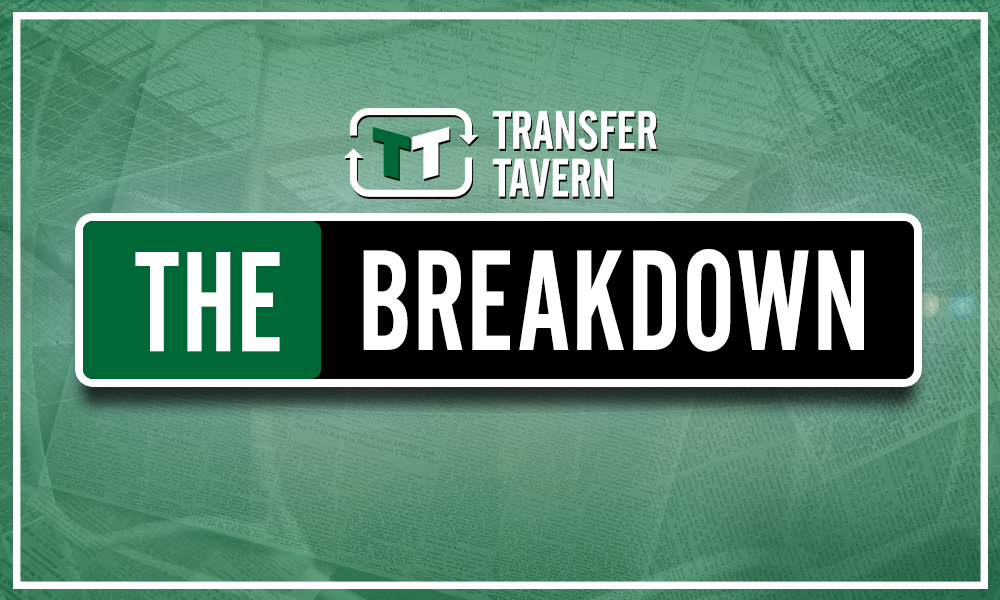 Manchester United have been linked with a host of big name centre-backs from all across Europe already this summer. When examining the attributes Mourinho's back line currently lacks though, it become clear that Lascelles would likely be the one of the best fits out there. 
The Red Devils' defensive unit showed itself to lack leadership and a commanding, organising presence last season. That is the function Lascelles serves so ably at St James' Park, and in doing so, elevates the game of those around him.
The arrival of Lascelles at Old Trafford then would not only allow Mourinho to become less reliant upon the likes of Chris Smalling and Phil Jones, but the Newcastle man could even help United to get the best out of Victor Lindelof and Marcos Rojo, who should flourish under his guidance.
Transfermarkt value Lascelles at £13.5 million. West Ham have already proved that £25 million won't be enough to convince Newcastle to part with their captain, but United have the financial might to force the issue. The promise of Champions League football could even encourage Lascelles to push for the move himself.