Manchester United: Heed Rooney's advice if club want to improve long-term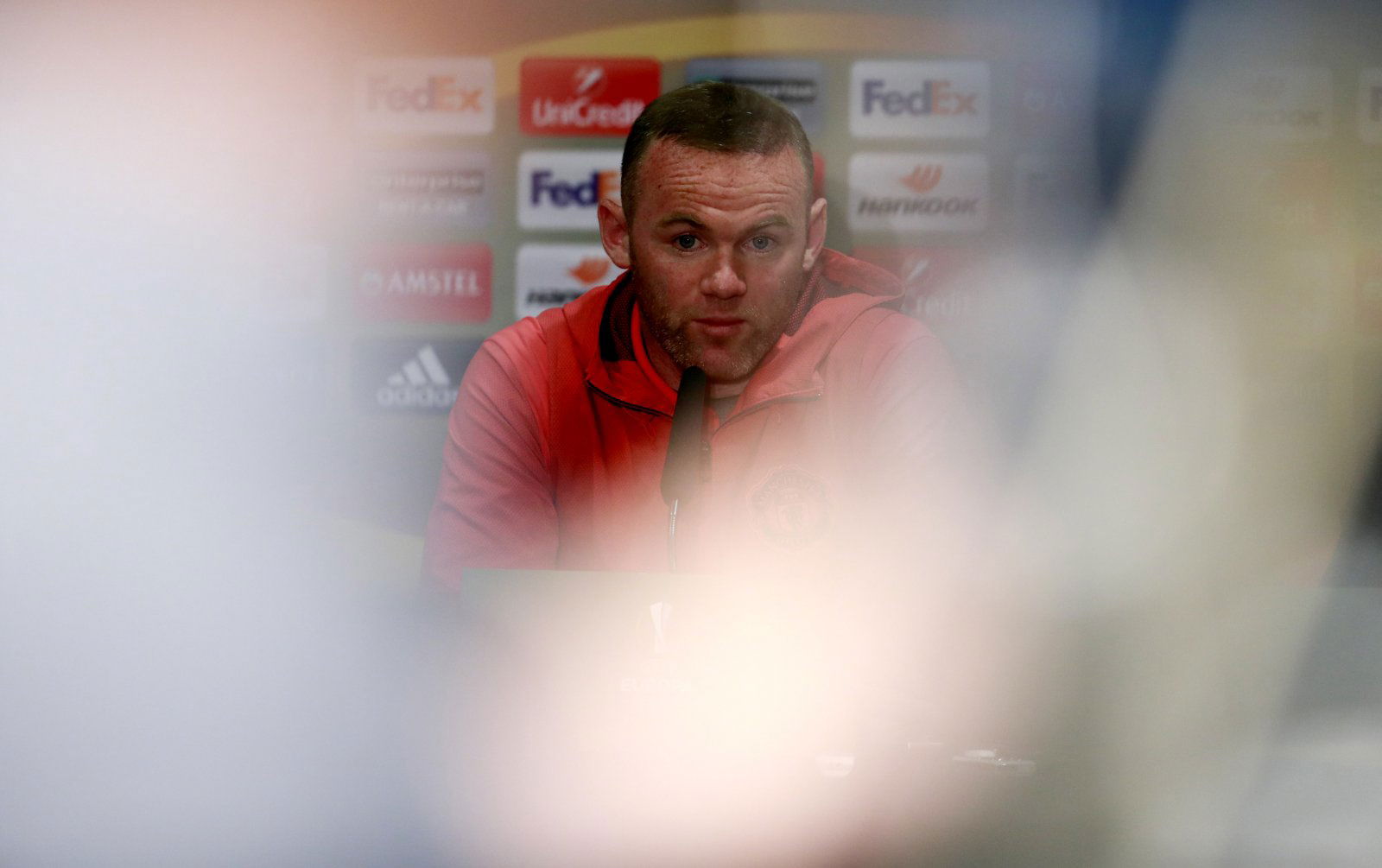 It's not exactly rocket science, but Wayne Rooney has urged his former teammate Ole Gunnar Solskjaer to target young players rather than established superstars in this summer's transfer window.
New boss Solskjaer has a very busy summer ahead of him as he looks to improve on the disastrous end of the season which saw them win just two in 12 games, having inherited the throne from big spender Jose Mourinho in December – a man who broke United's transfer record on Paul Pogba.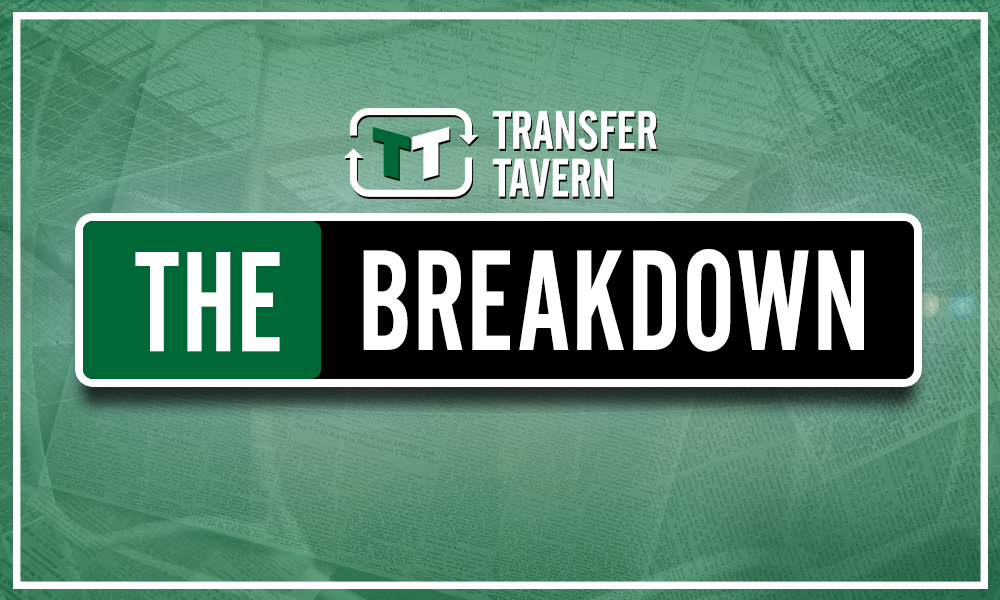 Up to 60 players (and counting) have been linked with moves to Old Trafford already this summer, but Rooney has advised a change in tact from the sort of strategy the club have seemingly used in recent years.
"For Ole, I think the first thing he's got to do is try and build the squad," the DC United forward told BBC Radio Five Live (via ESPN Sport). "I don't think bringing one or two players in for over £100 million is going to really help with the squad and the players who are there.
"I think he needs to try and look at maybe five or six players who have got potential to be top players but you're not spending £120m-£130m on these players.
"I think you spend £30m-£40m and then try to improve them, which will also give you longevity out of the players and allow you to build a squad around the five or six new players that come in, plus a few of the players who are still there.
"You could bring [Cristiano] Ronaldo, Sergio Ramos and [Lionel] Messi in, or Gareth Bale, for instance, and it's going to cost you £300m-£350m which you'd get what? Maybe two years out of Ronaldo, a couple of years out of Ramos and then you've written that money off."
It's nothing we haven't heard before, but there's a very good reason why the same old sentiment keeps on cropping up.
Just look at January 2018 signing Alexis Sanchez, who currently sits pretty on around £500k per week – despite only providing five goals and nine assists, barely value for money.
What has he provided that a youngster like James Maddison, who's tipped to join United (per the Independent) this summer, couldn't? Surely it's worth a shot.
It's about time Manchester United go back to their roots of signing young promising players before they slip even further down the table. Indeed, as someone who so clearly understands the club as much as Rooney, perhaps the fanbase would start to feel a touch more connected to the club after sections of them fumed at Ed Woodward towards the end of the season.
Manchester United fans, do you agree with Rooney? Is it about time you changed your philosophy? Let us know in the comments below…