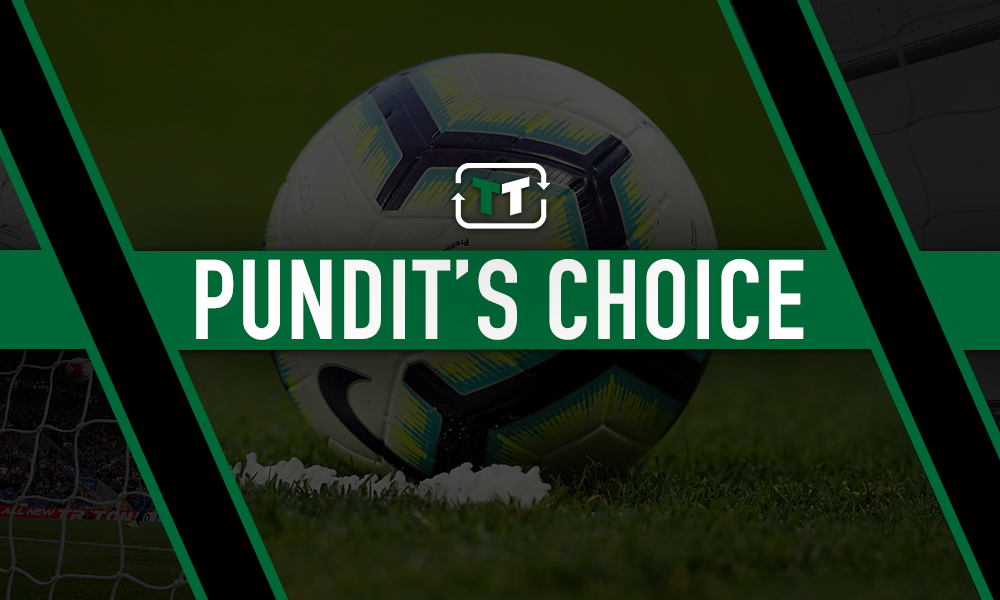 Former Premier League manager Ian Holloway believes Manchester United's performance in their victorious derby display last weekend is proof that the club do not need Paul Pogba – and should reinvest from his sale.
Speaking on TalkSPORT, Holloway suggested he would get rid of the World Cup-winning Frenchman by driving him away himself, arguing that United would not miss him having shown they are capable of delivering high-class performances without his services.
Pogba has been nursing an ankle problem over the last few months, though his side have recently gained maximum points from games against Tottenham Hotspur and Manchester City to breathe new life into their season.
As a result, Holloway thinks that the club are better off sending the midfielder on his way and trusting Ole Gunnar Solskjaer with the funds they would receive from their record purchase.
Commenting on what he would do with Pogba, he said: "I'd put him in the back of my car and drive him off, go away.
"Do you think they're missing him? I don't, not at all.
"Get rid of Pogba, give [Solskjaer] that amount of money to re-buy and I think they'll be in a much better place.
"The focus that they had on winning and what it takes to win was there every minute [against City]. Some of the lads ain't having it and he's one of them, because he cannot do it week in, week out."
With Pogba a long-term injury absentee at present, it is easy for Holloway to come to the conclusion that the 26-year-old may be surplus to requirements at Old Trafford.
Though given his underwhelming start to the season – which has produced just two assists on the opening day, as well as a missed penalty a week later – for a player bought for £89m (a then-world-record fee), it is understandable to be wanting more from him.
It may seem harsh to criticise Pogba while he is unable to affect things on the pitch himself, though it could be argued that United's turn of fortunes in recent weeks does indeed suggest that he may not be as central to their hopes of success as his transfer fee may portray.
Therefore, Holloway is surely within reason to propose the idea of selling Pogba, especially after having witnessed United produce back-to-back displays that have seen them reclaim a place in the top five during his absence.
Is this Paul Pogba's last season at Manchester United?
Yes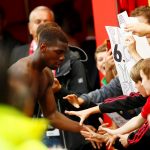 No
United fans, what would you do with Pogba? Let us know what you think below!