Manchester United: 'Inexcusable' Ole stat has fans scratching their heads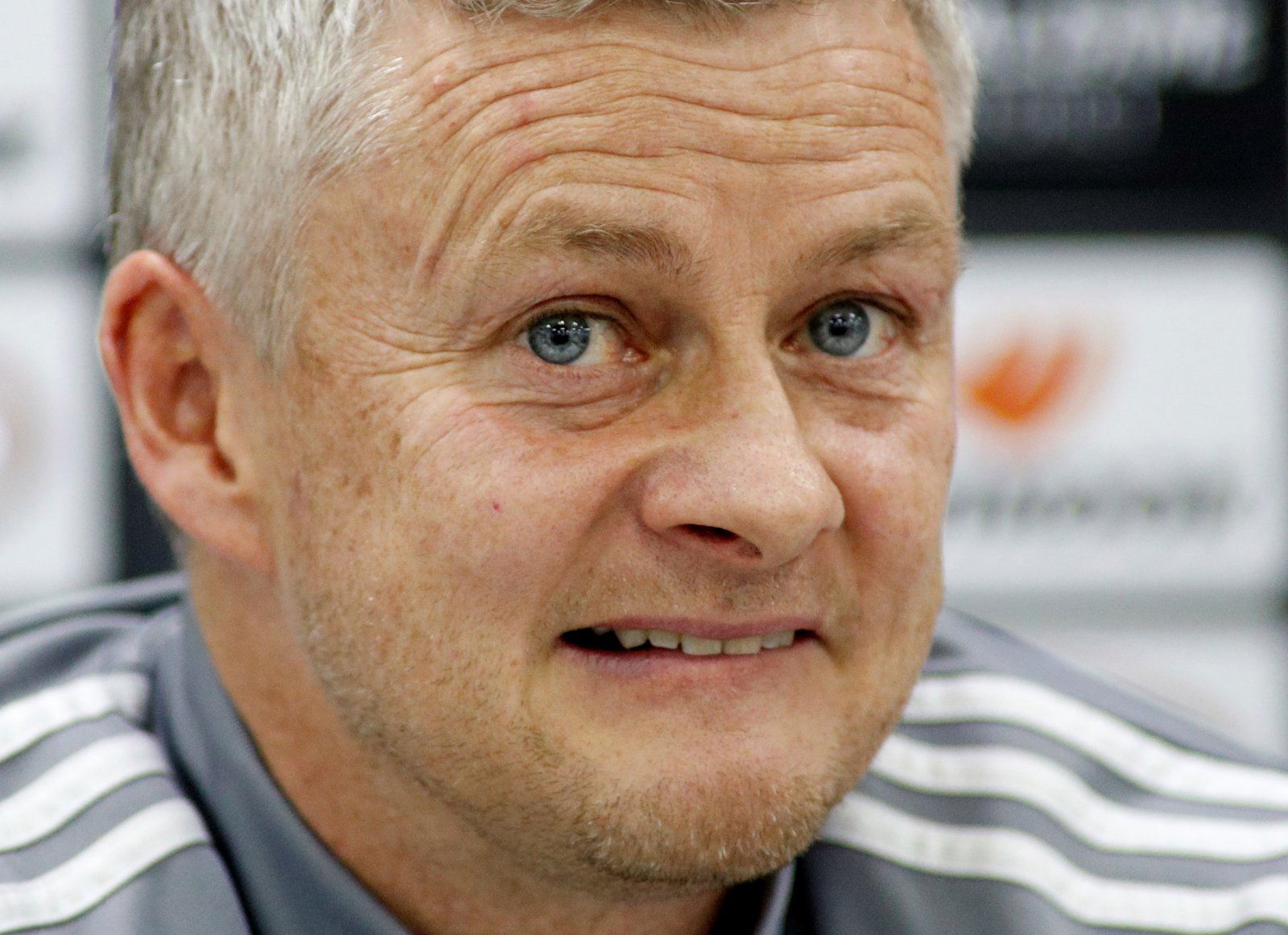 After dropping more Premier League points at home to Aston Villa on Sunday, a startling revelation regarding Ole Gunnar Solskjaer's record as manager this season has come to light, with supporters in absolute amazement over how terrible the numbers appear. 
Who's the biggest villain at Manchester United?
Ed Woodward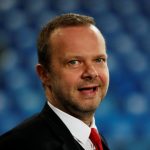 The Glazer Family
According to a tweet from news account United Xtra, Solskjaer's Red Devils have picked up just four wins in 14 Premier League games so far this season – just one more victory picked up than struggling Southampton and Norwich in the bottom three.
In their last five encounters, United have also managed to muster just two wins out of a possible five against league minnows Norwich, Bournemouth, Brighton, Sheffield United and now Villa – conceding eight goals in that time.
As a result, supporters have quickly called for the manager to be sacked as part of a campaign to remove the United legend and replace him with a more capable figurehead.
Here's what they had to say on Twitter.
4 wins in 14 is inexcusable.

— Marcin (@Cinkiewicz7) December 1, 2019
God four wins Only. Ole deserves to be sacked

— Mikel_Chuks (@MikelChuks3) December 1, 2019
jose will do us a favor and make sure ole gets sacked.

— (@ThisHungryPanda) December 1, 2019
That is a sacking stats

— MO (@Abaa_H_H) December 1, 2019
Poch awaiting.. pic.twitter.com/9KYrZHk5BA

— Kubro Cawas (@paresyaarva_) December 1, 2019
Losses will increase by two…Ole has no idea of what he is doing etal..

— Cedrick Asigogo (@ImasiraCedrick) December 1, 2019