Manchester United: Inter should be able to have Alexis at whatever cost they want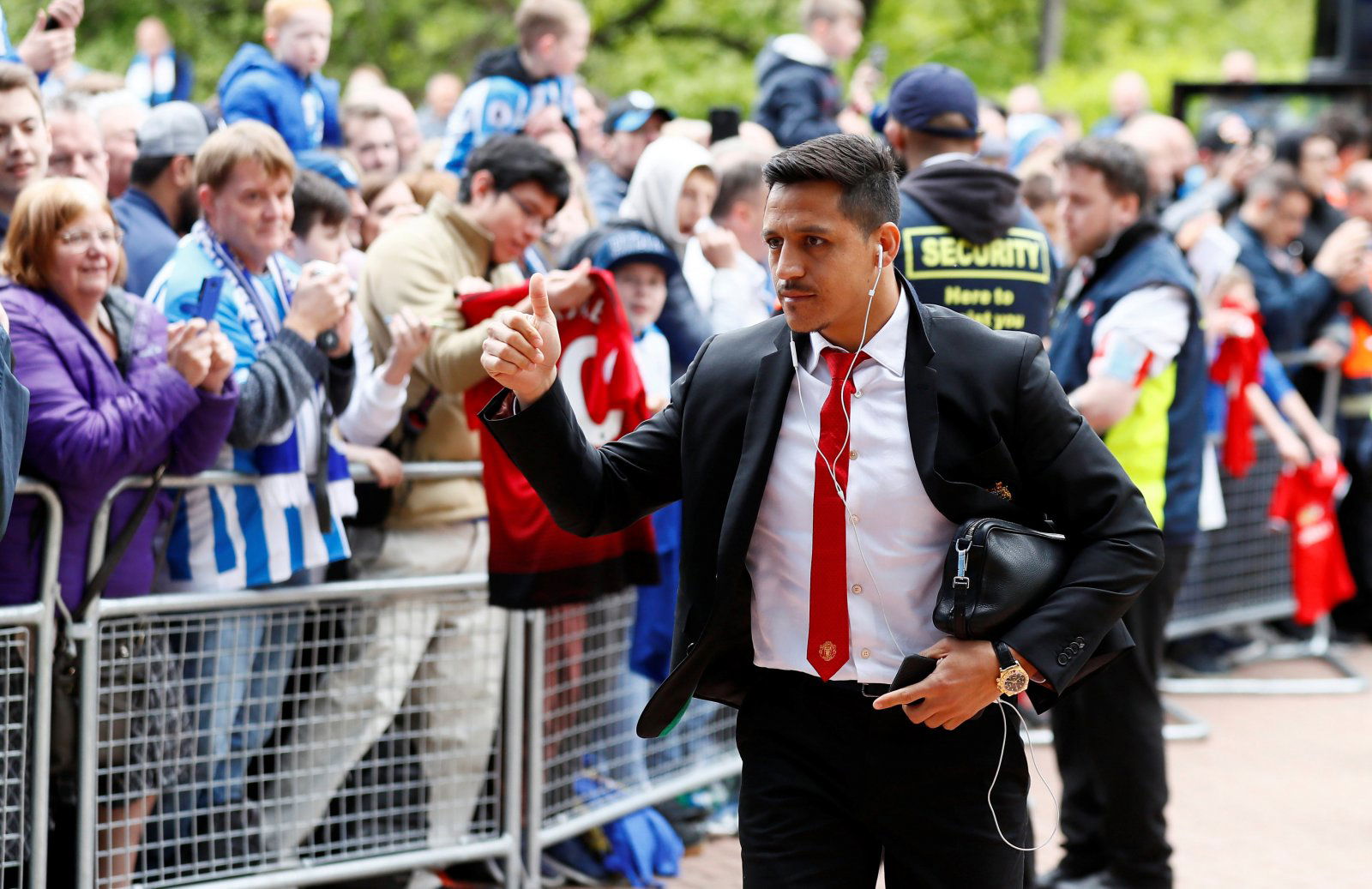 When they needed him the most against a frail Huddersfield Town side, Alexis Sanchez ended up getting injured again. Seriously, it just keeps getting worse. 
The frustrations around him have surely reached a boiling point and even Ole Gunnar Solskjaer looks to have had it with the underperforming Chilean.
Ever since arriving at Manchester United, Sanchez has never lived up to his reputation. Once a ruthless goal-scorer at Arsenal, he arrived at United a broken shell of his former self. In 20 Premier League appearances this season, he's only scored a single goal and assisted three for the Red Devils.
Even Scott McTominay's scored more goals than him this term. Pretty damning stuff.
The Chilean's fallen foul to high expectations and also aiming to create something special way too often. Rather than being that clinical attacker he was at Arsenal, he's repeatedly tried to fill United's creative void with ambitious passes.
Unfortunately, a huge percentage of those passes never make their mark, ending up going horribly wrong.
After injuries, inconsistency and plain bad performances, the Red Devils need to remove Sanchez from the fray. Promisingly, according to reports from Italian outlet Gazzetta Dello Sport, Inter Milan are interested in signing the Chilean.
United should just sell him for whatever they can get, getting rid of a plague which has held down their attack.
Solskjaer voiced strongly that some underperforming players won't be at United next season after missing out on the Champions League. Now it's time he put the money where his mouth is and remove the disgraced Chilean, who's absolutely sunk the reputation of their esteemed #7 jersey.
United fans, have you been disappointed with Sanchez's contributions this season? Join the discussion by commenting below…