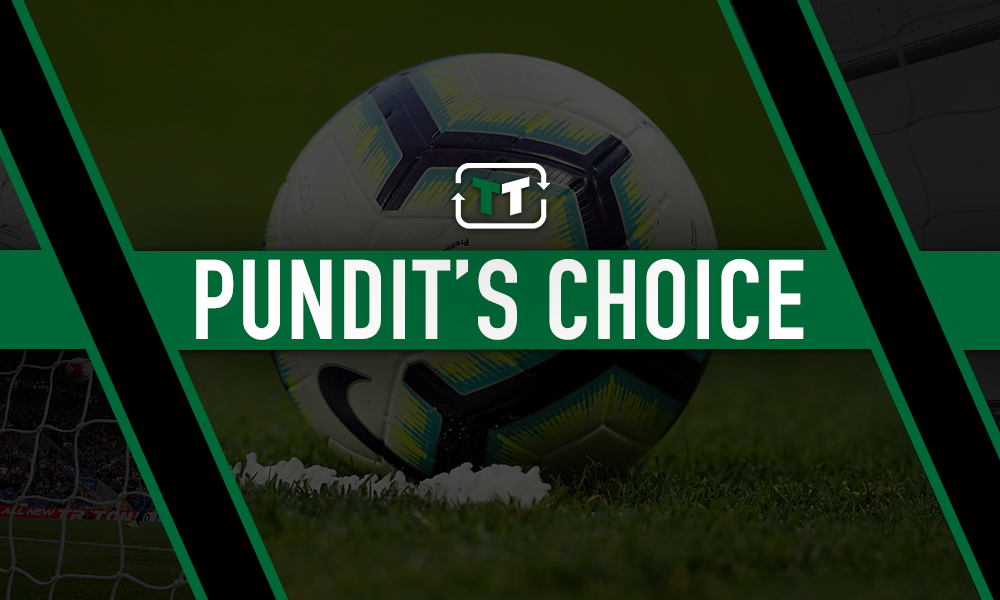 Former Premier League footballer Jamie O'Hara believes that reports from the Daily Mail suggesting Jesse Lingard has linked up with agent Mino Raiola is a sign of an impending move.
Should Manchester United sell Jesse Lingard?
Yes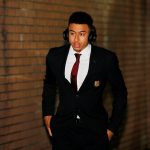 No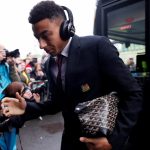 O'Hara thinks that Raiola is not the type of agent Lingard would be associated with unless it meant that he was seeking a way out of Manchester United.
As a result, the ex-Tottenham midfielder has urged the 27-year-old to move to Italy – suggesting that Serie A would suit him.
Speaking to TalkSPORT, O'Hara concluded that following in the footsteps of Aaron Ramsey, who moved to Juventus from Arsenal in the summer, would be a fine move for the England international as his current role in the United setup is not delivering the desired results.
He said: "If you're going with Raiola, that says to me that he's asking, 'can you get me a move?'
"If he's hiring someone like Raiola, then go to Italy. Aaron Ramsey has done it, so why not? I think Italy would suit him.
"Jesse Lingard is a very good player, he's athletic, he's got loads of talent.
"But the problem he's got at Manchester United is he's playing in a position in a team where he doesn't get enough of the ball because the midfielders don't get it to him, and then when he is getting it he is not quite doing enough.
"He still contributes to that team – but he's got to start doing something on the pitch [to get a new contract]."
It is fair for O'Hara to suggest that things aren't working out for Lingard in Manchester – with the midfielder yet to get anywhere near his tally of 13 goals and seven assists in the 2017/18 season.
However, his assertion that his United teammates don't give him enough of the ball arguably makes him look worse – which can't be positive if he is indeed looking for a move away from Old Trafford.
Although, O'Hara may have a point, with despite Lingard having one of the highest pass accuracy rates (87%) in the team, he averages just 20.1 passes per game in the Premier League – one of the lowest in the squad.
That suggests he may have quality that is going underappreciated at Manchester United, so perhaps linking up with Raiola would not be the worst idea with Lingard hardly showing his best for the Red Devils at present.
United fans, would you be happy to see Lingard go? Share your thoughts below!