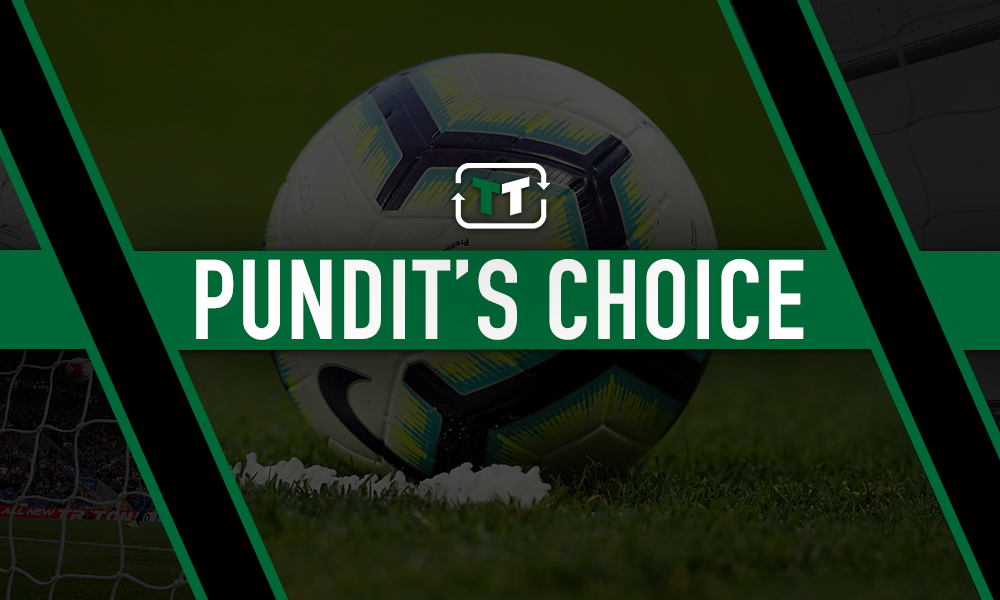 Former Premier League footballer Jermaine Jenas has blasted Manchester United's display in their 2-2 draw against Aston Villa on Sunday – arguing that manager Ole Gunnar Solskjaer would have scored a hat-trick with the chances they created.
Jenas was critical of a United display that produced just six shots on target from 16 efforts against Dean Smith's newly promoted Villans, who grabbed a point thanks to Tyrone Mings' second-half equaliser.
The visitors had earlier led through a Jack Grealish strike that ensured United went without a clean sheet for a ninth consecutive Premier League game.
Choosing to pan their shortcomings at the opposite end of the field, Jenas told Match of the Day 2 that the squad's lack of goal threat is of real concern.
He said (via Daily Express): "What worried me today was the complete lack of movement in their team, everyone was just stale and stuck in their positions.
"You have the three guys you want to score goals – [Marcus] Rashford, [Jesse] Lingard and [Anthony] Martial – nowhere near it, not even close.
"Manchester United have not even played well today and they have still created all these opportunities where people aren't even getting close.
"It is a little bit embarrassing. You have a manager on the sidelines who would probably have scored a hat-trick today in what was probably one of the worst performances he has seen from United.
"It was just stale and there was no direction to what they were doing today."
Manchester United's lack of potency in front of goal has been stark this season – despite an increased flurry of strikes in recent weeks.
Prior to October's international break, United scored more than once in just a single Premier League game – their 4-0 opening-day drubbing of Chelsea.
United have won just three times in the league since that day – and despite scoring 11 times in their last five league games, they have only two victories to show for their improved goalscoring efforts.
So it seems that while Jenas' comments were valid due to their conversion rate of 6.25% on the day (with Rashford's header knocked in via Tom Heaton), United's lack of efficiency has arguably been made to look even worse by their continued failings at the back.
United fans, is the defence more of a concern than your current attack? Let us know what you think below!