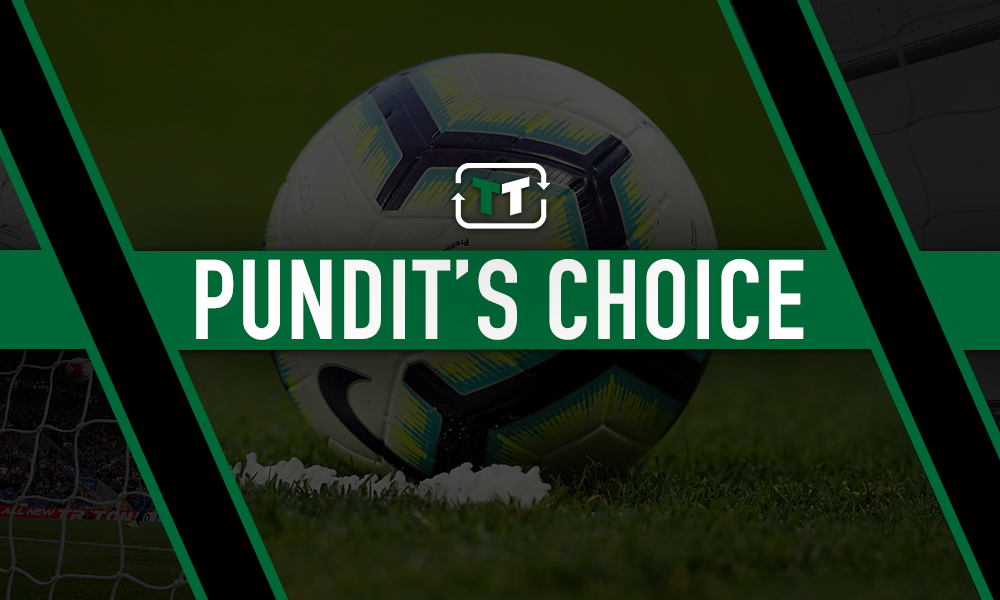 Speaking to Grand National via The Evening Standard, former England defender Joleon Lescott has issued a warning to Manchester United transfer target Jack Grealish over a potential move to Old Trafford, hinting that he is not guaranteed Champions League football or playing at the highest level. 
Lescott, who once partnered Manchester City legend Vincent Kompany at the back and to guide the Sky Blues to their first Premier League title back in 2012, has since gone on to have his say over the rumours surrounding the Aston Villa playmaker. The former England international, who also played for Grealish's current club back in 2015/16, has warned the 24-year-old about the dangers which cloud a move to Old Trafford.
The Aston Villa man has had an incredible season thus far for the Villans, scoring seven goals and assisting five others from midfield in the league, as per WhoScored.com. As well as this, Grealish trumps current United man Jesse Lingard in almost all departments, racking up greater shots per game (2.2), key passes per game (2.7) and completed dribbles ratios (2.4).
Indeed, the signing of Bruno Fernandes for £47m in January seemingly hasn't stopped United from reportedly pursuing Grealish's signature (as per The Sun) to add to their growing creative presence in midfield, but United's former rival Lescott has pleaded with the Villans star to think before he signs on the dotted line.
"When you look at the spectrum of teams, Manchester United are still a big club," explained the pundit.
"But in terms of Jack Grealish's ability, if he leaves Aston Villa he's going to want to play Champions League and that's not guaranteed at Man United, even in the future.
"In terms of if he was going to move to United, it would obviously be a great move for him because it's Man United.
"But in terms of how he can test himself against the very best, is he going to be able to do that at Man United as they're not guaranteed Champions League football?"
Lescott may have a point in his verdict here. Aside from United being in a somewhat transitional phase, it is indeed plausible that Grealish would benefit more from a move to an already established top four side instead of having to potentially spearhead a difficult chase for that status at a relatively young age. However, going back to one of the former Everton man's previous points, you could still class it as a 'great move' considering the size and stature of the club.
Who should Manchester United sign?
Jack Grealish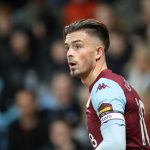 James Maddison
You also have to factor in Fernandes' presence, which could mean that Grealish would have to battle hard for the same level of game time he currently enjoys at Aston Villa. Only time would tell, but a move to the Red Devils could be a slight gamble for the 24-year-old.
What do you think of Lescott's verdict? Join the discussion by commenting below…