Manchester United: Lo Celso would be very good for a certain Paul Pogba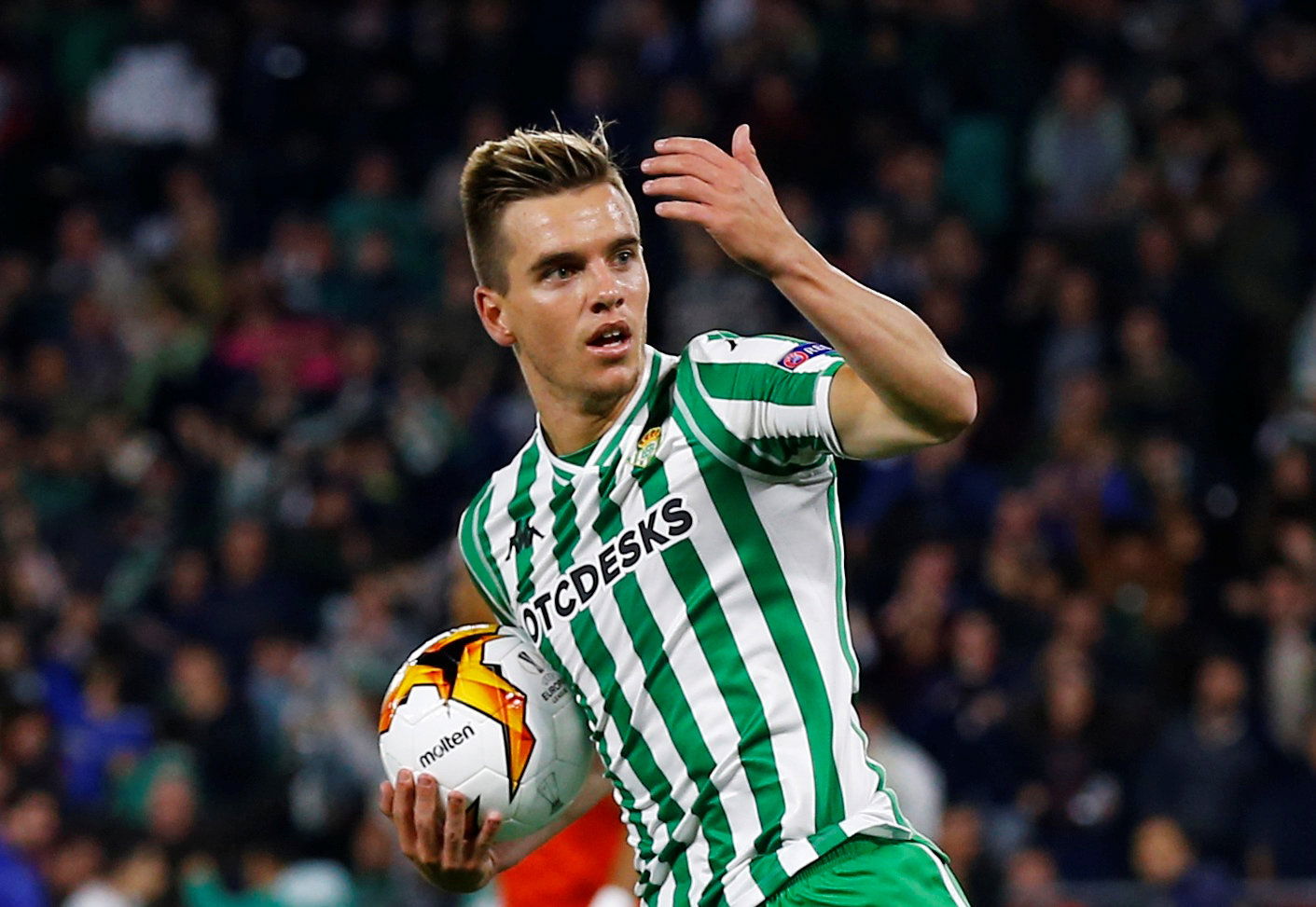 Lo Celso could be the final piece in the Manchester United jigsaw
An Argentina international. A PSG reject. And left-footed. After the painful memories of Angel Di Maria, Manchester United fans could be forgiven for not being entirely convinced with a move for Real Betis star Giovani Lo Celso – but fear not. Amidst a report from MARCA that Ole Gunnar Solskjaer's side are very interested in securing the midfielder's signature, Old Trafford should truly embrace the potential arrival of another midfield maverick from South America.
Lo Celso has been in inspired form this season for Betis, registering 16 goals and 10 assists in 46 appearances across all competitions. Aside from his added goal product, the 23-year-old has been at the heart of the La Liga side's extraordinary short passing game, helping the team boast the second highest amount of average possession this season at 59.6%. The midfielder often carried his side, an option for his fellow teammates to pass to, and reassured everyone that he would be comfortable in even the tightest of situations.
Indeed, whilst the Argentine proved his dynamism going forward, averaging 1.9 dribbles and one key pass per game, it is going back towards his own goal that makes him stand out from the modern era of swashbuckling attacking midfielders.  The ex-PSG star averaged almost two tackles and one interception per match – significantly more than his potential teammate Paul Pogba, and a sign of embracing the off-the-ball demands. And so, it is when looking at Lo Celso's greater defensive contributions that lead to why he could be a vital figure in the Red Devils' engine room.
And perhaps an even bigger consequence and potential benefit of Lo Celso's signing could be the impact it has on Pogba himself. At Juventus, the Frenchman flourished in a three-man midfield where he could maraud forward with his powerhouse runs, knowing full well that he had protection from his teammates behind him. But at United, the mercurial 26-year-old has often been left shackled, chained to his defensive responsibilities. Lo Celso's arrival could unleash Pogba and truly set Old Trafford alight.
Valued at £36m by Transfermarkt, the 23-year-old may be the final piece in United's midfield jigsaw. Pogba has been the main figurehead, and should undoubtedly be treated as such, but unfortunately for the likes of Jose Mourinho and Solskjaer, trying to fit everything around the cornerstone has proved troublesome. But with his qualities going forward and tracking back, Lo Celso could fit like a glove alongside Pogba.
So when United fans shrug their shoulders at the prospect of signing a player cast aside by PSG, perhaps they ought to remember that sometimes the best players are the ones with a point to prove. And after being deemed not good enough by the Parisien giants, boy does Lo Celso have one to prove.
United fans, would you back a move for Lo Celso? If not, why not? Join the discussion by commenting below…