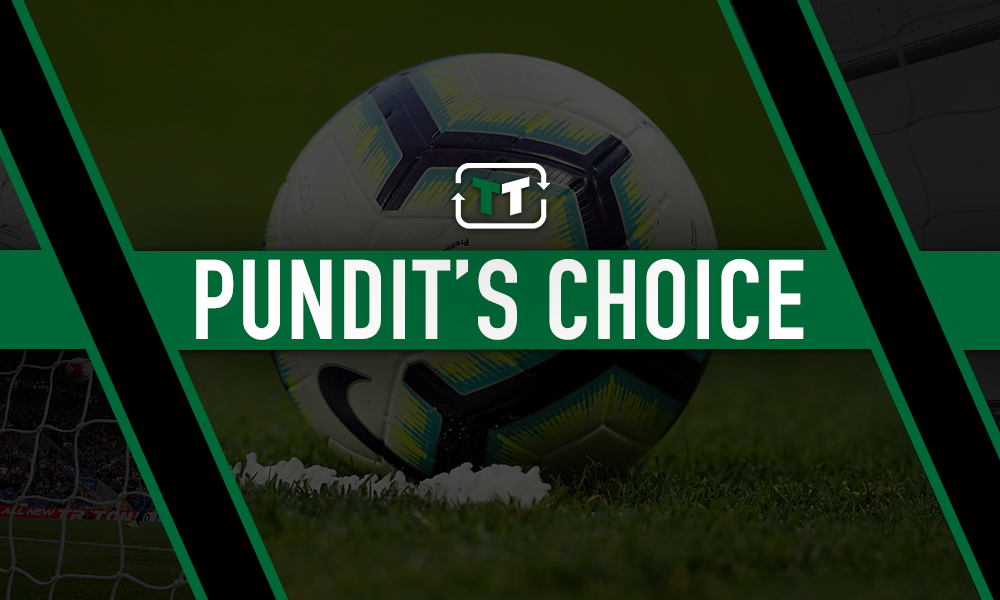 Former Premier League defender Micah Richards believes Marcus Rashford would score plenty more goals if he were playing for Manchester United's city rivals.
Will Ole Gunnar Solskjaer last the season?
Yes
No
Pep Guardiola's Manchester City played United off the Old Trafford pitch in the first half as they blitzed into a three-goal first-half lead before Rashford reduced the arrears in the first leg of their EFL Cup semi-final clash.
Speaking as a pundit for Sky Sports, Richards suggested that had Rashford been playing in front of City's midfield, he would see his goal tally markedly improve.
After the game, he said: "I sort of feel a little bit sorry for Rashford, because if Rashford was in Manchester City's team, he'd get 30, 40 goals a season.
"Obviously, on the counter-attack when they've got [Anthony] Martial, [Daniel] James, [Jesse] Lingard, they look good – but sometimes the counter-attack's not on, you've got to be able to pick through teams.
"Look at City's midfield compared to United – [Kevin] De Bruyne's first [objective is] looking forward, let's play a forward pass.
"When I see United play, it's all just a little bit safe."
Richards may well have a point when it comes to Rashford potentially performing at Manchester City, especially when you consider the gulf in the exploits of each club's respective midfields.
Rashford has been in decent form on the United frontline, with five goals in his last seven league matches from the wing.
The striker has contributed towards 16 goals in the Premier League – accounting for half of United's total this season.
With only Daniel James assisting more frequently, it certainly seems as though United's forwards need more help with creating chances.
In contrast, Kevin De Bruyne has more league assists alone than the rest of the United squad combined.
City are the league's top goalscorers, despite their main striker changing throughout the season and the likes of Raheem Sterling arguably underperforming in the creative department (with just two assists to his name so far).
Therefore, it seems perfectly reasonable that Rashford could boost his goal haul with De Bruyne, Riyad Mahrez and Sterling all in the league's top 10 for big chances created.
And with Rashford set to post his best numbers in front of goal despite United's lack of creative forces, perhaps Richards is right to surmise that the 22-year-old would thrive at the Etihad Stadium.
United fans, which player would you sign to help get the best out of Rashford? Share your thoughts below!