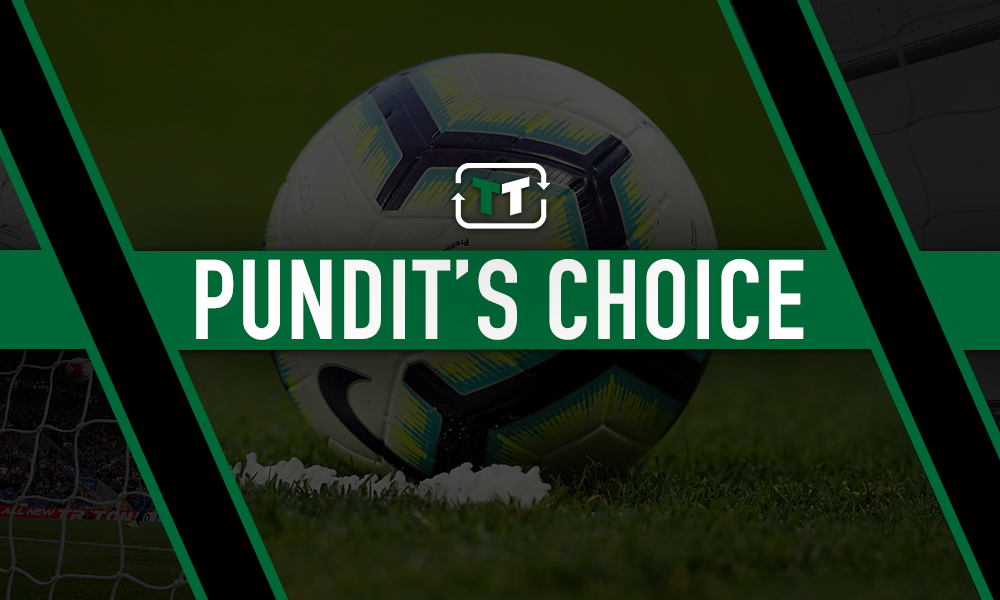 Former Manchester United goalkeeper Mark Bosnich has criticised the club for their decision to allow Romelu Lukaku to leave in August without having a replacement lined up.
The Belgium striker left Old Trafford on transfer deadline day to sign for Inter in a deal worth £74m, according to BBC, and the club did not sign any centre-forwards in the transfer window.
With Ole Gunnar Solskjaer's team currently 12th in the Premier League after just two wins from the first eight matches, the 47-year-old Australian told Sky Sports that the decision to sell Lukaku was "a mistake".
Bosnich said to Sky Sports: "Regardless of what the personal situation is, it was a mistake to let Lukaku go without having a ready-made replacement come in, especially at that stage of the season.
"We have seen exactly why. They should have had a ready-made replacement to come in.
"They didn't so now we just have to move on. [Marcus] Rashford, [Anthony] Martial and all of them have to find their spirit, find their soul and fightback."
Given Manchester United's struggles in front of goal this season, Bosnich is justified in thinking that the decision to sell Lukaku was ill-advised.
The Red Devils have just nine goals from their first eight Premier League games, with only seven clubs having scored fewer. [via premierleague.com]
Even that figure is distorted by the four they plundered on the opening weekend against Chelsea, after which they netted a mere five times in seven league matches. [via TransferMarkt]
They drew 1-1 with Rochdale in the Carabao Cup before winning on penalties and have just one goal from their opening two Europa League group games, giving United an overall return of 11 goals from as many matches in all competitions. [via TransferMarkt]
Rashford and Daniel James are their joint top scorers so far in 2019/20 with three goals each. The former got two against Chelsea, with just one goal in the subsequent two months, while the Welsh youngster has not scored since the end of August.
At the equivalent stage of the two seasons in which Lukaku was at Old Trafford, United had scored 13 goals (2018/19) and 21 goals (2017/18) in the Premier League alone.
The 26-year-old has had a subdued start to his Inter career, with his three-goal haul the same as Rashford and James at Old Trafford, but that is his tally from 632 minutes of football, compared to 738 minutes for James and 803 for Rashford.
United have not scored more than once in a game since the aforementioned 4-0 hammering of Chelsea, and with a mere seven goals in 10 subsequent matches, Bosnich is right in believing that letting Lukaku go without replacing him is proving to be a fateful error by the Old Trafford hierarchy.
Is this the worst Manchester United team in the Premier League era?
Yes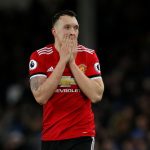 No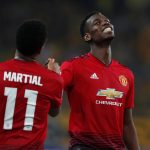 Manchester United fans, do you agree with Bosnich's view that selling Lukaku was a mistake? Tell us what you think in the comments section below!