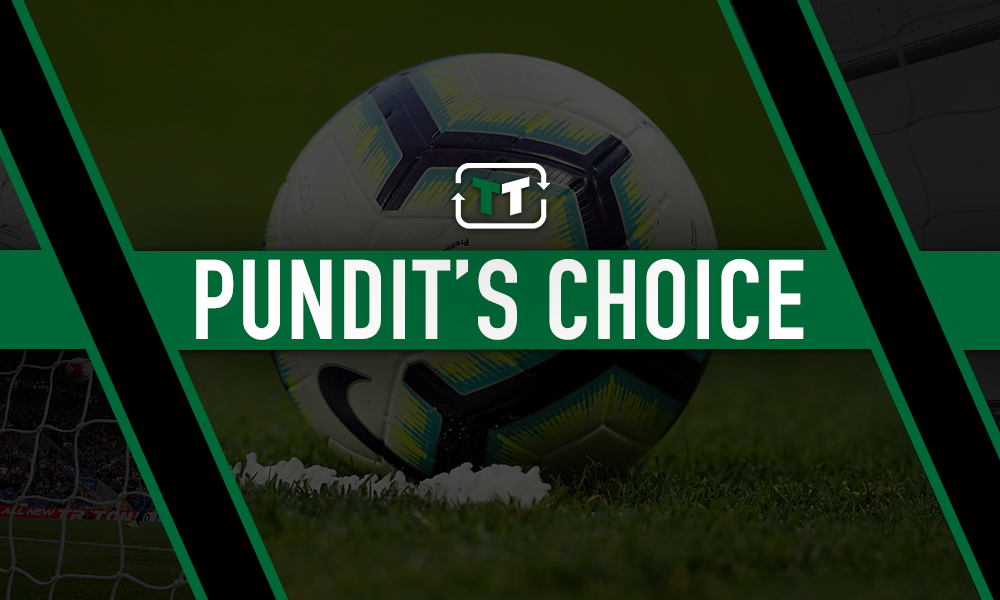 Former Premier League defender Martin Keown has praised Harry Maguire after the centre-back was named as Manchester United's new club captain after they agreed a fee for Ashley Young to join Inter.
Ole Gunnar Solskjaer revealed that his £80m summer signing would be keeping the armband, which has been taken on by the 26-year-old several times over the last few months.
Speaking on TalkSPORT, Keown had plenty of good things to say about Maguire following the news, highlighting his talent from an early age and labelling him a leader who befits the honour of being a Manchester United captain.
He said: "He's a player that I've always liked. I couldn't believe it that no-one really took him. He went to Hull, and I thought this kid deserves to be at a higher level, and look where's he's taken it.
"I think he's quite magnificent, the way that he dominates in the air. He's a leader, he's the person that you would pin it on – and he's going to have that accolade, that honour now, to be the Manchester United captain."
One would assume that the defender's leadership skills are quite considerable having only joined United in the summer – although, on the flip-side, that could suggest a lack of alternative candidates from within the United setup.
After all, he had replaced Ashley Young in the role, who had been an inconsistent starter of late for the club this season, which perhaps explains his willingness to move to Serie A.
That should not take anything away from Maguire's suitability for the position, especially with United hitting some more promising form once he was given the armband for the first time back in October – with United losing on just two of the ten occasions he has skippered the side ahead of their trip to Anfield this weekend as they have hauled themselves into contention for a top-four finish.
Time will tell how inspired the decision from Solskjaer will have been, though Keown's words suggest that this is an honour that has been well overdue for someone of Maguire's quality.
United fans, are you pleased with Solskjaer's pick for club captain? Let us know what you think below!