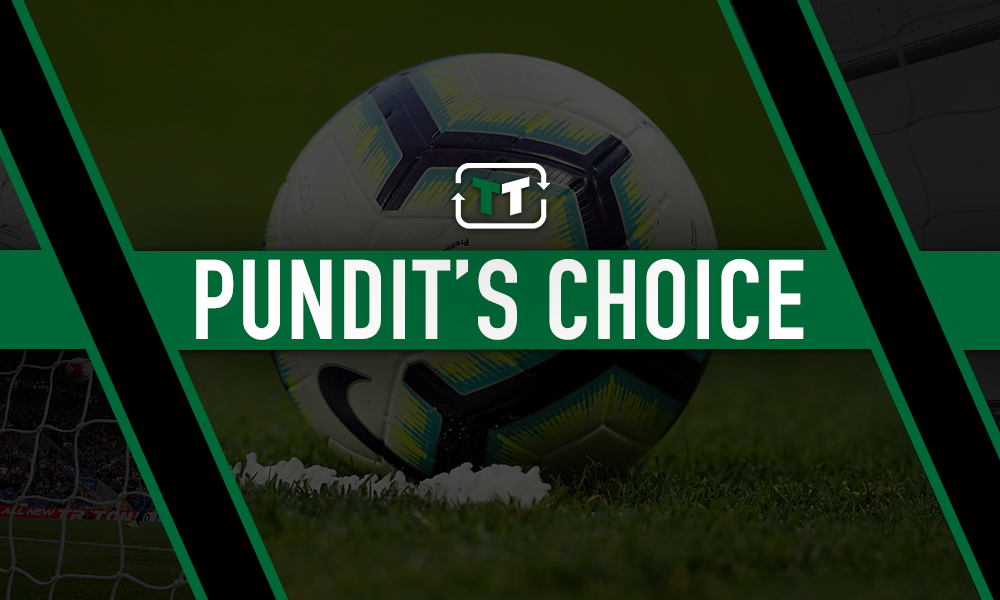 Simon Jordan believes that Ole Gunnar Solskjaer remains unfit to be Manchester United's manager despite a brace of impressive victories in the past week.
Wins over Tottenham Hotspur and Manchester City have reinvigorated United's campaign as they moved up to fifth place and within five points of Chelsea.
However, Jordan – a previous critic of Solskjaer's – reiterated his belief that he is not the man to take the club forward in the long term, although he admitted the Norwegian was improving in the role.
Speaking on TalkSPORT, Jordan implied that the Red Devils' recent big-name scalps masked the manager's overall ability to be a success as United boss.
He said: "People are jumping on the bandwagon of all of a sudden, Manchester United are doing well because they've beaten Tottenham and Man City.
"I remain unconvinced. I think form is temporary, class is permanent. I don't think Ole Gunnar Solskjaer has the class to be a Man United manager.
"I think he's getting more backbone, I think he's getting more rhetoric that's becoming of a Manchester United manager, I think he's developing more confidence, clearly he's being backed by the board and the players are responding to him."
Credit where credit's due, at least Jordan has stayed consistent. He even backed United for a mid-table finish following their early-season slump, though he has afforded Solskjaer some praise following their recent revival despite previously being unsure about his appointment.
Jordan's concerns appear to stem from Solskjaer's lack of prior qualifications, while the team's poor run of form that rather ruined his start as full-time boss and arguably continued right up until the last few weeks will have done him no favours in terms of a first impression.
The side's recent results deserve the praise that Jordan did offer the 46-year-old, though he seems to suggest that Solskjaer will never amount to the required level of class for the job – and with the team still lying outside the Champions League places, it is difficult to disagree.
Will Ole Gunnar Solskjaer finish the season?
Yes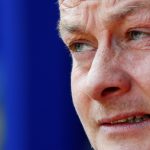 No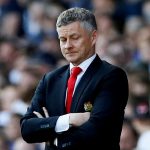 United fans, will Solskjaer be given the time to prove himself? Let us know what you think below!