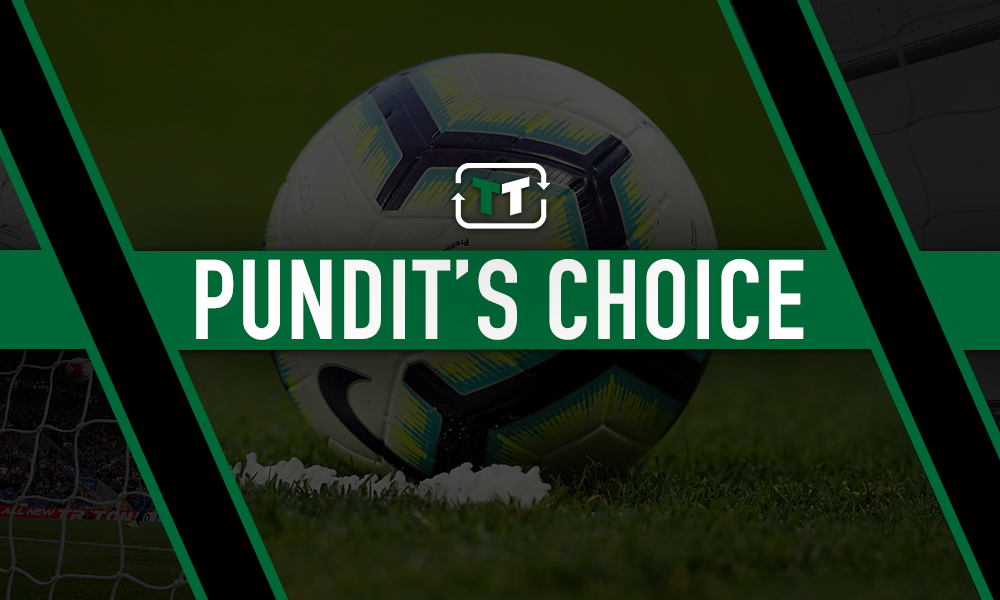 Former Manchester United defender Gary Neville has urged Ole Gunnar Solskjaer to be 'selfish' and add experienced leaders to his squad in order to bring success to the team.
Speaking on Sky Sports' Monday Night Football, Neville was reflecting on the Red Devils' 3-3 draw with Sheffield United, which had seen Solskjaer's men complete a superb comeback from 2-0 down before allowing a late equaliser to see the Blades escape with a point.
Neville linked the overall performance to the scarcity of leaders in the United dressing room – and called on ex-teammate Solskjaer to find players with the required experience in the upcoming transfer window that can allow the team's young talent to flourish.
He said: "They haven't got the leaders and those around them that set the standard.
"They don't understand that it's different playing at Old Trafford than away from home. They don't have the experience or maturity. Ole Gunnar Solskjaer has to go and spend the club's money for himself, on two or three experienced players.
"Ole's going to have to be selfish. He's going to have to have that ruthless streak that a [Jose] Mourinho has, or a [Antonio] Conte has, and he's going to have to go and spend the club's money in the January window and put two or three experienced players in that group and they could come alive."
Although United spent over £140m in the summer, their results this year suggest that more firepower is required to improve the team's fortunes.
Neville makes a fair point about the inexperience of the squad, which has an average age of 26 – while only three starting XIs in the Premier League this season were younger than the side that began United's draw at Bramall Lane.
The youngest of those – at 24 – was United's team that saw off Brighton before the international break, displaying the talent the side possesses despite their collective tender years.
Experience is therefore certainly a quality that United would understandably be lacking in – so should Solskjaer be active in January, he may be better off searching for new recruits with that in mind, as Neville suggests.
Should Eric Bailly walk back into the starting XI?
Definitely
No way
United fans, who would you add to the squad in January? Let us know in the comments below!