Manchester United: Ole Gunnar Solskjaer says club ready to be patient in pursuit of signings
Ole Gunnar Solskjaer believes that it's important Manchester United make the right signings in the two weeks remaining in this summer's transfer window.
Solskjaer believes that patience is the right approach to transfers, with Harry Maguire said to be frustrated with the lack of movement over a potential move to Old Trafford.
The club's prolonged attempts to sign him gives a sense of deja vu, with the club also failing to strike a deal with Leicester City for Maguire last summer.
The Red Devils have made two signings for just under £70m this summer, with Aaron Wan-Bissaka joining for £50m and Daniel James joining for £15m.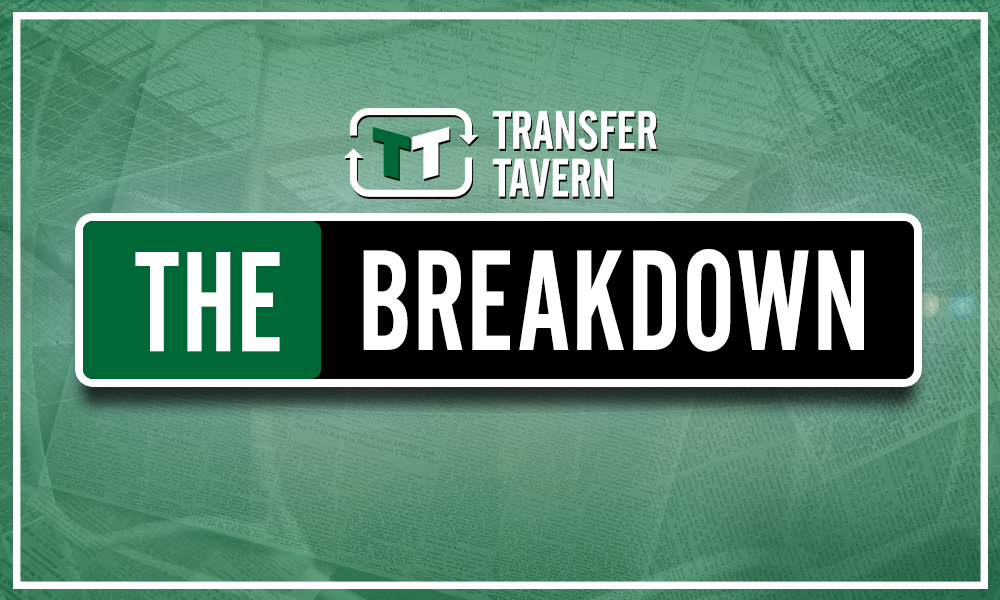 Solskjaer was speaking on the club's tour of Asia and suggested that more deals could be done by the club this summer.
He said: "It will take time for any player to adjust to Man United. We've got to be patient. It's a long haul and very important we get the right ones in."
"We can't just jump on a different path if we hit a hurdle. I'm not frustrated at all. When we're working on something it's because we've identified something that could improve us." (Source: The Metro)
Solskjaer is wholly wrong about Manchester United's attempts to sign players this summer. While Maguire may be the club's top target, waiting too long runs the risk of Leicester City refusing to sell if they can't source a replacement defender.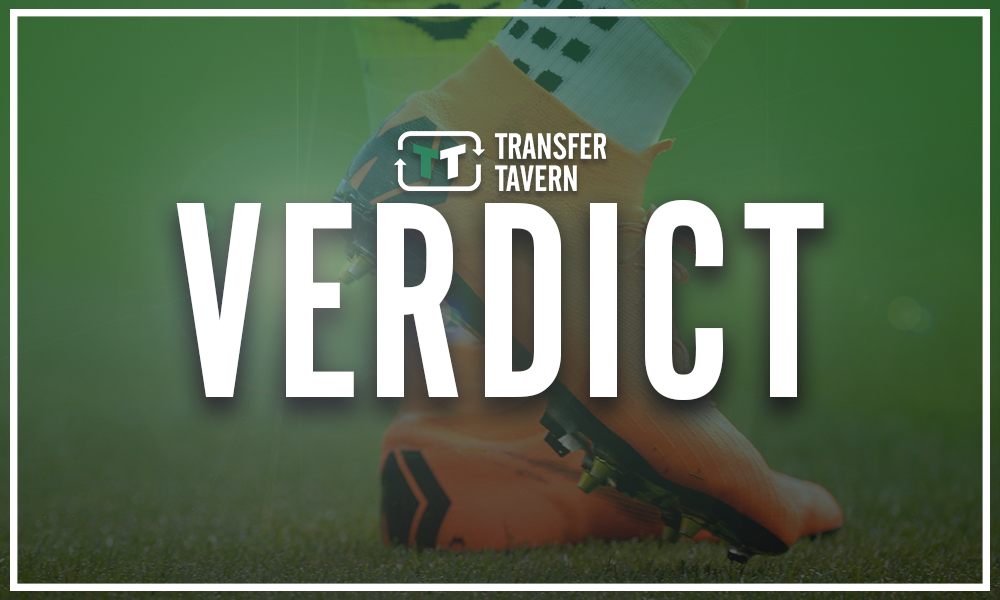 Waiting for a transfer target with the window due to close in two weeks is not smart business from Manchester United, especially when you consider the number of players that could leave the club this summer.
Alexis Sanchez, Paul Pogba, Matteo Darmian and Romelu Lukaku have all been considered for potential sales this summer, according to the Evening Standard, which means replacements would need to be found sooner rather than later.
Manchester United's patience could backfire this summer, especially with such little time left in the window.
Manchester United fans, is it time for the club to move on to other targets? Tell us what you think below!