Manchester United: Ole Gunnar Solskjaer's comparison with Jurgen Klopp has Red Devils supporters in disarray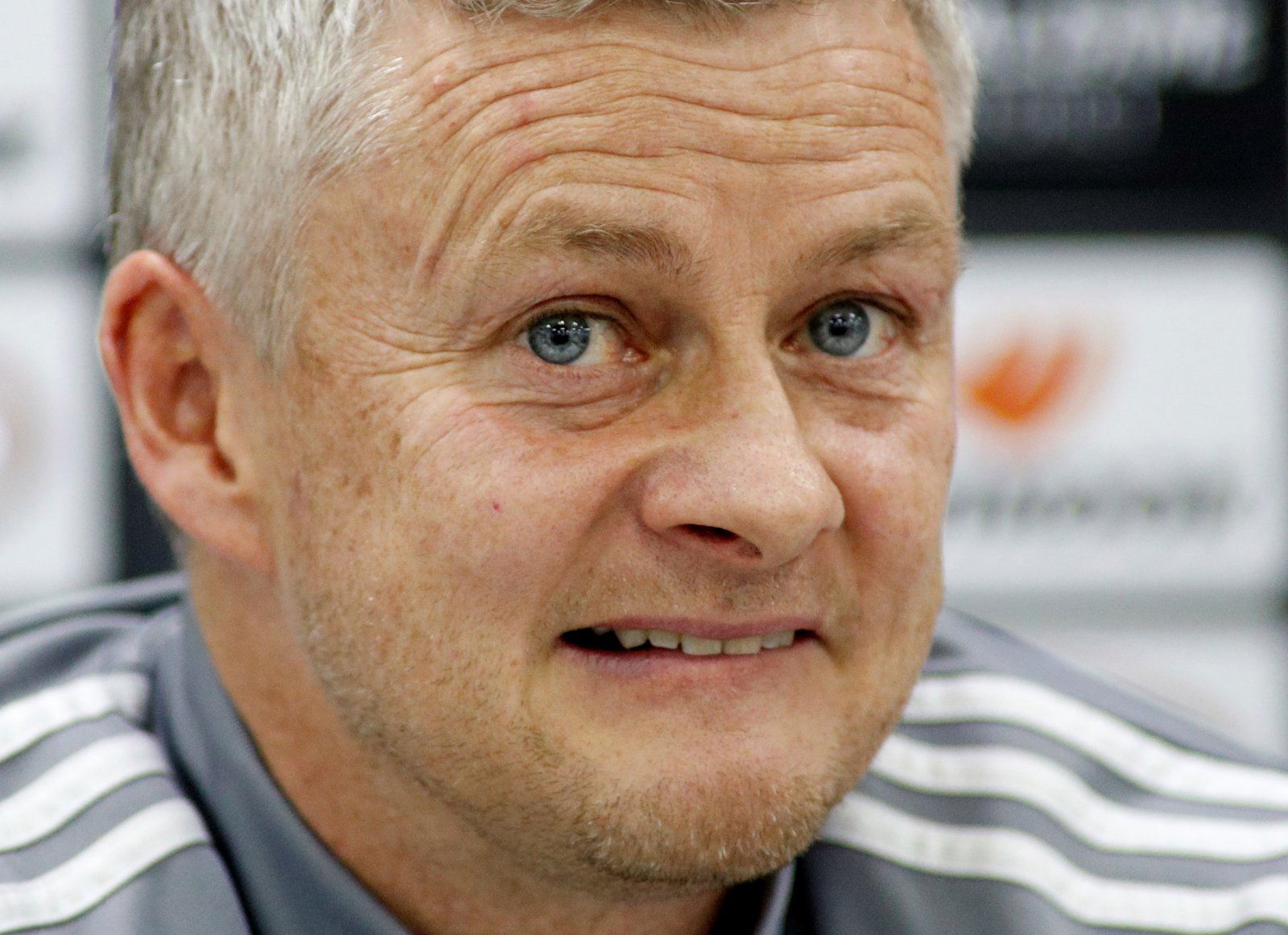 Speaking to Football Daily ahead of Manchester United's FA Cup fourth-round tie with Tranmere Rovers at Prenton Park on Sunday, manager Ole Gunnar Solskjaer spoke about his side's underwhelming form by hinting at how long it took for Jurgen Klopp to turn Liverpool's fortunes around – prompting many United supporters to blast the comparison. 
Solskjaer, who took over from former boss Jose Mourinho after he was sacked last season, was given a permanent deal in March 2019 following a brief stint as caretaker manager. Despite the Norwegian briefly leading United into a good run of form at the beginning of his tenure, things have appeared to go downhill since then – with the Red Devils losing eight games already this season despite remaining within touching distance of the top four.
Now, ahead of their highly anticipated FA Cup tie with Tranmere, Solskjaer has shed light on how long Klopp took to reinvigorate Liverpool – potentially hinting he could do something similar at Old Trafford.
Responding to the verdict, these United supporters fumed and insisted there was no comparison to be made between the pair – find all of their best comments from Twitter down below.
Jurgen wasn't an absolute fraud of a manager

— AndyRobertsLUHG (@AndyRobUnited) January 24, 2020
Again giving the WOODWARD spin. He's needs to, number one realise the like of Lingard is not a footballer yet at every opportunity he tries to prove he is. He also needs to realise the Glazers are not football people. The club is falling apart the stadium is falling apart. pic.twitter.com/jGTileSivQ

— Molly McShane (@MollyMcShane17) January 24, 2020
You're no where near klopp he had a cv before joining. If this was any other manager comparing themselves to Liverpool manager to get more time they'd be hounded out , we support united not you and your project.

— Lee🔰 (@TruthHurts_LUHG) January 24, 2020
The difference is that Klopp won two Bundesligas I think and got Dortmund to a CL final and Ole was sacked at Cardiff and was the manager of Molde.

— Anton (@arminenanton) January 24, 2020
Ole don't compare yourself with Klopp , Klopp was a proven European manager before he came to Liverpool you have no CV before you came to Manutd, Klopp had style of play you don't , Klopp didn't lose more games than he won in his first 32 games.

— fpl nepal (@nepal_fpl) January 24, 2020
Jürgen improved players, was a genius tactician, had a clear vision and bought well. Ole's running players into the ground, has one style of play against better teams than us and is a Glazer puppet. Difference.

— StopTheRot (@StopTheGlazers) January 24, 2020
What do you make of Ole Gunnar Solskjaer's comments? Join the discussion by commenting below…