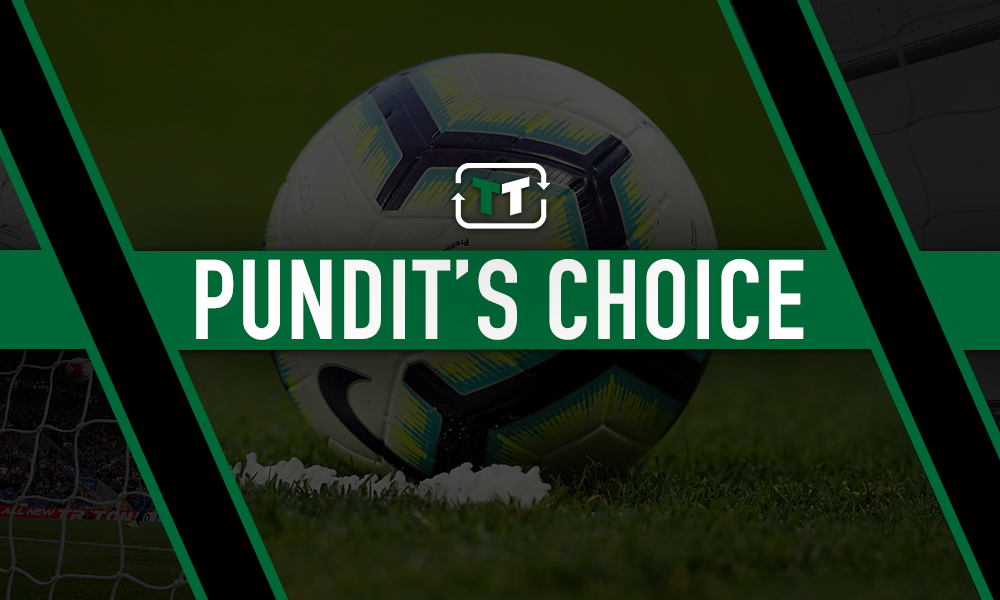 Former Manchester United defender Paul McGrath believes he has worked out what has gone wrong at the club after their dismal start to the season.
United's results have picked up of late, with their weekend win over Brighton and Hove Albion their fifth in six games in all competitions.
But writing prior to their victory over the Seagulls off the back of their defeat to Bournemouth in the previous weekend, McGrath had come to the realisation that United are no longer feared opposition in the Premier League – which he blames for what was their worst start in over 30 years.
In the Irish Independent, he said: "It took a while to come to me – but I've finally figured out what is wrong with Manchester United right now. Nobody is afraid of playing them anymore!
"Who fears facing Manchester United now? Bournemouth certainly didn't last weekend when, after a slow start, they looked like the better team throughout the match."
McGrath went on predict worse to come in the forthcoming months.
"Will United be 35 points, or more, behind the Sky Blues or the Scousers next May?
"You've got to say there's every chance of that coming to pass, that's how bad things are at Old Trafford right now."
The timing of McGrath's comments may seem strange, with Ole Gunnar Solskjaer guiding the Red Devils to arguably their best form since he took over as permanent boss.
Goals are flowing at United once again, having scored 13 in their first 13 games of the season, followed by 11 in the most recent five.
While McGrath's concerns are valid given their slow start, one could easily argue that standards had simply dropped – particularly with the last few weeks showcasing what the team can be capable of.
Perhaps his words would have carried more weight had they been voiced during darker times, but with the team improving, it seems little more than a lazy throwaway.
Is this the worst Manchester United team in the Premier League era?
Yes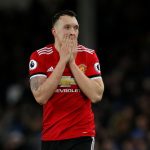 No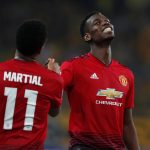 United fans, is the fear factor at the club gone? Does McGrath have a point? Let us know what you think below!