Manchester United: Paul Pogba shares a training video with Victor Lindelof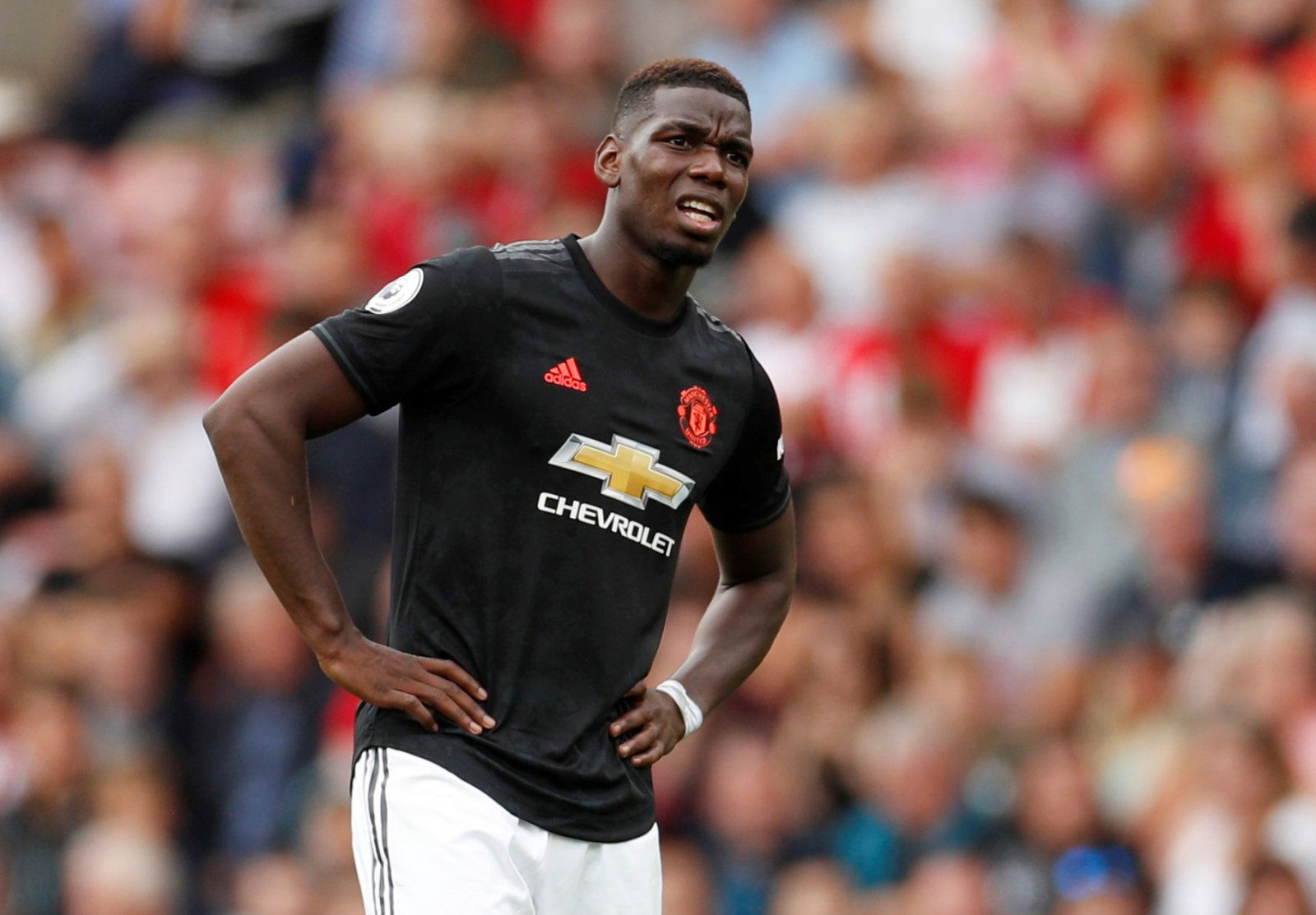 With the footballing world being plunged down into darkness and sport in general across the globe being postponed until further notice, players and fans alike have been forced into isolation.
But even though they aren't allowed to play football in front of crowds, they are still trying to keep in shape as best as they can and the same goes for Paul Pogba.
The Frenchman has been injured for quite some time now and just recently, he shared a video alongside his Manchester United teammate Victor Lindelof that shows them training in quarantine in what Pogba calls his 'new training camp'.
https://www.instagram.com/p/B94Z38YFWdv/
The interesting bit was the fact the footage has been recorded as a tribute to their friends, Blaise Matuidi and Albin Ekdal, both of whom seem to be sick amid the recent events.
They were also wearing their kits with Pogba sporting Juventus colours as a sign of support for his compatriot. Of course, this is particularly amusing since he has been linked with a move back to Turin in recent times.
Let's wait and see how the fans react…
Manchester United fans, do you support Pogba's act or do you think he shouldn't have put on the Juventus kit? Let us know down in the comments below!