Manchester United: Paulo Dybala would be the perfect Lukaku replacement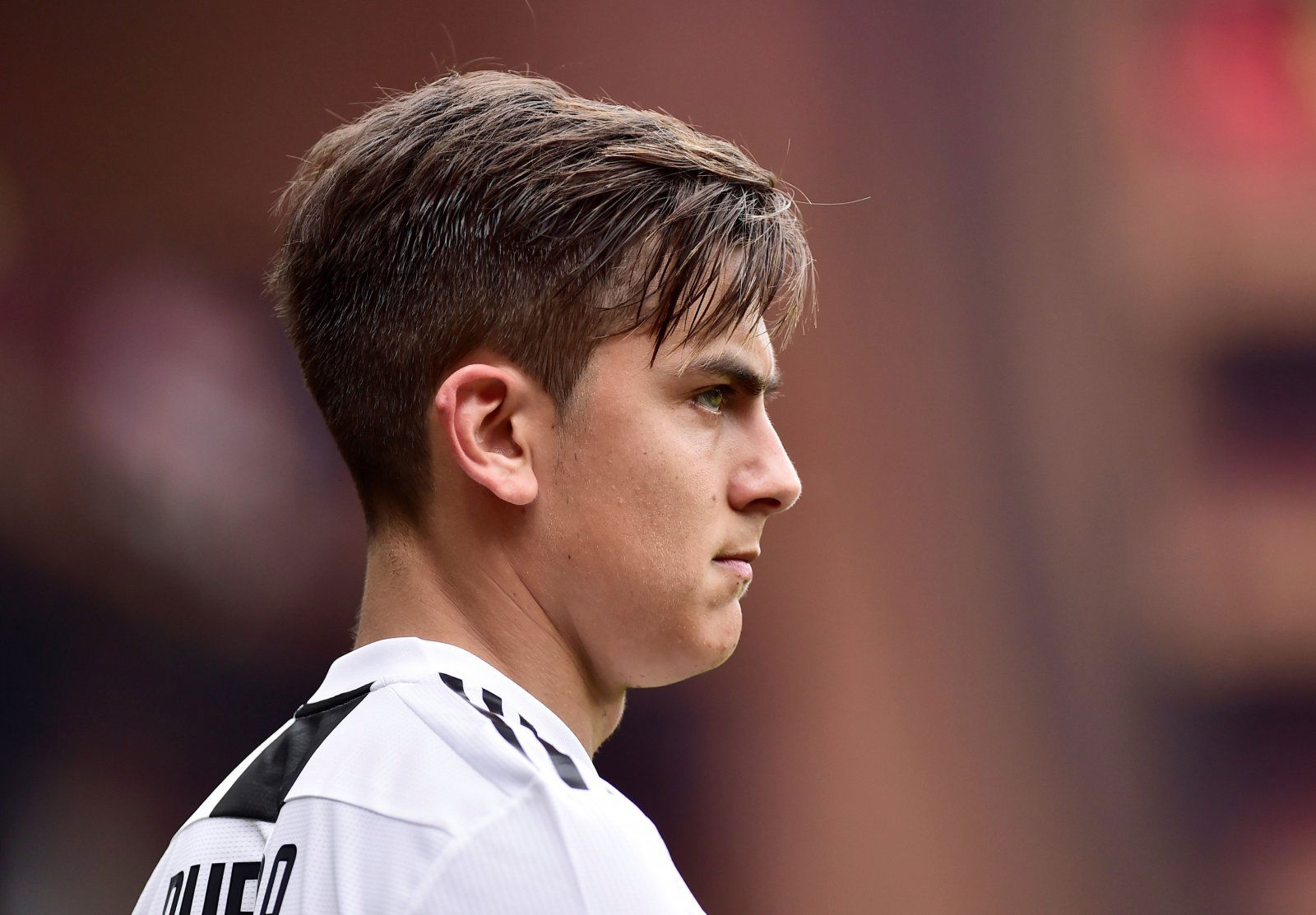 Everyone knows Manchester United need to completely rebuild their squad. With that in mind, they should start with the man up top, so throwing out Romelu Lukaku and bringing in Paulo Dybala would be a dream.
Calciomercato have reported that the Red Devils are interested in the Argentinian, and who could blame them? Simply put, he'd fit into Ole Gunnar Soskjaer's philosophy perfectly. Obviously, the Juventus ace hasn't hit his usual standards this season but he could return to form at United.
His five goals and six assists from 27 appearances are quite underwhelming, but his movement, work-rate and technical ability is something United have been missing under the colossus that is Lukaku. A much more deft player, he could help the club actually create attacks when it comes to feeding their fast forwards.
He's still one of the best attackers in world football and is just 25-years-old. Right now, he's rated at £90m on Transfermarkt so he'd be another big-money buy, but this time he'd be a success. Clearly, Dybala understands the pressure of playing for a massive club, but isn't flashy like his old team-mate Paul Pogba.
Whoever comes in this summer, they must fit the style of football Solskjaer wants to play. To that end, the Argentine would bring his individual talent but also work hard for the team when they don't have the ball, and that's something they've lacked over the last six years.
If he can get back to form at United, he'd provide a constant flow of goals and assists that could bring them back to competing for the title. They have a gap of nearly 30 points to bridge, but world-class players like Dybala would go some way to closing it.
United fans, who do you think your club needs to sign this summer? Join the discussion by commenting below…