As great as he is, signing Dortmund wonderkid Jadon Sancho is a mistake Manchester United should not be making.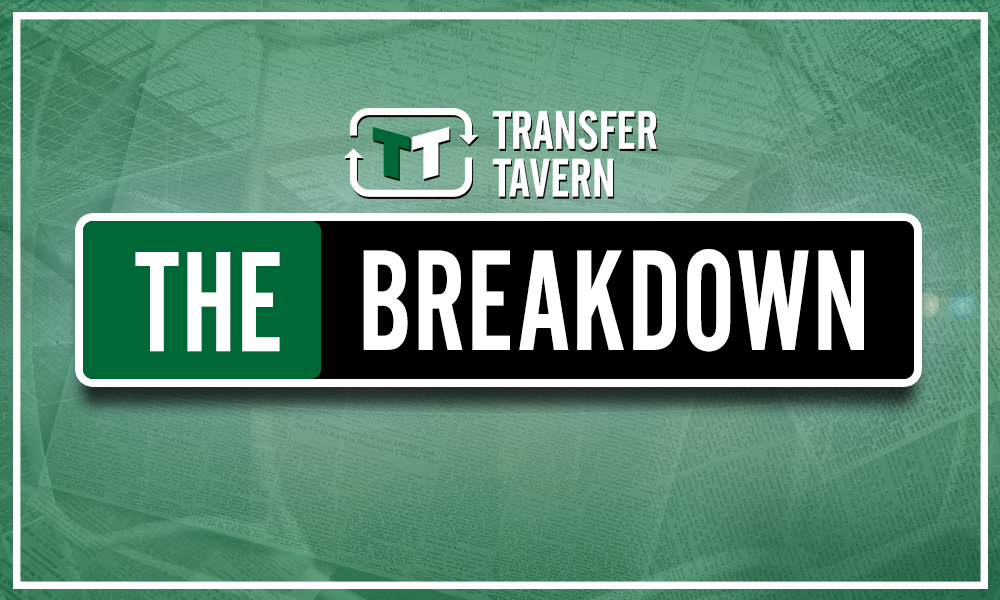 The story of former Manchester City man Jadon Sancho is incredible, and we all know it.
The boy who never got his chance in the Premier League turned world-class talent by a simple sprinkling of faith of guidance from Borussia Dortmund.
If anything, the Sancho saga highlights the inherent problems faced by those climbing up the youth ladder in our country; the concern that money in modern football, and investment in excitement foreign talent, is squandering opportunities for our youngest prodigies.
Now, ironically, it is Premier League money that is anticipated to bring one of best young players back to the country.
According to The Sun, Solskjaer has identified a big-name winger as his priority next season – but is this the right choice given how weak they are in other areas?
Most likely not. From a financial and corporate perspective we understand the need for global clubs to sign renowned quality to maintain their profile, and Jadon Sancho fits comfortably into that model. But from a footballing perspective, we struggle to find any suitable justification for their interest.
Ask any United fan and they will tell you that the defence needs improving by at least three new signings.
Think: Chris Smalling and Victor Lindelöf have been decent enough this season, but they do not scream Manchester United starters to us; Antonio Valencia is due to end his 10-year stint at the club, whilst Ashley Young is getting too old and Dalot is developing.
Just a brief scan of the United team's line-up reveals just how obviously top-heavy they are, and surely Ole Gunnar Solskjaer is just as aware as every single fan in the world of that fact.
Of course, a new forward would not be scorned – just as long it is not at the expense of a world-class defender.
Manchester United fans, would you prefer to spend the Sancho money elsewhere? Let us know in the comments below…
Like what the TT have on offer? Sign up for more notifications!