Manchester United: Reece James should sign and show Ashley Young the exit door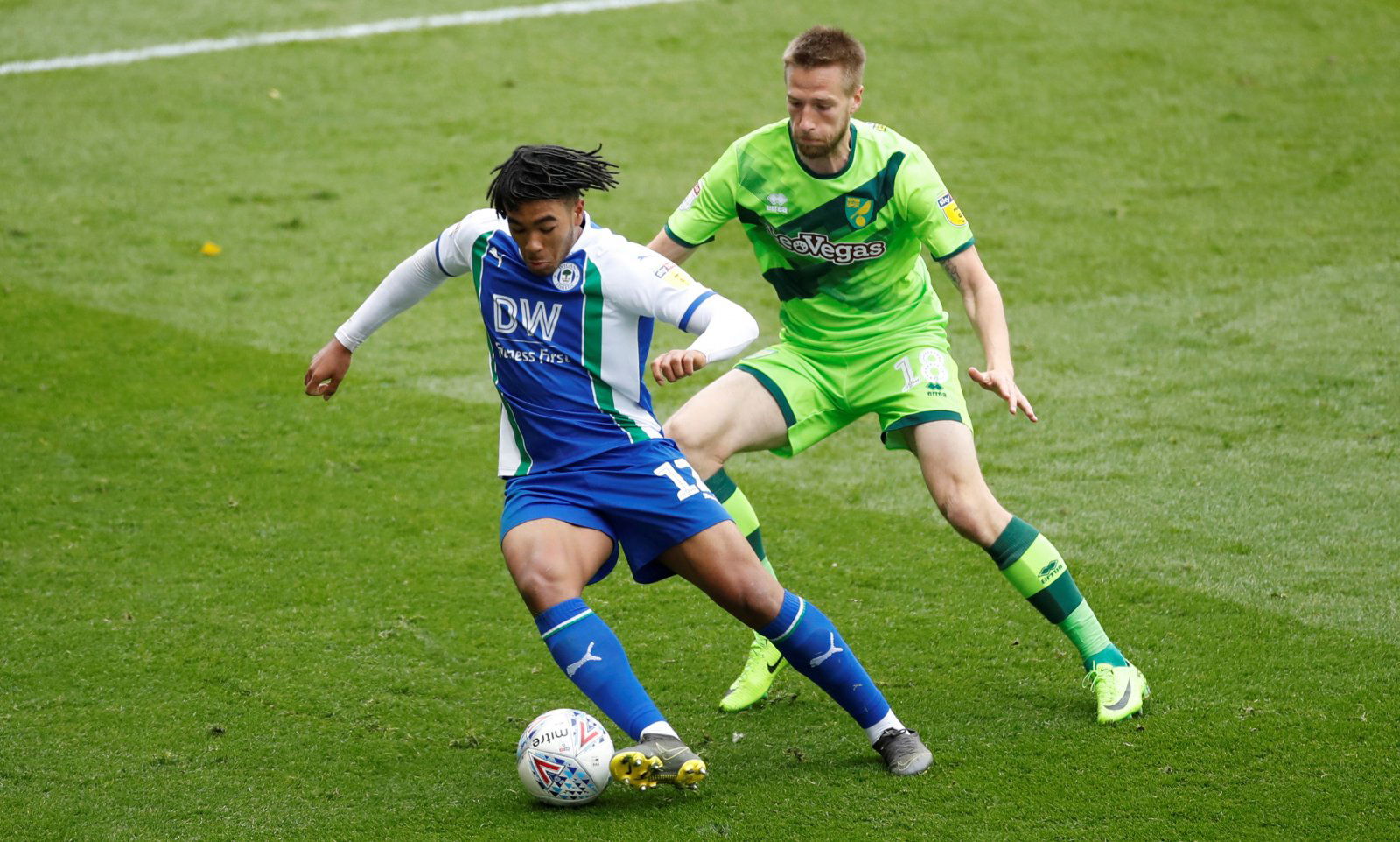 Manchester United need a squad refresh this summer, and it needs to be thorough. To that end, they should bring in Chelsea's Reece James and throw out the crazily below-par Ashley Young.
The 19-year-old has been on a season-long loan at Wigan in the Championship this season and he's settled in well, making 44 appearances and even bagging four goals and four assists. He looks a promising talent and United are after him, according to the Daily Mail.
They believe he'll cost around £15m, but if he is to sign and be as successful as the scouts believe he'll be, then that'd be a bargain in the long run. Ashley Young was given a one-year extension in February and nobody really knows why, but this transfer could force him out. Fantastic.
That'd be great news for United because they'll have killed two birds with one stone. They need to get rid of deadwood like Young and bring in young talent like James who is willing to work hard and prove himself at the top level.
His sister lifted the Women's Championship title for United this month, and who could blame him for following her to Manchester? Indeed, United should go for him this summer and build him up to be one of the country's best full-backs, as he has the potential to become.
It's a crunch summer for Ole Gunnar Solskjaer at United, despite it being his first, so he needs to make a statement that says things are going to change.
He can start that by bringing in James and pushing out Young.
United fans, who do you think should take over Ashley Young's spot in the team when he leaves? Join the discussion by commenting below…