Manchester United: Rio Ferdiand's view on Mino Raiola prompts fan reactions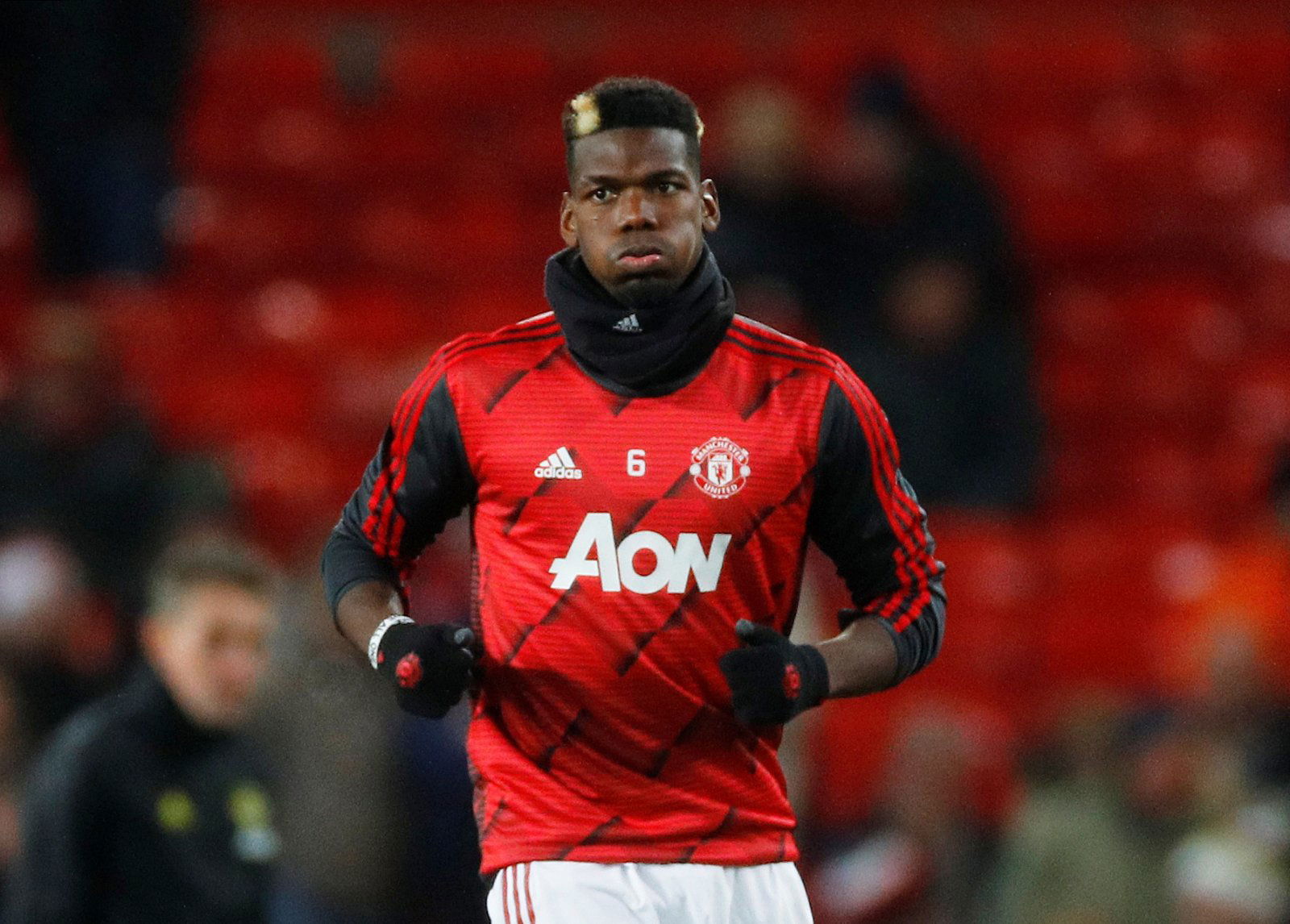 Loads of Manchester United fans have slammed Paul Pogba's agent Mino Raiola, following Rio Ferdinand's comments on the Beautiful Game Podcast.
The club legend revealed he has told the French World Cup winner to stop speaking publicly through his representative, given the club's strained relationship with Raiola in recent years.
Ferdinand said "And I'm honest about Paul and I love Paul, because he's a great kid. I've known him since he was a young boy and I still chat to him now."
"But the only problem I have with Paul is he should chat instead of his agent chatting. If he did that there would be more clarity on the whole situation."
He concluded "I spoke to him about all that type of stuff but Paul's his own man and he's going to deal with it his own way, I respect that, that's fine. So that's the only thing I'd say."
Pogba's time at Old Trafford has been dogged by persistent transfer speculation ever since he returned to England from Juventus, largely fuelled by the machinations of the 52-year-old, with his former club and Zinedine Zidane's Real Madrid linked with a move for the midfield maestro in the summer.
Having rejoined United from the Serie A giants, the Frenchman has scored 31 goals and created 31 assists for the Red Devils up until now, picking up the Europa League trophy and League Cup in the process (Transfermarkt).
While several supporters lauded Ferdinand's comments, many seized the opportunity to launch an attack on the controversial agent, with one fan urging the Italian to "keep quiet," and another branding him a "parasite."
Scroll through some of the scathing reactions down below…
Exactly my issue with him as well. I accept that he's often inconsistent on the pitch.

What is inexcusable is how he is evidently willing to send Mino & his brothers out to do his bidding for him in public. It's never even subtle or in good taste. Can't excuse him for that.

— UtdBuzz (@UtdBuzz) April 27, 2020
Raiola causes mischief and unsettles players with his rhetoric. Wants to move them on and pocket more money. He's a parasite living off the back of the game.

— jns (@johnboy1948279) April 27, 2020
Agree, could easily end all the speculation

— Sam (@SamLui17) April 27, 2020
Bang on we all know what what his agent wants him to do but would love for him just to say I wanna go or stay

— Denis joyce (@Denisjoyce10) April 27, 2020
He's spot on. Raiola needs to keep quiet in the media.

— Daniel (@UtdApollo) April 27, 2020
I loved Pogba and I am not kidding but he has brought a lot of disruption to this club whether he is playing or not. He should not let his agent unsettle a club that he loves. I do not think he loves this club and he should be sold. No one is indispensable. @rioferdy5

— Dele Olawanle (@dolawanle) April 27, 2020
Riooooooooooooooo! Class on the pitch. Class outside it. Says the right thing. 🔥 pic.twitter.com/3mpmAFdAsN

— Naveen Doss (@Navidoss14) April 27, 2020
United fans, do you think Paul Pogba