Manchester United: Fans react as Romelu Lukaku reveals truth behind Red Devils exit to Ian Wright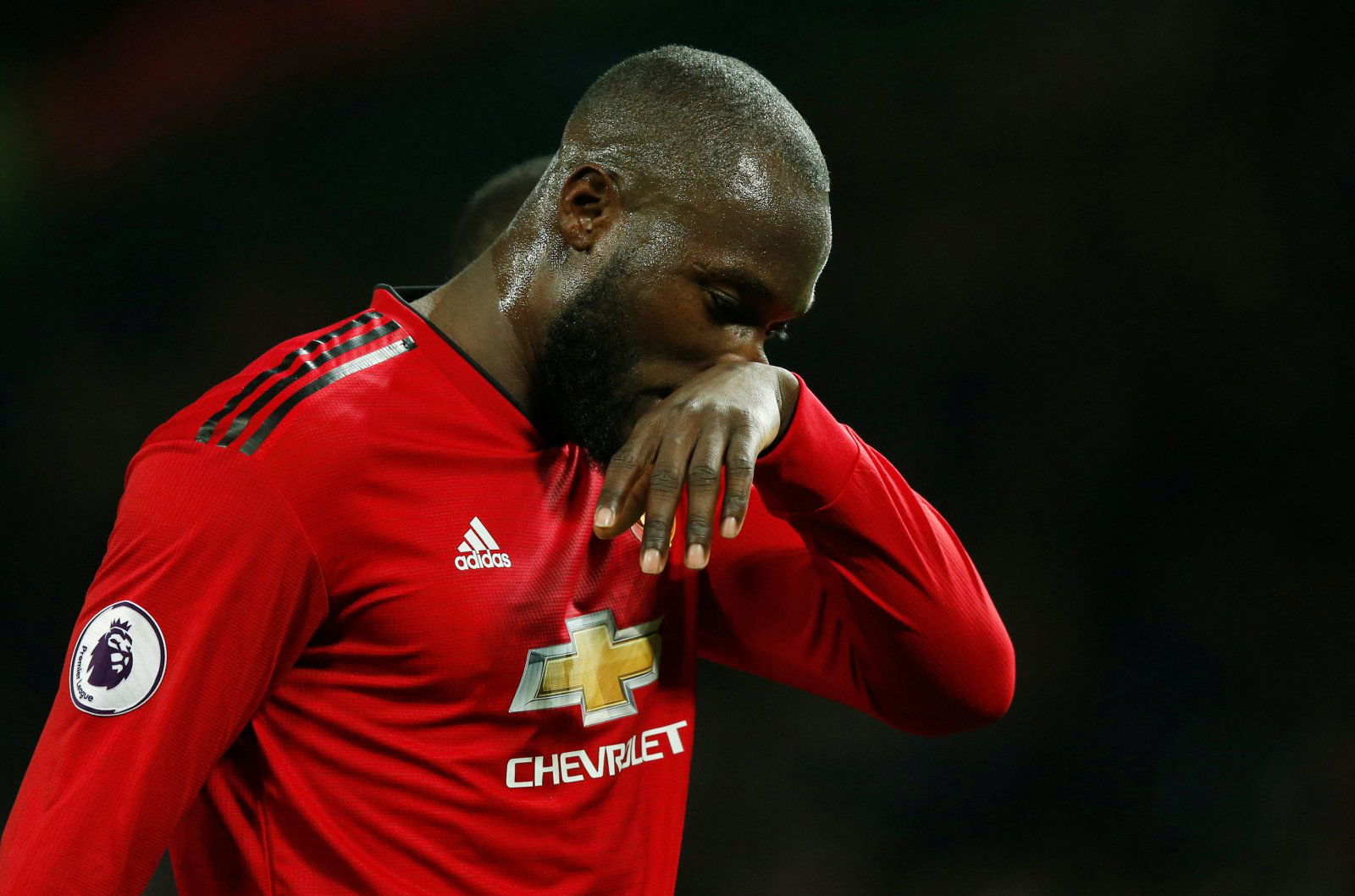 Former Manchester United striker Romelu Lukaku revealed the truth behind his Old Trafford exit in a wide-ranging interview with Ian Wright. Unsurprisingly a large number of fans paid particular attention to his seven-word ending. 
Lukaku admitted club legend Ole Gunnar Solskjaer had wanted him to stay, but he had already made up his mind to leave.
He said "one bad year can happen to everybody, and I was done. It was a difficult situation. I had to make a decision over going somewhere where I can learn other aspects of my game and work with somebody that wanted me as well."
"Ole wanted me to stay but I told him it was over. I didn't have the energy. All credit to him because he's been a man and he helped me making the move away."
The striker added the club "are going the right way because they are bringing in the right players. Ole is doing a good job and the results are good.
Lukaku finished by saying "I wish them nothing but the best" and concluded with "as a club they gave me a platform that I had never seen in my life."
After arriving in Manchester from Everton for £76.23m, the Belgian international registered 42 goals in 96 games in all competitions for the Red Devils, before leaving for Serie A side Inter Milan in the summer for a reported transfer fee worth £58.5m (Transfermarkt). He has bagged 52 goals in 84 caps for his national team so far.
Lukaku struggled to find his form last season, only scoring 12 goals and failing to register a single assist in the Premier League, taking just 1.7 shots per game, and receiving an unimpressive statistical rating of 6.84 via WhoScored.
Unsurprisingly plenty of supporters replied to a clip of the interview on Twitter, with some fans responding positively to the 26-year-old's comments. Others criticised his performances towards the end of his career in England and one member of the United faithful added "now we know why he hardly moved every game."
Take a look at some of the mixed reactions we found…
"I did not disrespect the club" so why leak a confidential report of the club? Called Conte the best manager in the world while still contracted to the club n working with Ole? While train with another club in another country? and on n on n on @RomeluLukaku9

— Chibå (@Chiba_400) March 19, 2020
Massive respect 👍 @RomeluLukaku9

— IGHALOFC 🇳🇬🔴🔴 (@RaphJ12) March 19, 2020
Absolute class from Lukaku.

— OMNIPOTENT, OMNIPRESENT GOD…. (@akaba_stephen) March 19, 2020
He's got 1 goal for inter against top teams and he had like 1-3 for us against top 6 opponents. I was pumped when we signed him but he isn't a big game player.

— Joey Tabor ⚽️ (@JoeyTabor) March 19, 2020
Definitely trying to make amends which suits better a professional at his level.

— Pedram (@Pedramr83) March 19, 2020
Fair play

— Danny P (@DPriestnal) March 19, 2020
"Didn't have the energy" now we know why he hardly moved every game

— Billy Longshaw (@BillyLongshaw) March 19, 2020
Fair play, seems a decent bloke. No hard feelings between player and club/fans, cost a lot of money sold of a lot of money, sometimes it doesnt quite work out so move on

— paul delaney 🇬🇧🇪🇺 (@pdelaney07) March 19, 2020
United fans, do you miss Romelu Lukaku at Old Trafford? Do you think the board made the right decision by letting him leave? Give us your thoughts in the comments down below!