Manchester United: Samuel Luckhurst reacts to Paul Pogba video backlash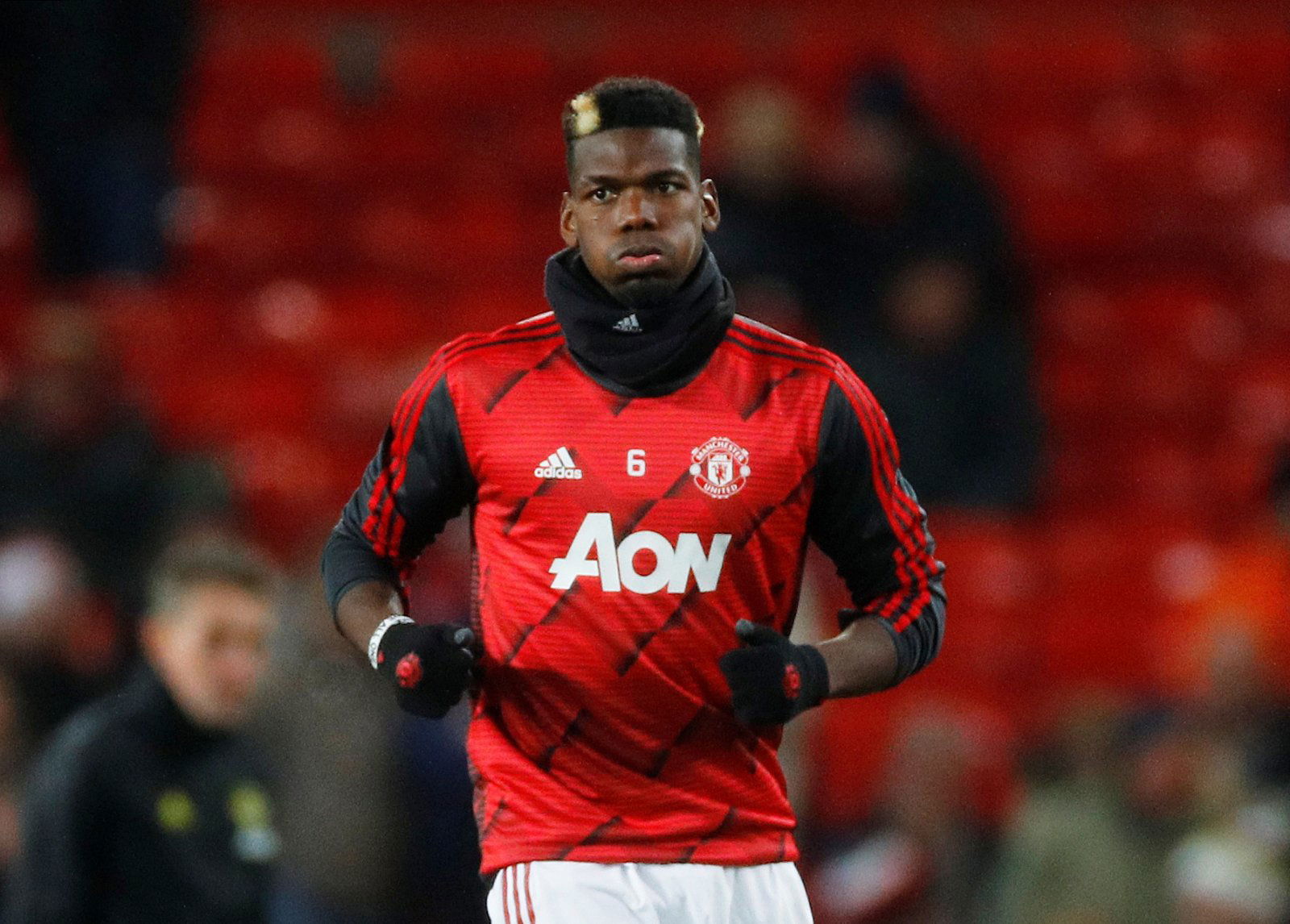 Paul Pogba has recently uploaded a video of himself and Victor Lindelof training in quarantine as a tribute to their friends who have got sick amidst recent events.
But since Pogba was wearing a Juventus shirt in sign of support for Blaise Matuidi, a club he was heavily linked to in recent times, there was bound to be trouble afterwards.
And Samuel Luckhurst was among the first ones to share the video from the Frenchman's Instagram but he gave it no clear context, only implying Pogba and Lindelof were training together.
Now, he has had to write another post, seemingly addressing all the backlash the said video has caused among the fans, stating that nowadays it's really easy to offend the fanatics out there.
Never ceases to amaze how effectively posting without comment offends some fanatics and sends them into meltdown over literally nothing that was said. Suppose all this self-isolation is no different for the warped shut-ins on here, though https://t.co/6kmi96nJb7

— Samuel Luckhurst (@samuelluckhurst) March 18, 2020
But to be fair to the fans, everyone was aware of what was going to happen once a video of Pogba in a Juventus shirt went viral and without proper context given to the circumstances, it was easy to jump to conclusions.
Luckily, the player himself predicted that and posted an explanation in the caption of the video, stating he's only wearing the shirt in support of Matuidi and nothing else.
Man United fans, what did you make of Paul Pogba's video? Do you think the journalist is right to call out the fans? Let us know down in the comments below!