Manchester United: Simon Stone commends Ashley Young for his insightful update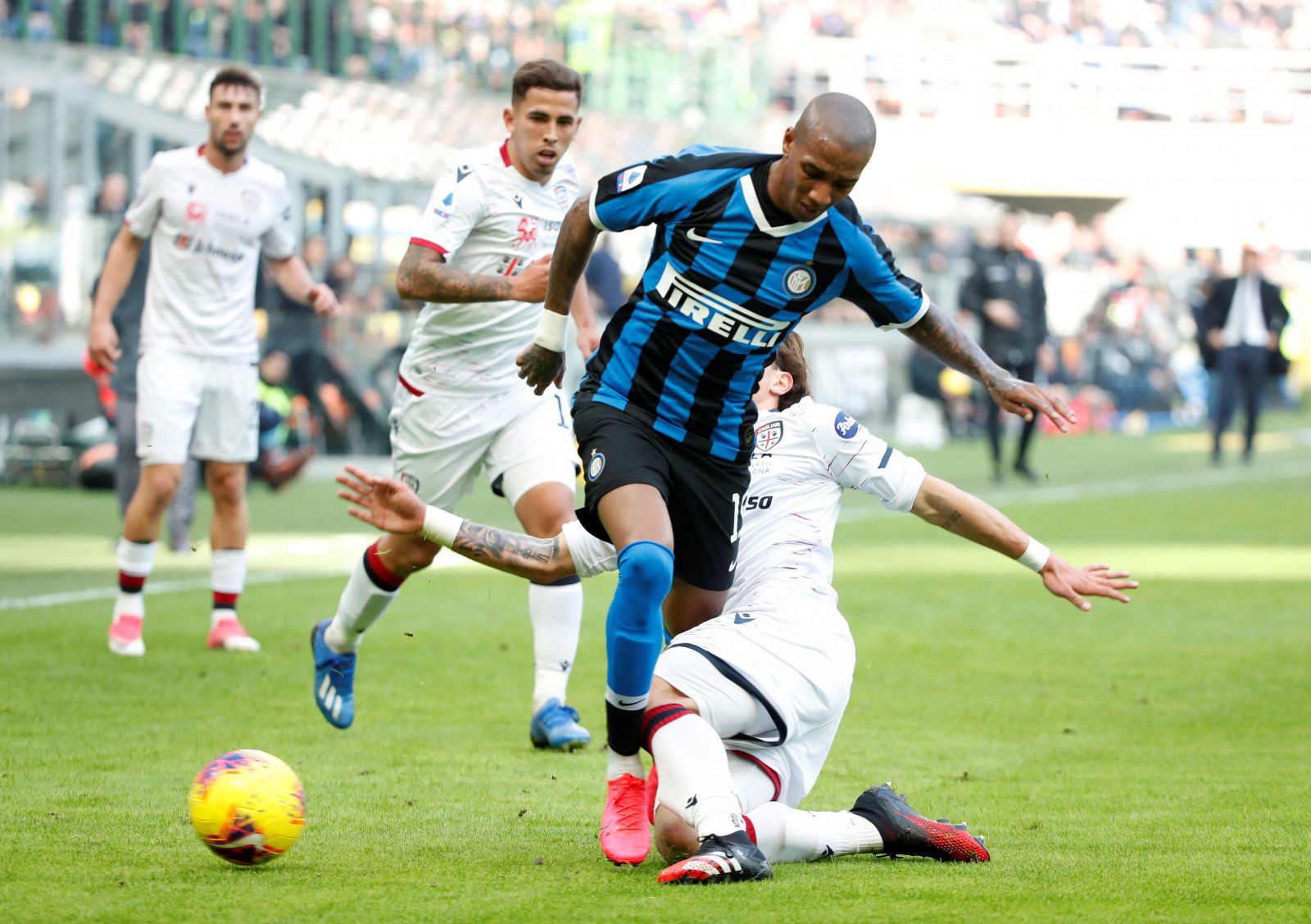 Most have been unfortunate enough to experience the effects of recent events, either directly or just by living in cities and countries that have been impacted.

That obviously includes Ashley Young, the former Manchester United defender who completed his switch to Inter Milan in the January transfer window.
And as fate would have it, Italy soon became one of the countries that were completely overwhelmed by the recent outbreak. Still, Young has remained calm and has decided to provide us all with some wise words and overall insight on the whole situation.
This, in turn, drew a lot of praise from journalists as Simon Stone commended the ex-Red Devil for the excellent thread he posted on Twitter.
This is excellent. https://t.co/46BchNcrzd

— Simon Stone (@sistoney67) March 25, 2020
Indeed, it is good to see a footballer such as Young use his voice to get such an important message across.
Man United fans, what did you think of Young's update? Was it helpful to you in these dark times? Let us know down in the comments below!