Manchester United: Woodward set to make worst decision yet in avoiding a new centre-back
Manchester United are apparently prepared to go into a new season without a centre-back signing, if they cannot land Ajax prodigy Matthijs de Ligt, according to the Independent.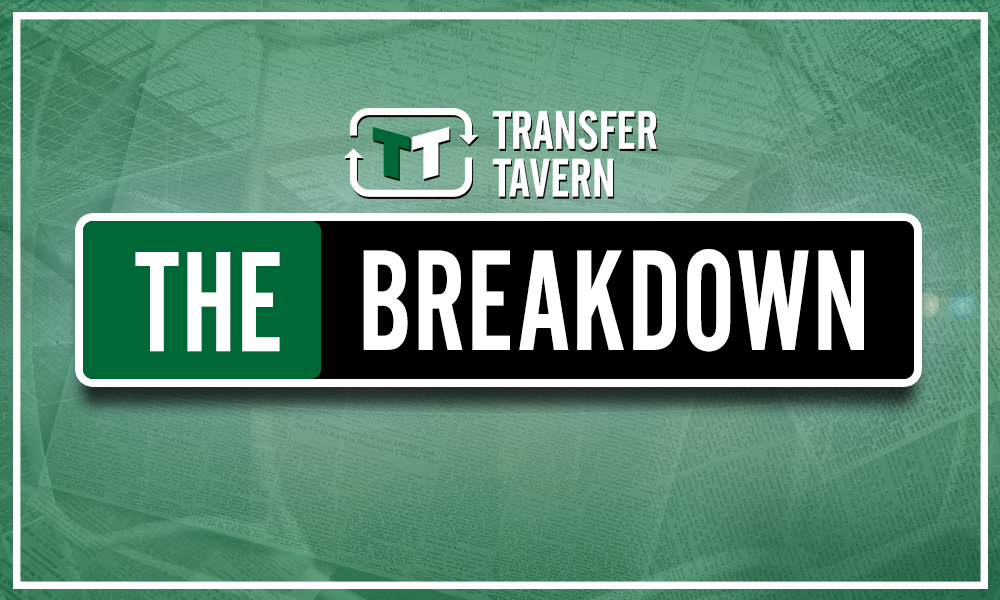 Manchester United have fallen behind in the race to sign 19-year-old Ajax captain De Ligt despite a 'persuasive cash offer', with Paris Saint-Germain and Barcelona both front-runners.
Surely it's clear (Roy Keane recently said on Sky Sports via Football365 they need a whole new back four) that the club are in need of a new signing in defence, having shipped 54 goals in the Premier League last season and keeping just two home clean sheets. Still, executive vice-chairman Ed Woodward is said to be unwilling to spend money on anyone other than a top-class centre-half, since United already have multiple options there (Jones, Smalling, Eric Bailly, Victor Lindelöf, Marcos Rojo and Axel Tuanzebe).
It's surely news no Manchester United fan wants to hear, the apparent unwillingness to sign a new centre-back.
The performances towards the back end of last season, which saw United win just two of their remaining 12 matches, were atrocious to say the least, and it became abundantly clear that the club couldn't simply rely on David de Gea to bail them out anymore, with the Spaniard making four errors leading to goals this year and only managed seven clean sheets in total – that's four more than last year and 11 fewer clean sheets, according to Premier League official statistics.
Keane's comments speak to a problem in the backline and fellow United legend Gary Neville echoed such comments back in April, so it's easy to see what those who've enjoyed success at the club before think.
Yet here we are, discussing the very real prospect that they could be stranded in defence again next year; that Phil Jones and Chris Smalling could be turning out for the club for their eighth and ninth season, respectively. And Eric Bailly, a man who was hauled off early in the Paris Saint-Germain game because he was so poor, and has managed just 1,123 minutes of football this year, will also be trusted with carrying the club forwards.
Manchester United fans, what are your thoughts on not signing a new centre-half? How desperately do you think your club needs one? Would you be willing to wait another year to get the target Ed Woodward wants? Let us know in the comments below…