Manchester United's injury crisis could prove Solskjaer's quality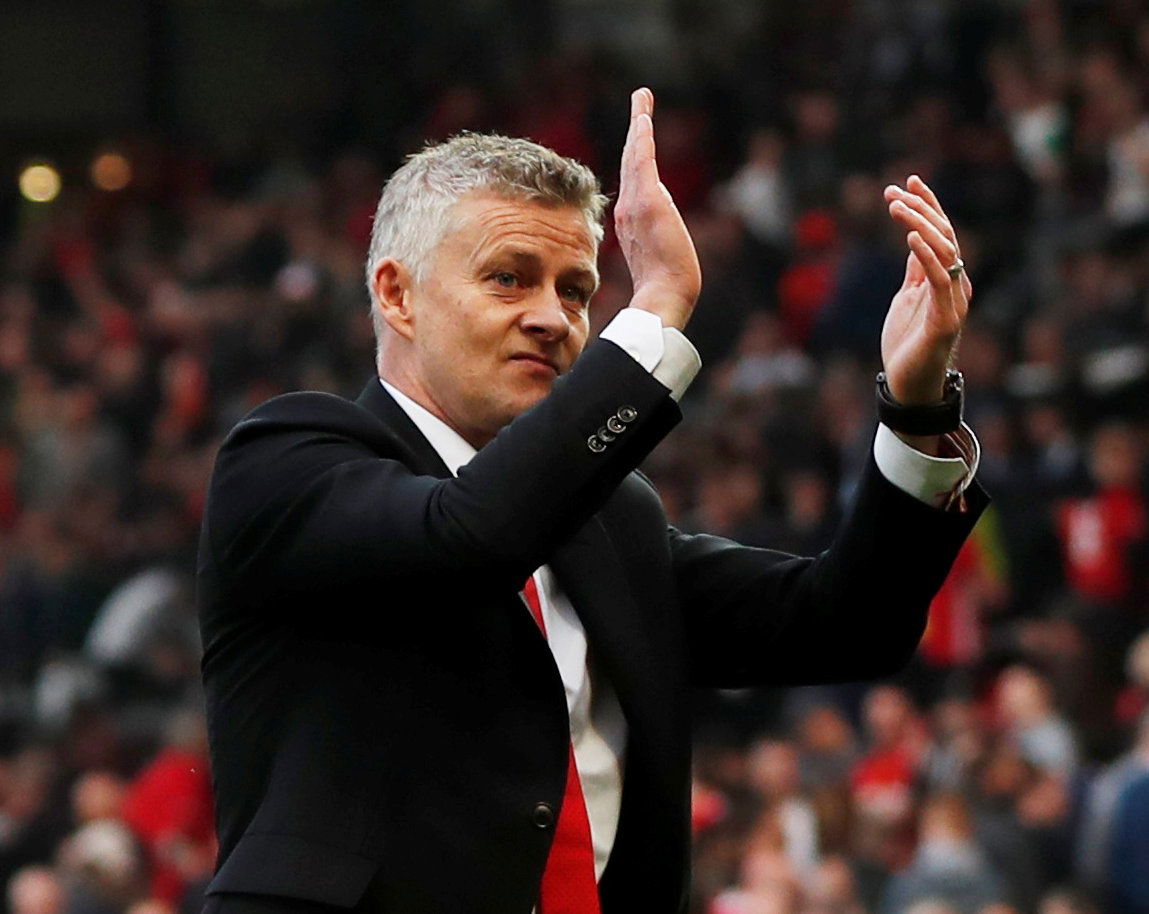 Manchester United were forced to make three substitutions in the first half during their 0-0 against Liverpool at Old Trafford, and their current injury crisis will test if Ole Gunnar Solskjaer the right man for the job next season.
Anthony Martial, Phil Jones and Nemanja Matic were already ruled out before Sunday's big game, but then fell Ander Herrera, Juan Mata and Jesse Lingard in the first 45 minutes. That's a crisis if there's ever been one, but if the manager guides his team to continue this great run of form, he's one step closer to earning the job full-time.
United have lost just once since he took charge and he seems to have brought more freedom to an already talented squad filled with world-class talent. Jose Mourinho just did not have the character to earn the respect of the dressing room, and in the modern game where player power rules, that's vital. Solskaer has earned this, but just how good is he tactically?
He's lucky to have the talent he has at his disposal, and many have said it's the easiest time to take the United job ever. This perhaps wrongly downplays the manager's impact, but the statement can only be proven wrong when he produces results with a squad with less talent.
He was an undisputed disaster at Cardiff, so when United's big players are injured it'll be easier to tell if it's Solskjear's tactics and man management to have improved results or if it's just the sheer quality of the squad.
Indeed, United will hope to be battling for all four trophies next season, so if he's to be given the job it must be clear he can get the best out of players who aren't necessarily at full fitness or even of the best quality.
Fixture pile-ups deal injury blows and force more inexperienced players to earn minutes, so the next few games could be an accurate reflection of the Manchester United we would see under the Norwegian this year.
Who do you think should be United manager next season?