Manchester United
Manchester Utd's fans fuming over club's most recent Idrissa Gueye transfer report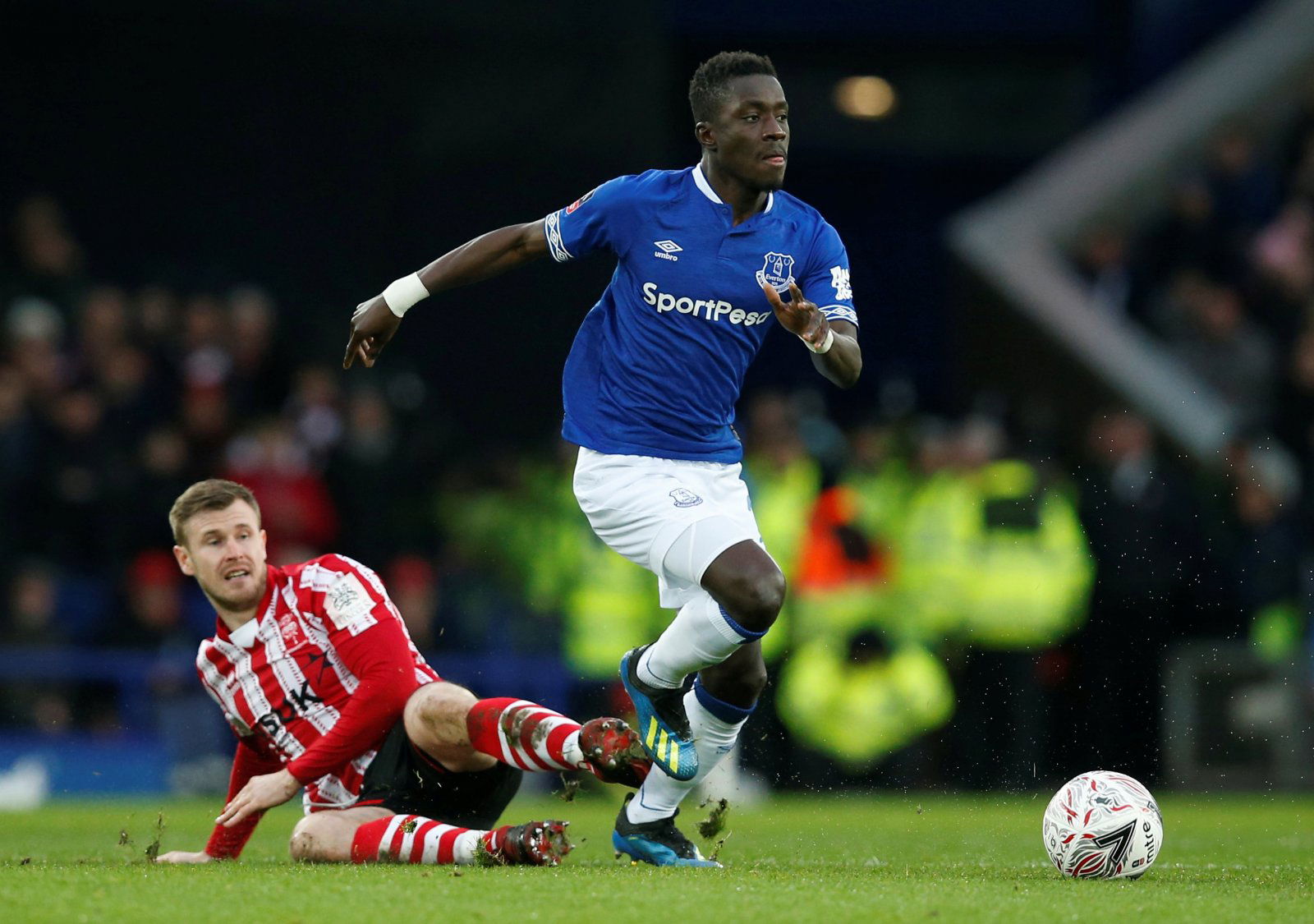 Manchester United fans react to the club's interest in Idrissa Gueye.
Ed Woodward giveth, Ed Woodward taketh away. This is the harsh reality of being a Manchester United fan during a transfer window as the fans have been given another "lemon" by their owner and a snap back to reality with the most recent reports by Liverpool Echo linking the club to Idrissa Gueye. The Red Devils are, however, also likely to drop out of the race for the player due to the price tag and the fans have had enough of those same old stories.
#mufc are admirers of Idrissa Gueye. Everton want around £35m. If they persist with that price-tag then it will be the end of any potential move #mulive [liverpool echo, men]

— utdreport (@utdreport) May 24, 2019
The biggest problem seems to be that Manchester United are always window shopping for all the biggest stars and then when a first obstacle is presented to them, they immediately back away and resort to plans C, D and E. It's safe to say that the fans have expected this but are also pretty tired of it and are speaking out on Twitter once again to show their disappointment.
Just when it seemed like Woodward was making some steps in the right direction, he strikes again with the same old narrative. A selection of tweets below showcase how the fans feel at the moment following this most recent transfer report:
Admirer FC
State of a club. sigh

— afroRoboticist (@AfroRoboticist) May 24, 2019
Tweet written by Ed Woodward

— Kam Athwal (@KamAthwal) May 24, 2019
I'm so bored of reading how we're admirers of anyone with a pair of boots

— Kris Novak (@Krisayy) May 24, 2019
When is this circus going to end? We are already linked to more than 50players lol #mufc

— Mayur (@mayur_lohana) May 24, 2019
@manutd should stop admiring and actually sign players. Waste

— Hyewon (@LekanOmobaba) May 24, 2019
Admirer FC

— Naveen Prasad (@shora7) May 24, 2019
are u not boring with all the news about united tranfers?

— wardoyo (@smamdabooks) May 24, 2019
admirer FC

— W (@WR10_Utd) May 24, 2019
Like what the TT have on offer? Sign up for more notifications!