Nikola Milenkovic would be an amazing signing for Manchester United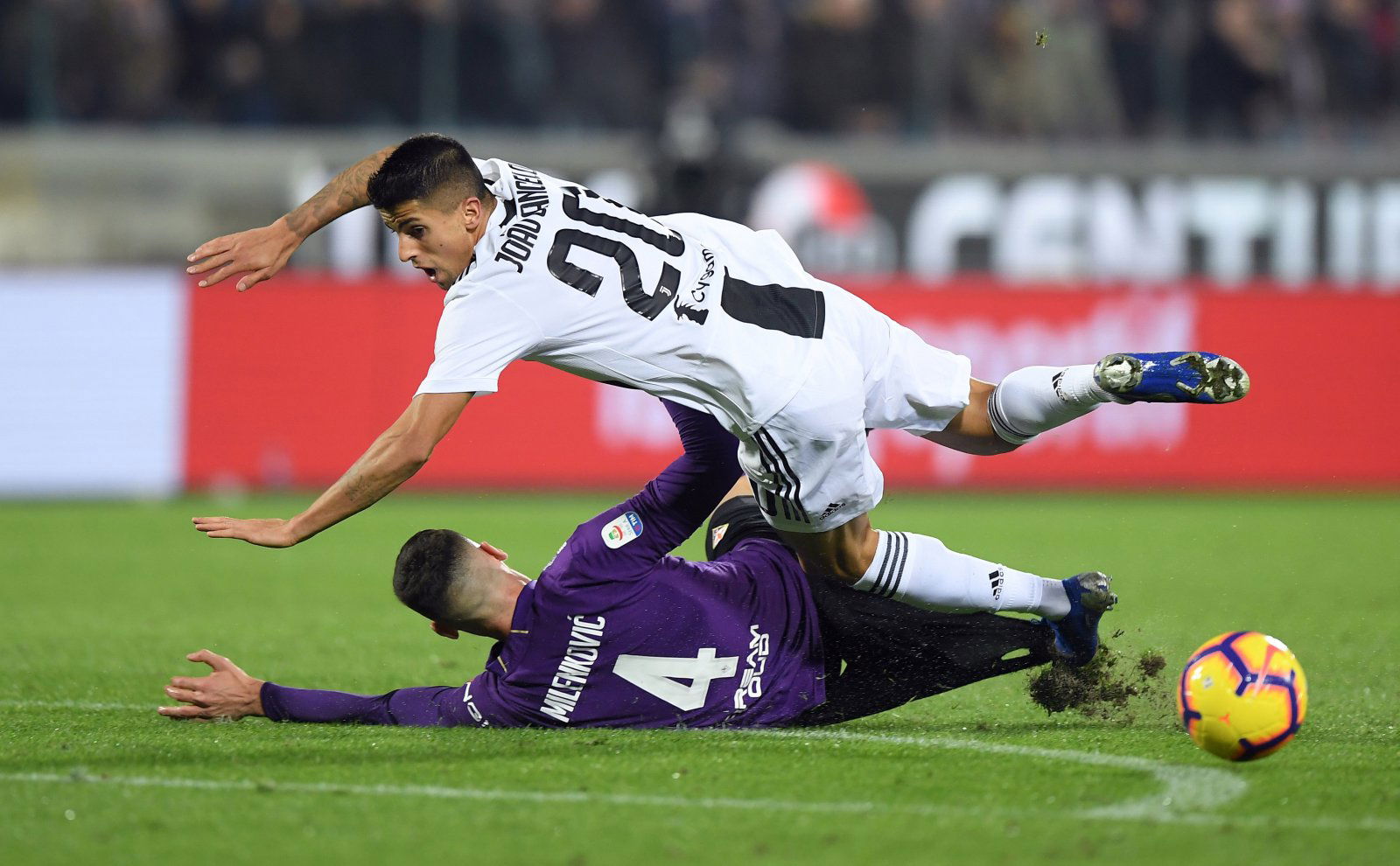 Manchester United are in a real spot of bother right now and for all concerned, the season ending will be the best thing. Frankly, the end of the game against Cardiff City this weekend can't come quick enough after a truly miserable campaign. 
Still, despite missing out on Champions League qualification, United (somehow) remain a very attractive club to join and many talented players could be making a move to Old Trafford, given the chance this summer. Money talks, after all.
Clearly, the budget for Ole Gunnar Solskjaer must be a big one for him to make the right impact if not, it will be another season of failing to challenge for titles.
United will do everything in their power to prevent that, as rumours and links have shown. Already they're linked with some of football's biggest names this summer but a defender who might go under the radar is Nikola Milenkovic.
Milenkovic, (who is valued at £31.5 million on Transfermarkt) is thought to be of interest to those behind the scenes at the Theatre of Dreams, as per CalcioMercato and it's easy to see why.
After enjoying a brilliant season with Fiorentina, the Serbian international could be set to get a big move across Europe, with the likes of Man United interested. With 34 appearances, Milenkovic has so far provided eight clean-sheets and three goals when he alters between centre-back and right-back.
That sounds nice, doesn't it? Someone to plug those gaps at long, long last.
At the age of 21, Milenkovic has already become a well-known name in the game and could be the man to improve United's defence massively.
It would take a big fee without a doubt but Nikola Milenkovic is a player with enormous potential to grow into a hero for Man United in the long-term.
At a commanding six-foot-five, he is certainly well-built for the challenge of the Premier League and would undoubtedly be a great addition. Make it happen, Ed Woodward.
Do you agree that Milenkovic would make a good signing? Join the discussion and let us know!