No matter how good, parasite Paul Pogba must leave Manchester United
To cry or not to cry: Paul Pogba wants out of Manchester United with Real Madrid circling.
Midfield maestro Paul Pogba is looking for a way out of Manchester United this summer and is "very keen" on forcing a move to Real Madrid, as per the Independent.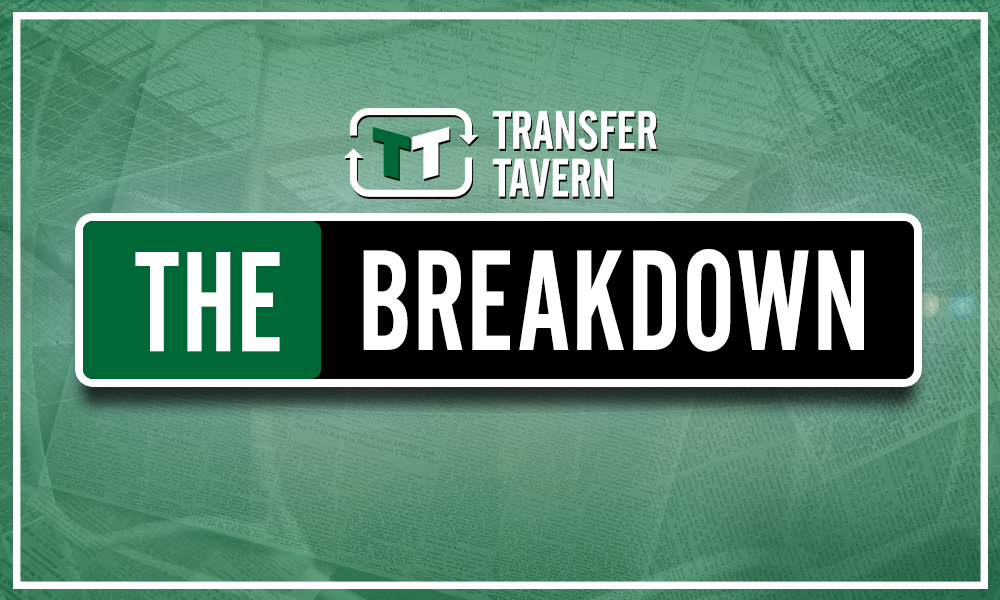 The World Cup winner has been the centre of just about everything toxic at the club this season, having already successfully mutinied against former manager Jose Mourinho, and sources now say that he is desperate to leave himself.
Perhaps understandably the player is concerned with United's inability to challenge for the league, which looks a long, long way away considering Manchester City's and Liverpool's dominance and the Red Devil's failure to produce performances anywhere near the necessary level.
One of the reasons he joined back in 2016 is that he felt they could be on the brink of a challenge, and in a way, they were under Mourinho – for a bit anyway. But things have unravelled very, very quickly and the 26-year-old does not want to spend his prime years waiting.
It is said that a bid of over £130million could be enough to tempt United into selling and we are sure, given his recent behaviour, United fans would snap up the opportunity to flog him at that price.
Pogba is a world-class player, yes – only a fool would deny that. But his work ethic stinks. People might defend him for being surrounded by utter tripe, and to some extent that is true – he would look infinitely better surrounded by more capable players. However, it is hard to ignore just how little he is willing to give to the badge when the going gets tough.
Why would anyone want to keep a player who isn't grateful playing for the biggest club in the world? He is literally laughing at the fans who kiss his boots and defend him.
Time to wave goodbye and feed him to the hostile fans of Real Madrid. There are more fish in the sea, as they say.
United fans, is this really the end for Paul Pogba? Join the discussion by commenting below…