Potential consequences: A new deal for Manchester United's Juan Mata
Man United would have felt a sense of relief when they came back to beat Newcastle 3-2 and now it seems one of the stars from that game is set to be rewarded with a new contract. 
The Sun are reporting that Manchester United are keen to have talks with Juan Mata over a new contract, with the Spaniard's current deal set to expire in the summer.
The 30-year-old has been vital on many occasions for Man United but is this a good idea for the club to give him a new contract? We don't think so…
Need to move on
As seen this season, Man United's team contains a lot of deadwood that needs to be moved on in the summer and Juan Mata is arguably one of those players. As a high earner but not necessarily a guaranteed starter, United could find a much better option if they were looking for one in the transfer market.
With United a fair distance away from their rivals, Mata isn't a player capable on his own of plugging that gulf in class and with attacking midfield being a glamorous role nowadays, United won't have to look hard for a top replacement.
Blocks youth development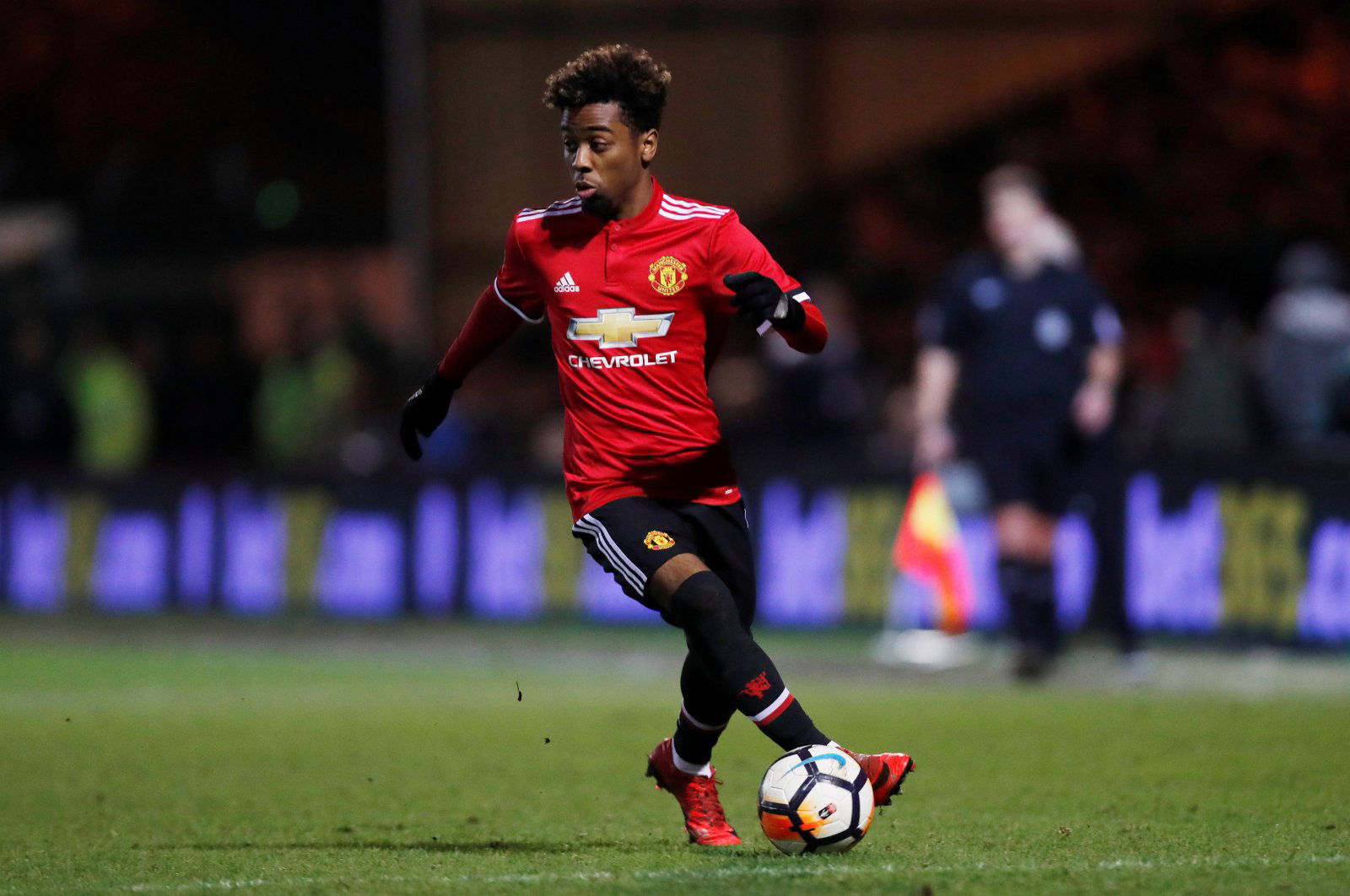 United aren't quite famed for their use of young players mainly because it rarely happens. Apart from Marcus Rashford, many have tried and failed to make it big at Old Trafford but current U23's star Angel Gomes would fancy his chances at being an adequate replacement for Juan Mata.
The 18-year-old has scored four goals and assisted one in eight appearances so far this season and a talent the size of Angel Gomes cannot be wasted or else he will thrive elsewhere.